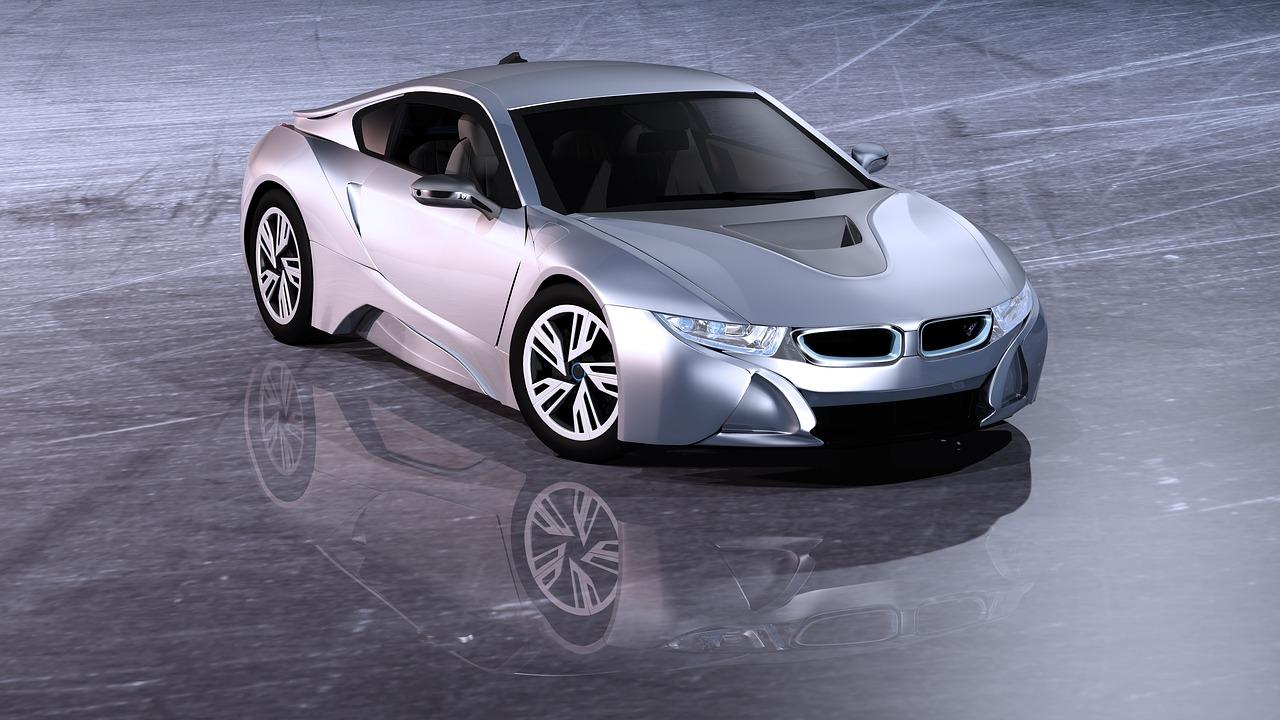 Citron's Andrew Left Booked Profit in NIO: Should You?
NIO
The stock of the popular Chinese electric carmaker NIO (NIO) has been rising for the last five sessions in a row. As of February 26, the stock was up 24.2% on a month-to-date basis, while it has surged by 53.7% on a YTD basis. These gains were much higher than its 3.3% month-to-date gain and the 11.5% YTD gains in the S&P 500 Index (SPY).
Article continues below advertisement
Citron's Andrew Left booked profit in NIO
Yesterday, well-known short-seller Andrew Left revealed something about NIO that might seem like he's turning cautious on its stock. On Tuesday, Left revealed that he has booked profits "on his winning stake" in NIO as "he's opting not to be greedy after making a 50 percent gain on his position," Benzinga reported. However, Left added that "Left told Benzinga he still loves the company."
On November 19, 2018, Citron Research, which is led by Left, recommended a "buy" on NIO stock with a short-term target of $12.00. Then in its report, the research firm stated that "Just like Tesla was not a simple U.S. electric car story, NIO is so much more than just a Chinese electric car story. NIO's visionary management is revolutionizing the high-end auto industry in China."
Should you book profit too?
While Left has booked profit in NIO stock, he describes his decision to do so as "trading on emotion." On March 5, NIO plans to release its fourth quarter of 2018 earnings report, which is expected to showcase optimism due to its much higher than guided car deliveries in the fourth quarter. Investors and analysts will closely watch the company's 2019 outlook during its fourth-quarter earnings event. Until then its stock might continue to trade with high volatility.
As of February 26, automakers such as General Motors (GM), Ford (F), Toyota (TM), and Honda (HMC) have gone up by 19.9%, 16.1%, 6.2%, and 7.8% YTD, respectively. Meanwhile, other Chinese companies such as Tencent Holdings (TCEHY), Baidu (BIDU), Alibaba (BABA), Tencent Music (TME), HUYA (HUYA), Bilibili (BILI), and Weibo (WB) have risen by 11.5%, 2.1%, 33.9%, 35.4%, 64.5%, 35.2%, and 27.6% in 2019 so far, respectively. In contrast, American electric carmaker Tesla (TSLA) and Chinese e-commerce car company Uxin (UXIN) have gone down by 10.5% and 0.2% YTD, respectively.