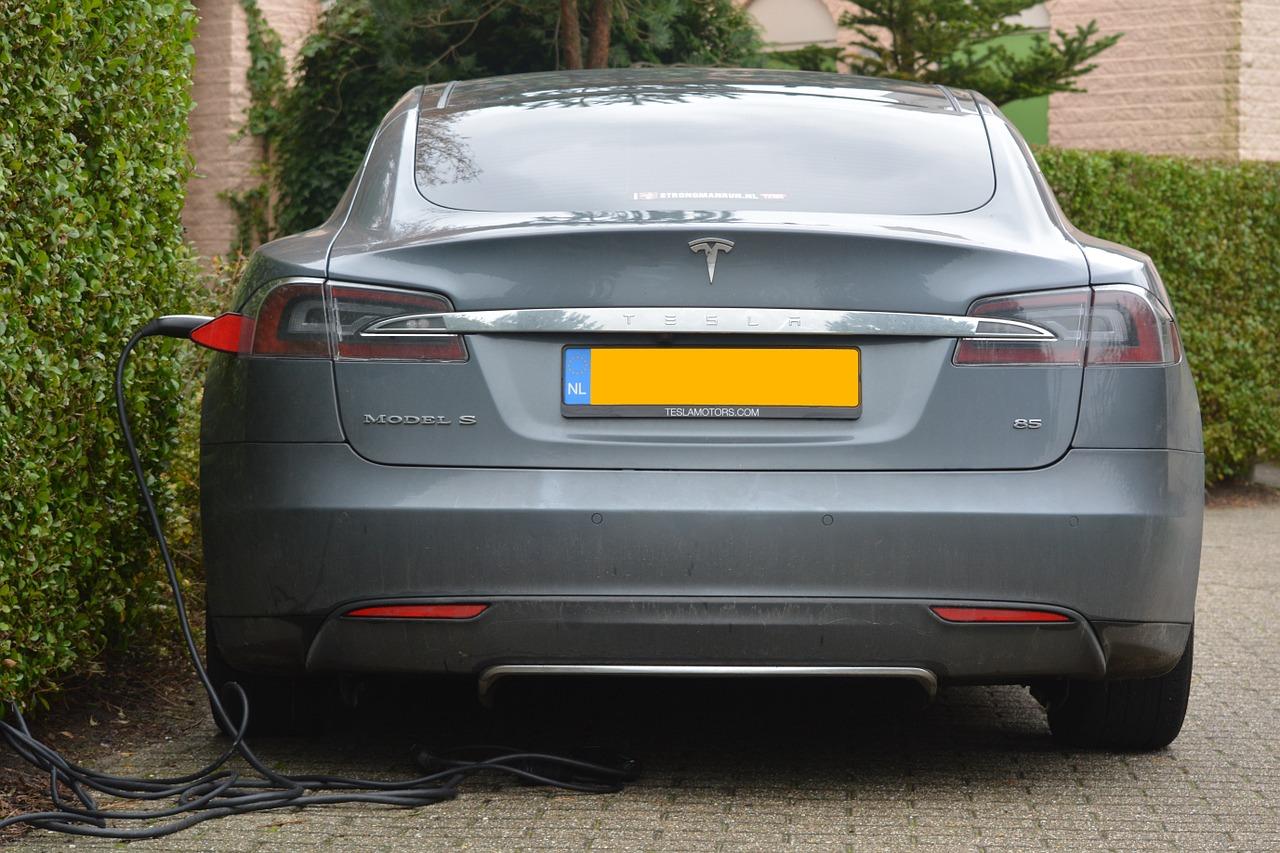 Why Tesla Stock Fell More than 8% on January 18
Tesla stock fell
At 6:46 AM EST on January 18, Tesla (TSLA) shares fell 8.4% in the pre-market session from the previous day's closing. The losses came after CEO Elon Musk made a big announcement early on January 18.
Article continues below advertisement
Article continues below advertisement
Musk announces job cuts
Musk gave Tesla investors an unpleasant surprise. He said that the company plans to cut its full-time workforce ~7% as it prepares to start manufacturing the lowest priced variant of Model 3. In a post on Tesla's official blog, Musk said that "we unfortunately, have no choice but to reduce full-time employee headcount by approximately 7%." He also highlighted that Tesla's workforce grew 30% in 2018, which he noted "is more than we can support."
In the blog post, Musk informed investors about the challenges that Tesla has been facing lately. He said, "Sorry for all these numbers, but I want to make sure that you know all the facts and figures and understand that the road ahead is very difficult."
Musk also highlighted "massive, entrenched competitors" against Tesla. He said, "Tesla must work much harder than other manufacturers to survive while building affordable, sustainable products."
The announcement of an ~7% job cut at Tesla along with Musk's warnings about challenges and rising competition could be why Tesla stock fell more than 8% in the pre-market session today.
As of January 17, Tesla had risen 4.4% month-to-date. Other US auto companies including General Motors (GM), Ford (F), Fiat Chrysler (FCAU), NIO (NIO), Toyota (TM), Honda (HMC), and Ferrari (RACE) have risen 14.4%, 9.3%, 14.9%, 6.9%, 7.6%, and 11.7%, respectively, in January. Tech companies including NVIDIA (NVDA), Intel (INTC), and Amazon.com (AMZN) have risen 13.6%, 3.3%, and 12.7%, respectively. In contrast, Apple (AAPL) has fallen 1.2% MTD.