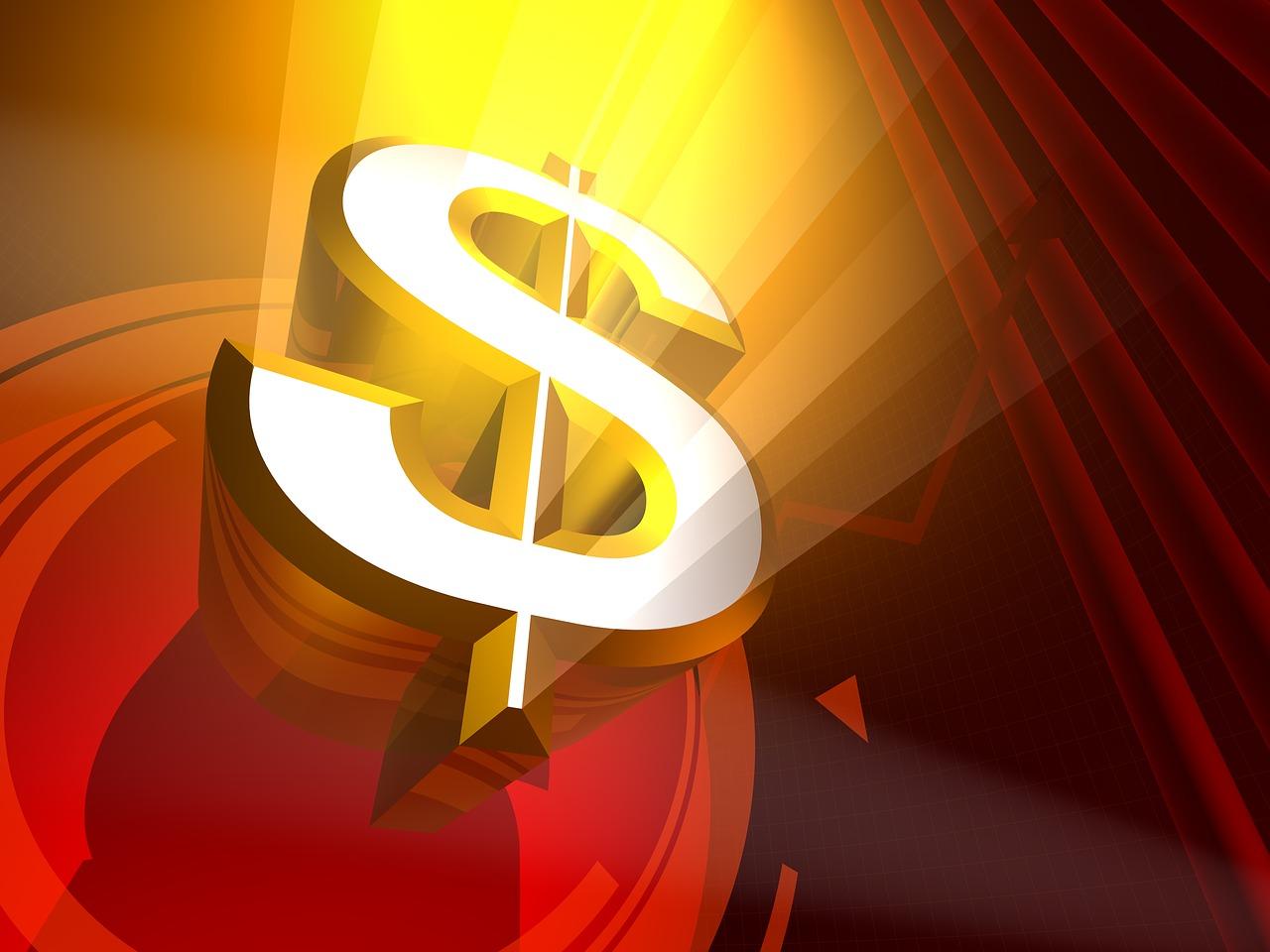 Exiting Like Warren Buffett: Is It a Profitable Strategy?
By Mohit Oberoi, CFA

Jan. 8 2019, Published 9:47 a.m. ET
Warren Buffett
Warren Buffett, Berkshire Hathaway's (BRK-B) chairman, is known for his value investing. The legendary investor has an enviable track record of beating the S&P 500 (SPY) over the long term. While Buffett has made many profitable investments, he has candidly admitted mistakes in missing out on companies like Amazon.
In Which Warren Buffett Stocks Are Worth a Look in 2019? we discussed Berkshire Hathaway's largest holdings according to its most recent 13F. In this series, we'll discuss some of the prominent exits that Buffett has made in the last few years.
Article continues below advertisement
Long-term investor
Buffett is a long-term investor. Berkshire Hathaway's portfolio churn is lower. Overall, Berkshire Hathaway's portfolio is overweight on consumer products and the banking sector. Berkshire Hathaway was the largest shareholder in Bank of America and Wells Fargo at the end of the third quarter. Apple (AAPL) was Berkshire Hathaway's largest holding at the end of the third quarter. Along with these publicly traded securities, Berkshire Hathaway also has several fully owned companies.
Talking of exits, General Electric (GE), IBM, and Walmart (WMT) are some of the major companies that Berkshire Hathaway exited in the last two years. In this series, we'll see how these stocks have performed in the past year. We'll discuss some of the possible reasons why Buffett exited these companies. We'll also discuss whether the stocks offer value in 2019.
Next, we'll discuss General Electric.