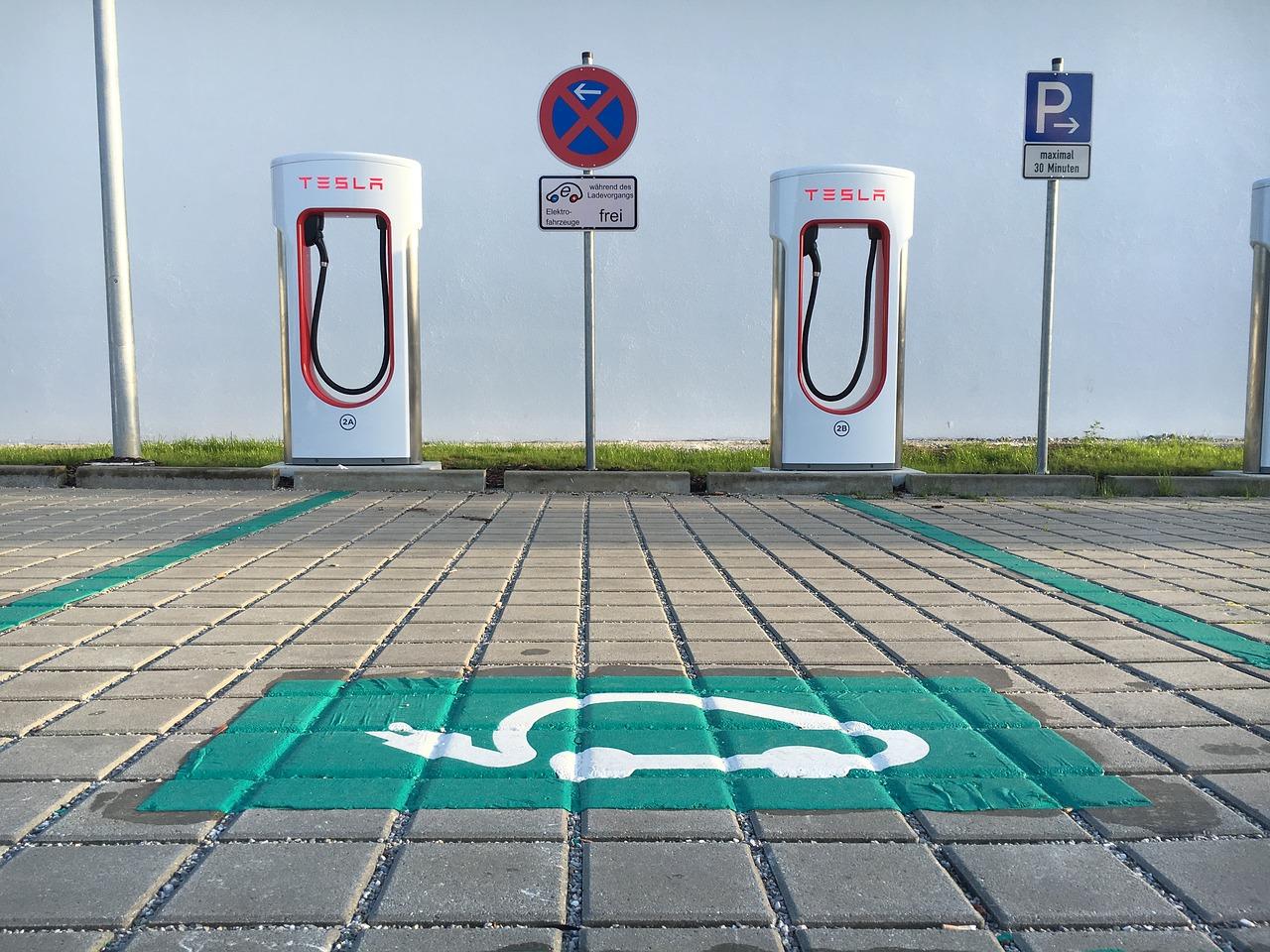 Elon Musk Tries to Motivate Tesla Employees Keeping Their Jobs
Tesla
It's turning out to be a terrible day for the American electric carmaker Tesla (TSLA). This morning, CEO Elon Musk, in a post on Tesla's official blog, announced that Tesla is laying off 7% of its full-time employees to survive extreme challenges and rising competition. In our previous article today, we told you what Elon Musk said to Tesla employees who are getting fired. Now, let's see what he had to say to the remaining employees who weren't fired.
Article continues below advertisement
Article continues below advertisement
Elon Musk to remaining employees
Elon Musk, in his blog post on Tesla's website, tried to motivate the remaining Tesla employees by saying, "Although there are many challenges ahead, I believe we have the most exciting product roadmap of any consumer product company in the world." Next, he says the company's key products and services in the pipeline include, "Full self-driving, Model Y, Semi, Truck and Roadster on the vehicle side and Powerwall/pack and Solar Roof on the energy side."
While Musk's motivation might or might not keep his remaining employees happy, Tesla investors seem not at all happy today. At 2:40 PM ET, the stock was trading with 13.3% losses for the day against 1.0% gains in the S&P 500 Index.
Meanwhile, other auto companies General Motors (GM), Ford (F), Fiat Chrysler (FCAU), Toyota (TM), and Honda (HMC) were up 0.8%, 2.1%, 1.1%, 0.6%, and 1.0%, respectively, while NIO (NIO) and Ferrari (RACE) were down 1.5% and 0.1%, respectively. Tech stocks Apple (AAPL), NVIDIA (NVDA), Intel (INTC), Facebook (FB), and Amazon.com (AMZN) were up 0.4%, 2.4%, 1.2%, 0.8%, and 0.2%, respectively.