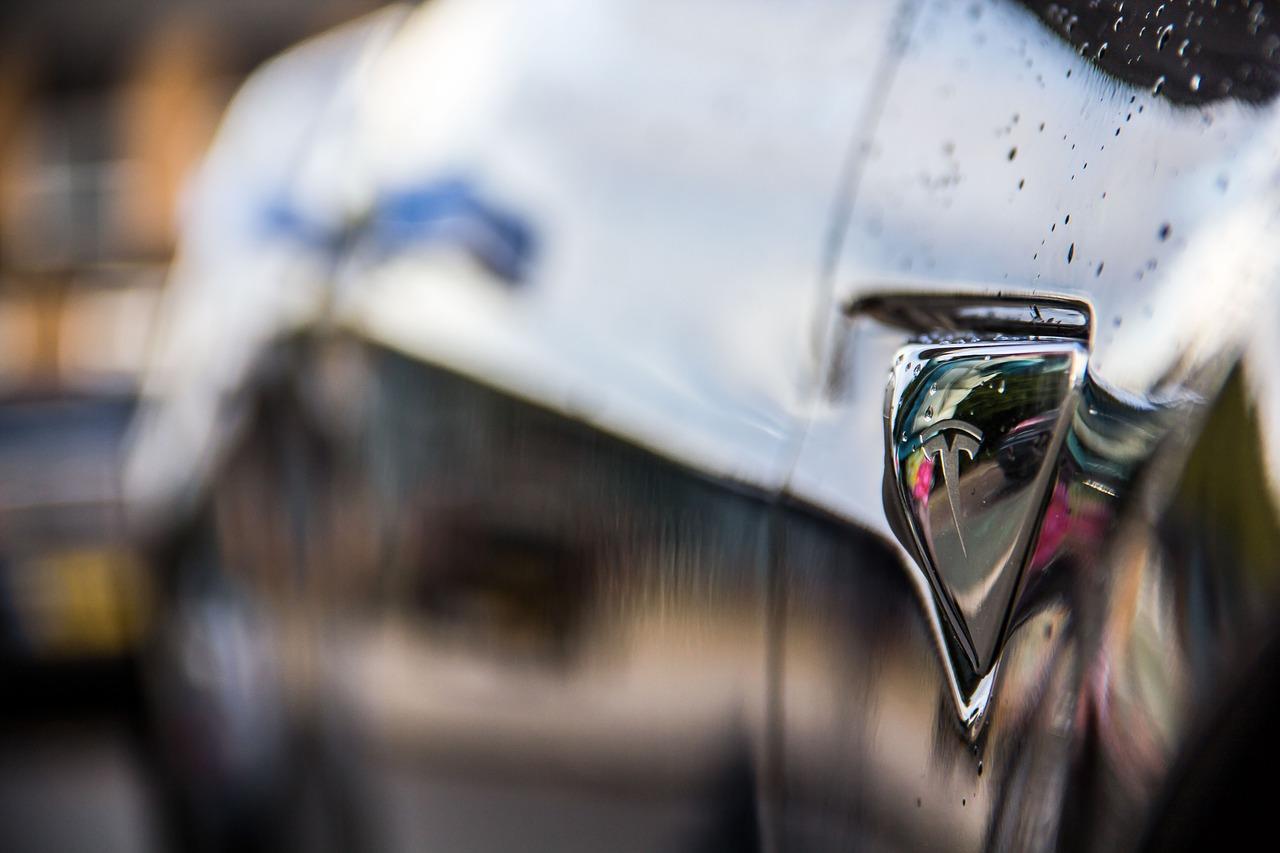 3 Things Elon Musk Said Today That You Might Have Missed
Tesla
The broader market saw its fourth consecutive positive session today after reports of a potential positive development in US–China trade relations. But multibillionaire Elon Musk's Tesla (TSLA) gave investors a big reason to worry. Early this morning, before the market opened, Musk revealed that TSLA is reducing its full-time workforce by 7%. At 3:25 PM ET, Tesla stock was trading at $302.50, down 13.0% from its previous day's closing price. However, he said many other things that you might have missed. Let's take a quick look at top three.
Article continues below advertisement
Tesla to report profitability in Q4
In his blog post, Musk revealed that, according to Tesla's preliminary and unaudited fourth-quarter results, the company is likely to remain profitable on a GAAP basis for the second consecutive quarter. But he also pointed out that profits in the fourth quarter would be less than the third quarter, which was in line with Wall Street analysts' expectations.
Musk acknowledged rising competition
Today was one of the rare occasions when Musk acknowledged a threat to Tesla from intense competition from other automakers. He said, "We face an extremely difficult challenge: making our cars, batteries and solar products cost-competitive with fossil fuels."
Article continues below advertisement
Other companies can offer better work-life balance
The billionaire celebrity CEO also said, "There are many companies that can offer a better work-life balance, because they are larger and more mature or in industries that are not so voraciously competitive." Musk's acknowledgment of this fact was notable since, in 2018, many media reports suggested that Tesla asked employees to work extra hours in order to achieve Musk's ambitious production goals.
At 3:25 PM ET, other auto companies General Motors (GM), Ford (F), Fiat Chrysler (FCAU), Toyota (TM), and Honda (HMC) were up 1.0%, 2.5%, 1.1%, 0.5%, and 0.8%, respectively, while Ferrari (RACE) and Tesla's Chinese peer, NIO (NIO), were down 0.2% and 1.5%, respectively. At the same time, large tech stocks Apple (AAPL), NVIDIA (NVDA), Intel (INTC), Facebook (FB), Alphabet (GOOG), Microsoft (MSFT), and Amazon.com (AMZN) were up 0.3%, 2.9%, 1.3%, 1.0%, 0.7%, 1.2%, and 0.1%, respectively.