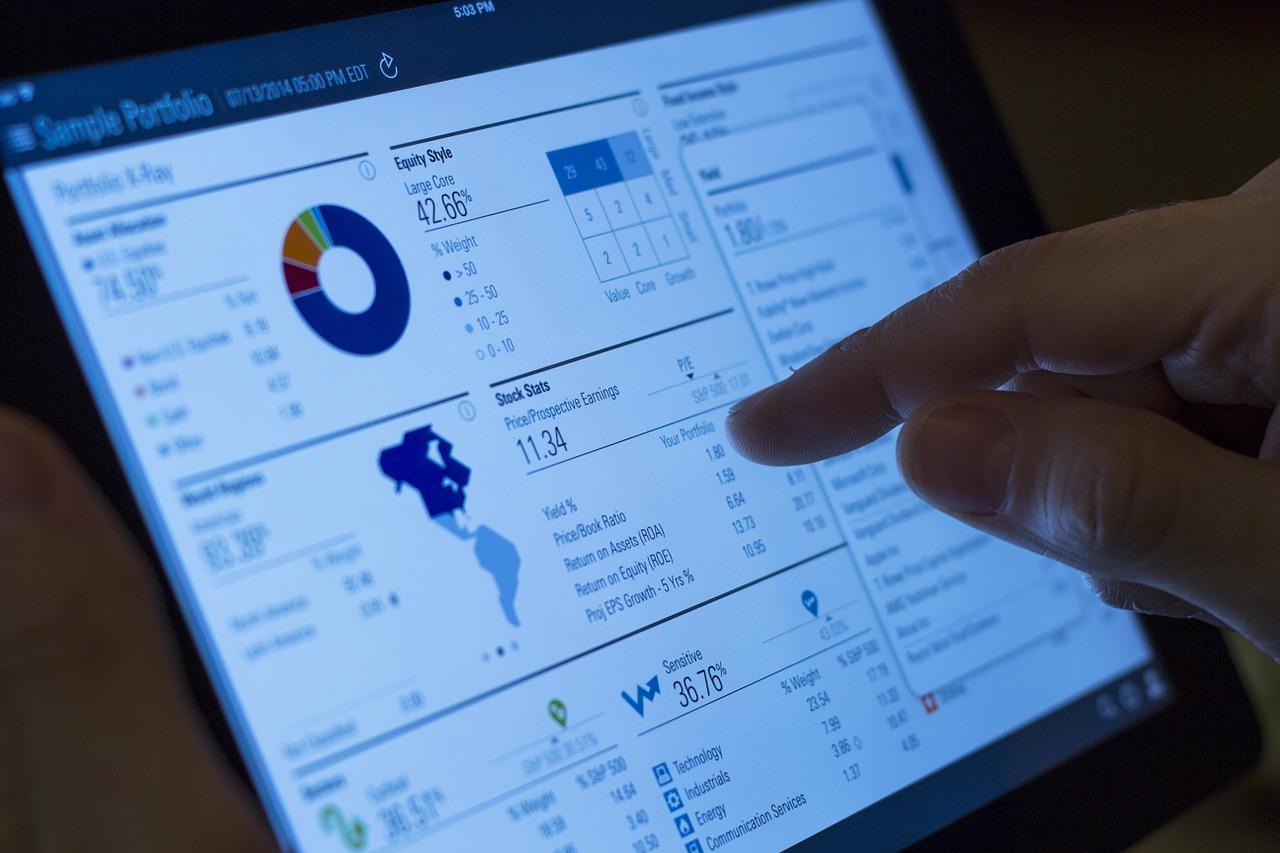 Dalio and Buffett: What to Do When Stocks Get Battered
Don't give into fear
As we face a market downturn, market veterans Ray Dalio and Warren Buffett have valuable advice. According to CNBC, Dalio and Buffett advise investors to keep calm and take a long-term view. Bridgewater Associates founder Dalio believes that while it is tempting to sell when markets are falling, it may be better not to give into fear. At Harvard Kennedy School's Institute of Politics, he said, "You've got to do the opposite. It's when you're not scared you probably want to sell, and when you are scared, you probably want to buy."
Article continues below advertisement
Article continues below advertisement
Keep calm
Buffett has similar advice for investors in market meltdowns. He states that it is crucial for investors to not to look at markets and short-term fluctuations too closely, holding investments for the long term for them to pay off.
In Berkshire Hathaway's (BRK.A) 2018 shareholder letter, Buffett wrote that markets are likely to remain volatile (VIX), and the best thing investors can do is keep a level head. He added, "Though markets are generally rational, they occasionally do crazy things. Seizing the opportunities then offered does not require great intelligence, a degree in economics or a familiarity with Wall Street jargon such as alpha and beta."
Stock markets tank
Major US stock indexes have followed their global counterparts downward as the year draws to a close. The S&P 500 (SPY), the Dow Jones Industrial Average (DIA), and the NASDAQ Composite (QQQ) have fallen 15.0%, 14.6%, and 15.3%, respectively, this month alone. In such scenarios, investors need to be more selective and think about companies' long-term fundamentals.
As volatility increases and markets worry about prospects, gold (GLD) investments usually increase. For more on gold miners' dynamics, read Which Gold Miners Look Promising as Gold Rebounds? In the next part, we'll see why Dalio thinks the market is not prepared for the next downturn.