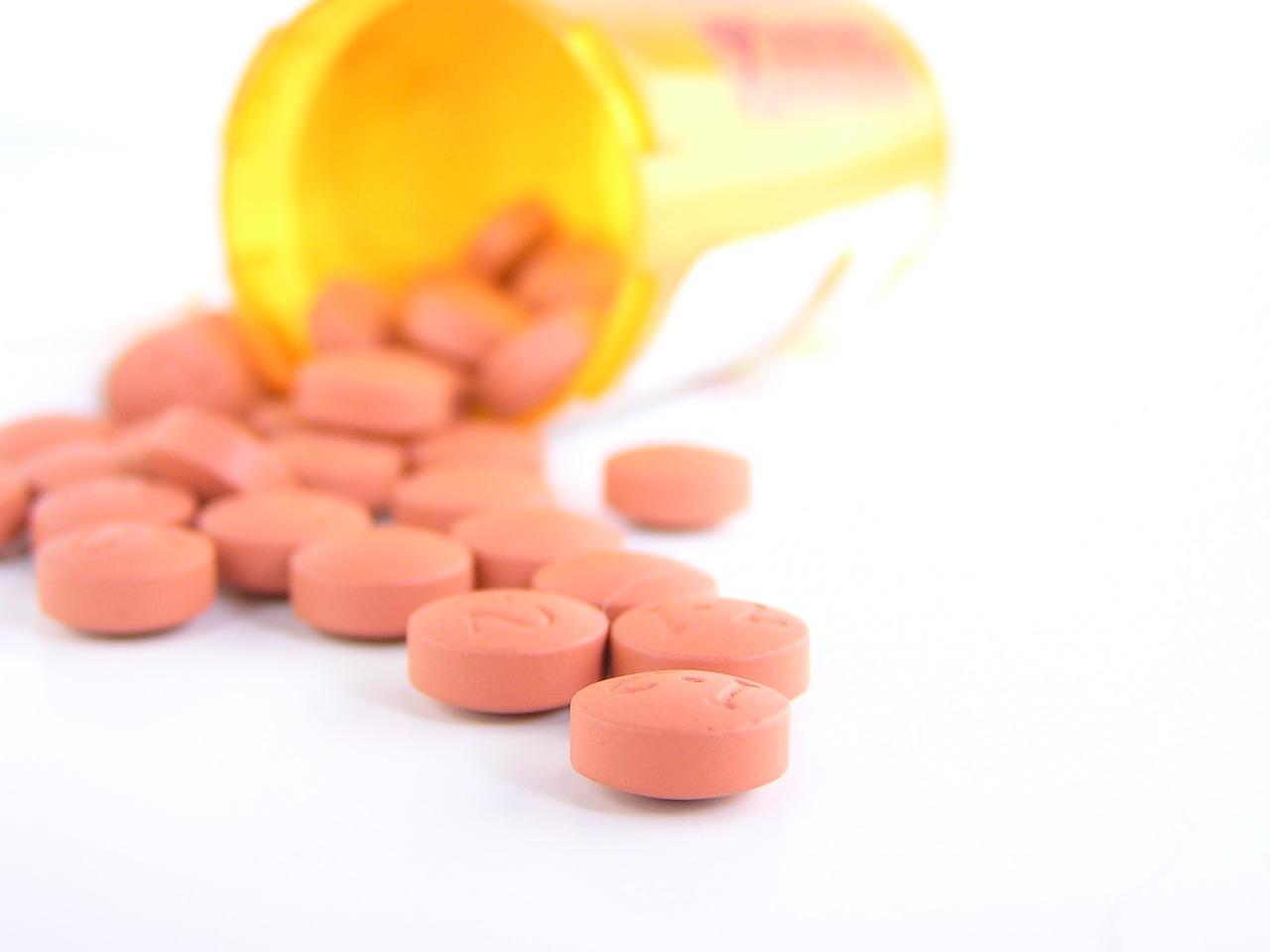 Teva Announces First-to-File Launch of Generic Cialis
Teva announced first-to-file launch of generic Cialis
Yesterday, Teva Pharmaceutical Industries (TEVA) announced the exclusive FTF (first-to-file) launch of the generic Cialis1 tablets in the US. The Cialis1 (tadalafil) tablets will be available in 2.5-mg, 5-mg, 10-mg, and 20-mg dosages. The tablets are indicated for the treatment of erectile dysfunction and the signs and symptoms of BPH (benign prostatic hyperplasia). The branded drug Cialis is manufactured and commercialized by Sanofi (SNY) and Eli Lilly (LLY).
Article continues below advertisement
As per IQVIA data, Cialis tablets generated sales of $1.93 billion in the US annually as of July 2018. Today, Teva stock moved up ~0.14% in premarket trading. The stock was up ~1% in afternoon trading. Teva stock had been declining for the past three days and dropped as much as ~13% during this week.
Management's comments
According to Hafrun Fridriksdottir, Teva's executive vice president and the head of global research and development, "We're proud to offer an affordable treatment option for the estimated 30 million men affected by ED, many of whom will also have symptomatic BPH which is estimated to affect 15 million men in the United States."
Article continues below advertisement
What does the first-to-file status mean for a generics launch?
Teva is one of the leading generics drugmakers that sells more than 550 generic medicines. The company has more than 100 pending FTF applications in the United States. FTF status is given to an application if the manufacturer is the first to challenge the branded drug patent. As the drug goes off patent, the FTF application for the commercialization of the generic version of the drug is considered and the firm is provided six months of exclusivity incentive in the United States. During this period, the firm can price the generic version at a more profitable price point as well as gain higher market share. After this period of six months, other generic versions of the drug can also be launched in the market.
Other key developments impacting Teva today
Today, Eli Lilly (LLY) also announced the FDA (U.S. Food and Drug Administration) approval for its migraine drug Emgality. The approval is set to provide stiff competition to rivals Teva (TEVA), Amgen (AMGN), and Novartis (NVS). Teva had recently received the FDA approval for its migraine drug Ajovy on September 14, while Amgen and Novartis's competing migraine drug Aimovig was approved in the US in May. Though Teva had filed patent infringement lawsuits to ward off competition from Eli Lilly's migraine drug, a federal judge dismissed those lawsuits yesterday.
Be sure to check out all the data we've added to our quote pages. Now you can get a valuation snapshot, earnings and revenue estimates, historical data, and dividend information. Take a look!