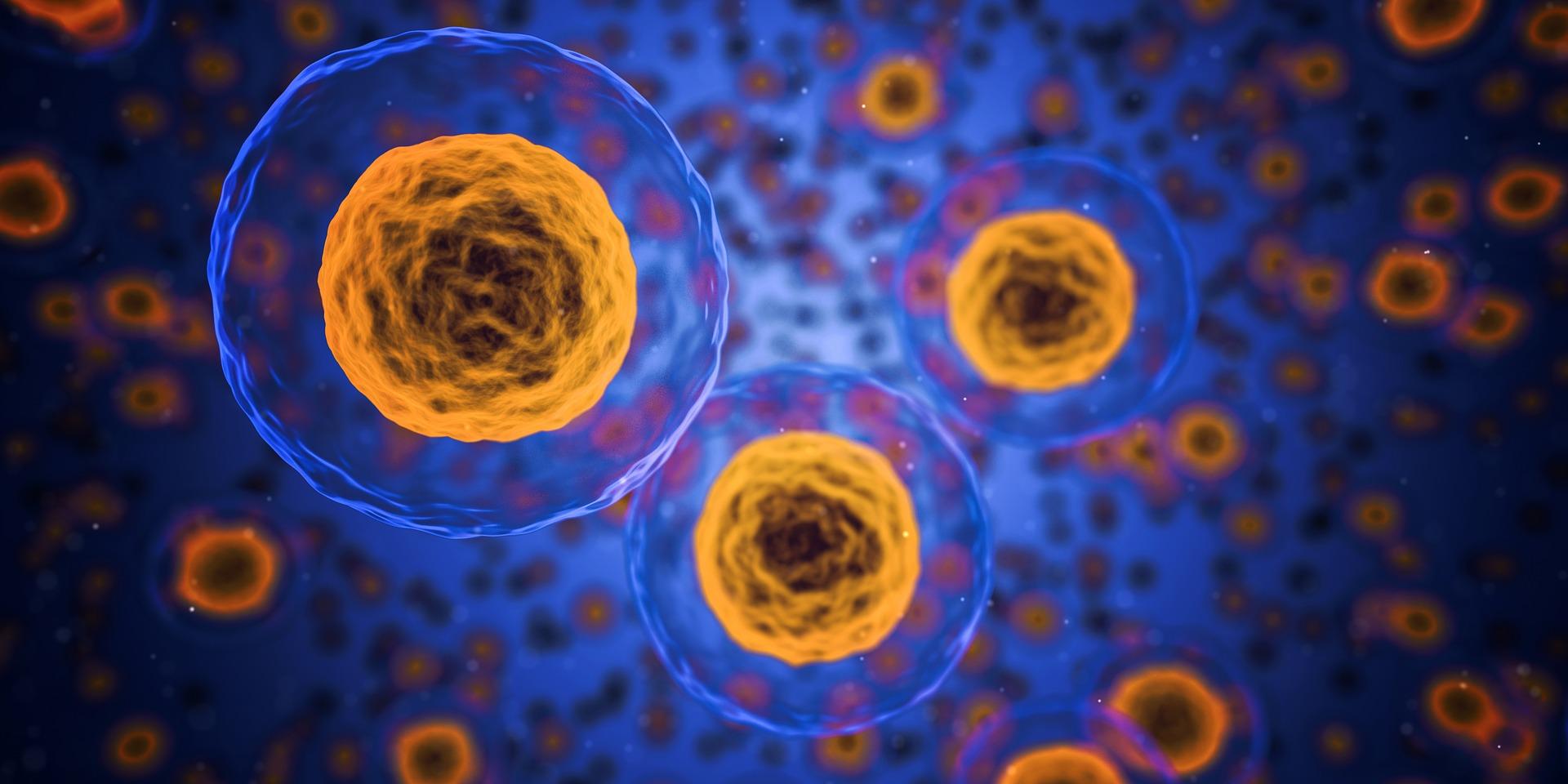 Eli Lilly Initiates New Trial for Taltz in Plaque Psoriasis
By Mike Benson

Sep. 10 2018, Published 2:45 p.m. ET
Eli Lilly's IXORA-R study
Eli Lilly (LLY) announced in a press release on September 10 that the company has initiated the IXORA-R head-to-head (or H2H) study evaluating the superiority of drugs Taltz (ixekizumab) and Tremfya (guselkumab) in patients with moderate-to-severe plaque psoriasis. The below chart shows key highlights for the IXORA-R H2H trial.
Article continues below advertisement
About IXORA-R study
The IXORA-R trial is the first head-to-head trial between interleukin-17 (or IL-17) and interleukin-23 (or IL-23). The study is a 24-week multicenter, randomized, parallel group, and blinded study that compares the safety and efficacy of Eli Lilly's (LLY) drug Taltz and Janssen Biotech's (JNJ) drug Tremfya in patients with moderate-to-severe plaque psoriasis. The study aims to enroll 960 patients.
The primary endpoint for the study is based on the psoriasis area severity index 100 score (or PASI 100) and is the proportion of patients with 100% improvement from their baseline at week 12 as measured by PASI 100.
The secondary endpoints for the study are as follows:
patients achieving PASI 75 at week two and PASI 100 at week four, eight, and 24
patients achieving a zero score of Static Physician Global Assessment at week 12
Eli Lilly expects to complete the study by the end of 2019.
About Taltz
Taltz is approved for the treatment of patients with active psoriatic arthritis and the treatment of moderate-to-severe plaque psoriasis who are candidates for systemic therapy or phototherapy. Taltz's safety profile has been evaluated in 12 clinical trials in moderate-to-severe plaque psoriasis and four clinical trials in psoriatic arthritis.
Another study, SPIRIT H2H, is evaluating Taltz with AbbVie's (ABBV) drug Humira (adalimumab) for the treatment of psoriatic arthritis and is expected to be completed in early 2019.
The Healthcare Select Sector SPDR ETF (XLV) holds 2.8% in Eli Lilly (LLY), 10.2% in Johnson & Johnson (JNJ), 4.0% in AbbVie (ABBV), and 5.2% in Merck (MRK).