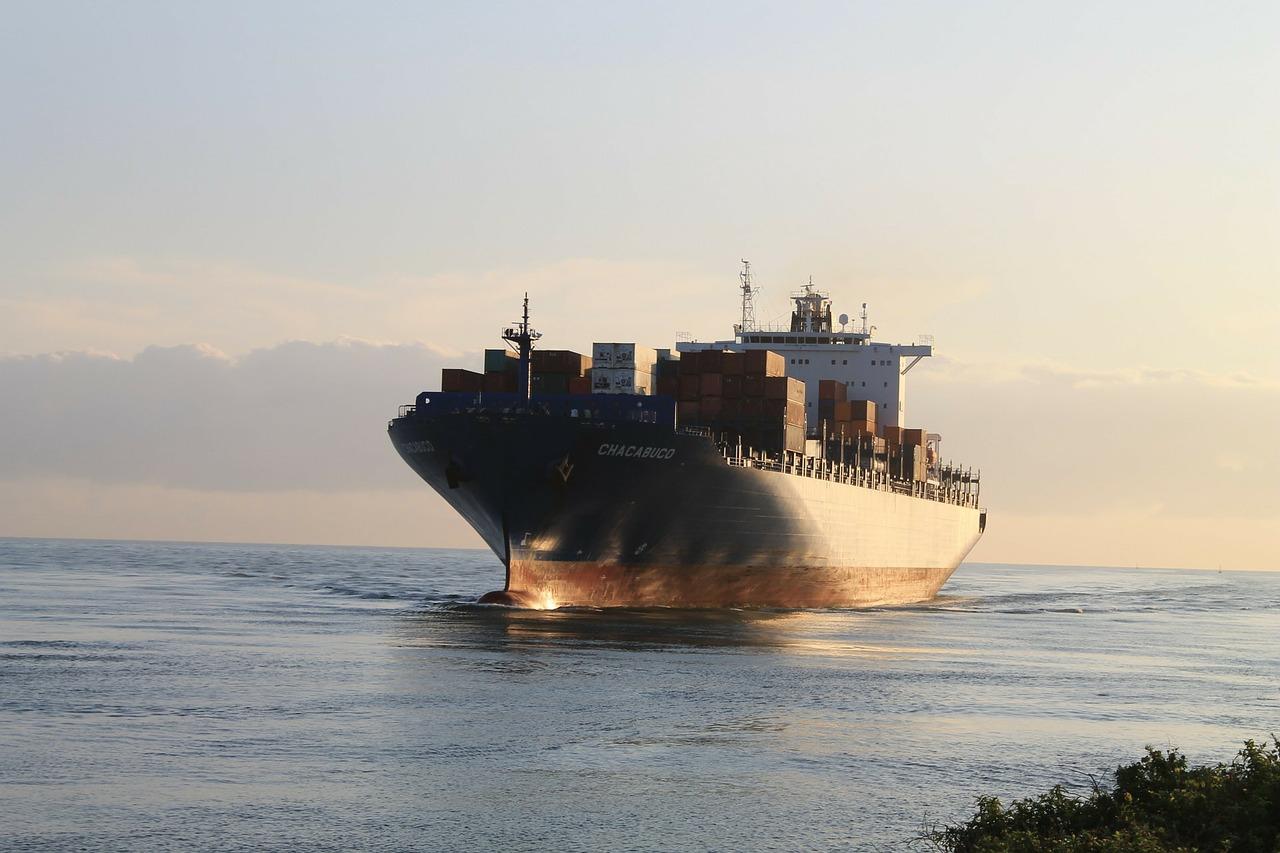 How Offshore Drilling Stocks Performed Last Week
Stock performance
Most offshore drilling stocks traded in the green in the week ended July 13 (week 28). The best performer during the week was Noble. Seadrill Partners was the weakest performer among its peers and the only offshore driller that traded in the red.
Article continues below advertisement
Peers
Below are offshore drilling companies' stock returns in Week 28:
The VanEck Vectors Oil Services ETF (OIH), which has 22.3% of its holdings in oil and drilling stocks, rose 0.57%.
Year-to-date return
At the end of June 2018, Seadrill had the highest year-to-date return among peers. However, just a few days later, the situation has completely reversed. With a year-to-date return of -64.75% as of June 13, Seadrill has the worst YTD return among its peers. On July 2, Seadrill stock fell more than 52% after the company announced that it successfully emerged from Chapter 11 bankruptcy. The 52% drop was followed by another drop of 30% the next day. To know more about why Seadrill's stock dropped so much, read Market Realist's article, Why Seadrill Stock fell 52% on July 2. As of July 13, Noble had a YTD return of 42.7%, and Transocean had a YTD return of 26.12%.
In the next part of this series, we'll see where the offshore rig count is headed in Week 28 followed by other updates from the last week and analysts' revised target prices and recommendations for offshore drilling stocks.