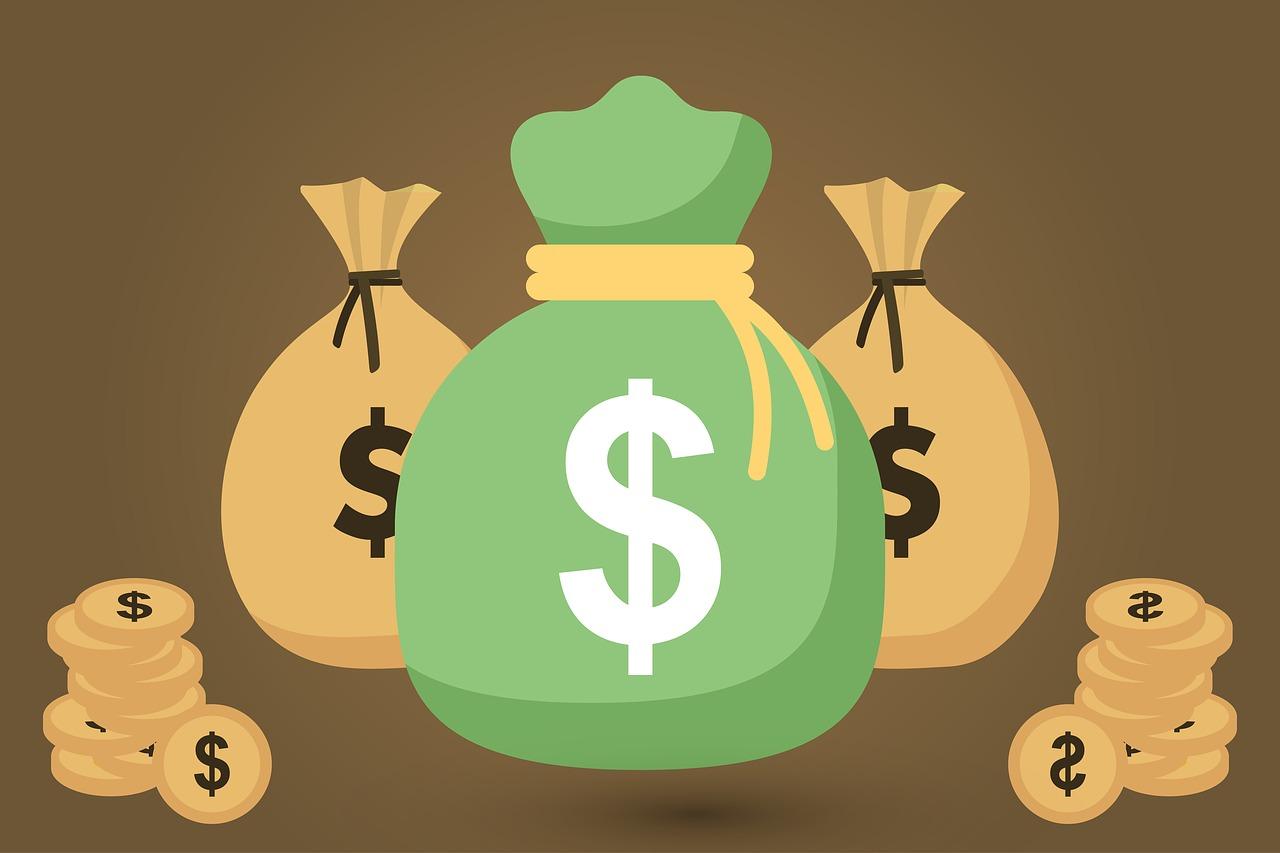 What's Making Carl Icahn Bearish on Freeport-McMoRan?
Carl Icahn and Freeport-McMoRan
Article continues below advertisement
Activist investor
Icahn's nominees also took positions on Freeport-McMoRan's board. Within months of Icahn initiating his position in the company, then-chairman James Moffett stepped down. Freeport-McMoRan also undertook several steps to lower its mounting debt burden. Thanks to capital expenditure curtailment, asset sales, and a rebound in commodity prices, the company's net debt has fallen from $20.1 billion at the end of 2015 to $7.9 billion as of March 31.
Freeport-McMoRan missed its 1Q18 earnings estimates, as the graph above shows. The stock has fallen 12.0% this year. The SPDR Dow Jones Industrial Average ETF (DIA) has seen upward price action of 0.8% in 2018, based on May 16 closing prices.
Grasberg
The macro picture has improved for Freeport-McMoRan and other copper miners over the last two years. Despite the recent sell-off in copper, the metal has been flirting with the $7,000-per-metric-ton level.
Grasberg concerns have been making a section of the market apprehensive about the company. During its 1Q18 earnings call, Freeport-McMoRan pointed to Indonesia's new environmental regulations. According to the company, they would make it impossible to operate the mine. See Freeport-McMoRan-McMoRan and Indonesia: The Tussle Gets Muddier to look at some of the issues the company is battling in Indonesia.
Now the question could be: should you also be trimming your holdings in the company? See 5 Reasons to Consider Freeport-McMoRan-McMoRan to find out what could be priced into the company's valuation.