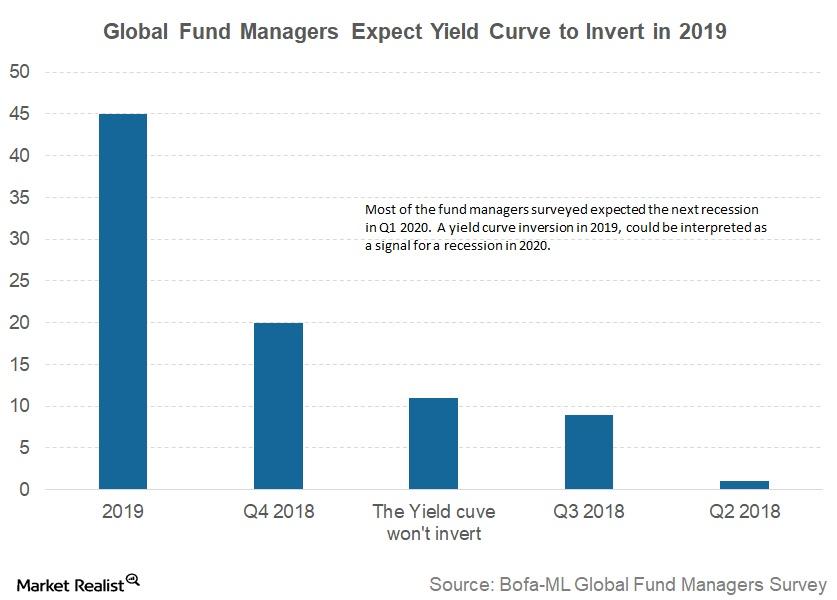 Trends in Capacity Utilization across US Industries in April
By Ricky Cove

May. 18 2018, Updated 9:40 a.m. ET
Capacity utilization and the US economy
Capacity utilization in US industries and industrial production data are published by the Federal Reserve every month. There are only a few economic indicators that act as a precise leading indicator for the US economy, and capacity utilization is one of them. Changes to capacity utilization help predict future changes to the business cycle as companies plan in advance to counter any possible change in demand.
Article continues below advertisement
Capacity utilization, as the name suggests, is the percentage of capacity utilized of the total potential output. In the United States, the historical average for capacity utilization stands at 79.8%, with the highest level of capacity utilization in the 1988–1989 period. Among the US industrial sectors, mining (PICK) and utilities (IDU) have the highest historical capacity utilization rate of 87% and 85.4%, respectively.
Capacity utilization in April
According to the Fed's industrial production and capacity utilization report, total industry capacity utilization increased from 77.6% in March to 78% in April. Capacity utilization has improved for all three constituent sectors.
The mining industry, which includes gas and oil exploration, improved from the lifetime-high rate of 90% in March to 90.6% in April. The utility (VPU) and manufacturing (XLI) sectors also witnessed minor increases in capacity utilization in April, with utilization figures of 79.2% and 75.8%, respectively.
Industrial production, capacity utilization, and inflation
Capacity utilization and industrial production data provide strong indications about future economic growth. With tax cuts and favorable tax policies coming into effect this year, we can expect this healthy trend to continue in the near term. Higher production and capacity utilization, coupled with lower unemployment, could lead to higher wages, which would ultimately result in higher inflation (TIP) as workers' disposable income increases. Overall, the industrial production report is another testament to the US growth story, which looks set to continue in the near term.