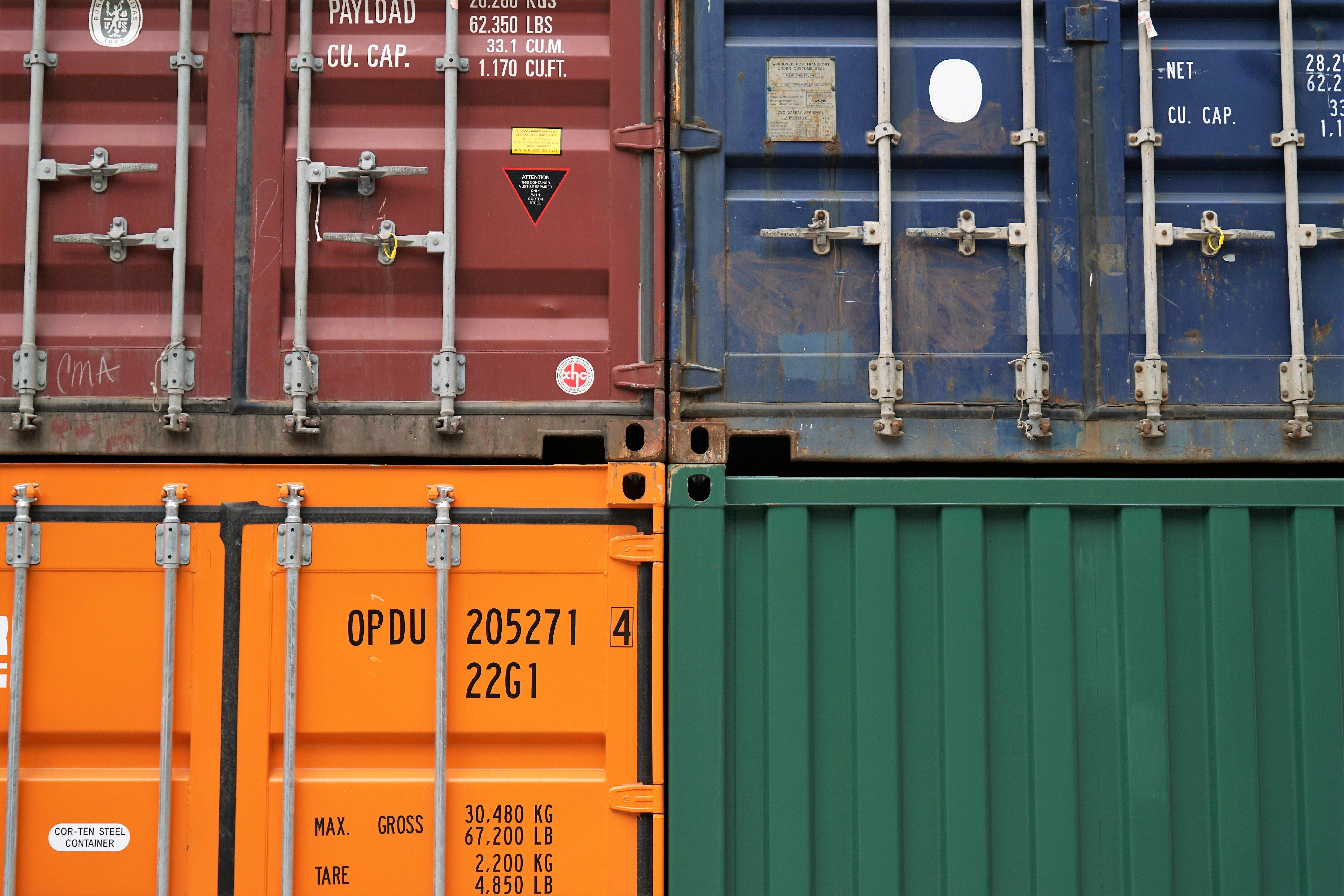 XPO Logistics: A Brief Company Overview
Overview of XPO Logistics
XPO Logistics (XPO) provides supply-chain solutions to more than 50,000 customers. The company's comprehensive portfolio of supply-chain solutions includes freight brokerage, LTL (less-than-truckload) services, last-mile services, and other logistics services. The company operates two business segments—Transportation and Logistics. Its Logistics segment has physical infrastructure in 32 countries.
XPO Logistics is headquartered in Greenwich, Connecticut, and it employs 95,000 people. In fiscal 2017, the company earned ~60.0% of its revenues in the United States.
In the past three years, XPO Logistics has successfully integrated big-ticket acquisitions that have resulted in improved fiscal performance. According to XPO, it expects that its supply-chain solutions business could address a market worth $1.0 trillion. Its current market share is only 1.5%.
Article continues below advertisement
Article continues below advertisement
XPO Logistics' stock price performance
XPO Logistics (XPO) stock closed at $98.66 on March 27, 2018, which was lower than its 52-week high of $106.20. In the past year, XPO stock has given a return of 107.8%. Its peer group reported the following stock returns in the last year:
FedEx (FDX): 23.6%
United Parcel Service (UPS): -3.8%
Old Dominion Freight Line (ODFL): 65.9%
YRC Worldwide (YRCW): -21.6%
C.H. Robinson Worldwide (CHRW): 18.1%
ArcBest (ARCB): 21.6%
SAIA (SAIA): 67.0%
Expeditors International of Washington (EXPD): 9.2%
In comparison, the SPDR S&P 500 ETF (SPY) has delivered a return of 6.0% in the last 12 months.
Later in this series, we'll take a deeper look at the company's Transportation and Logistics segments.