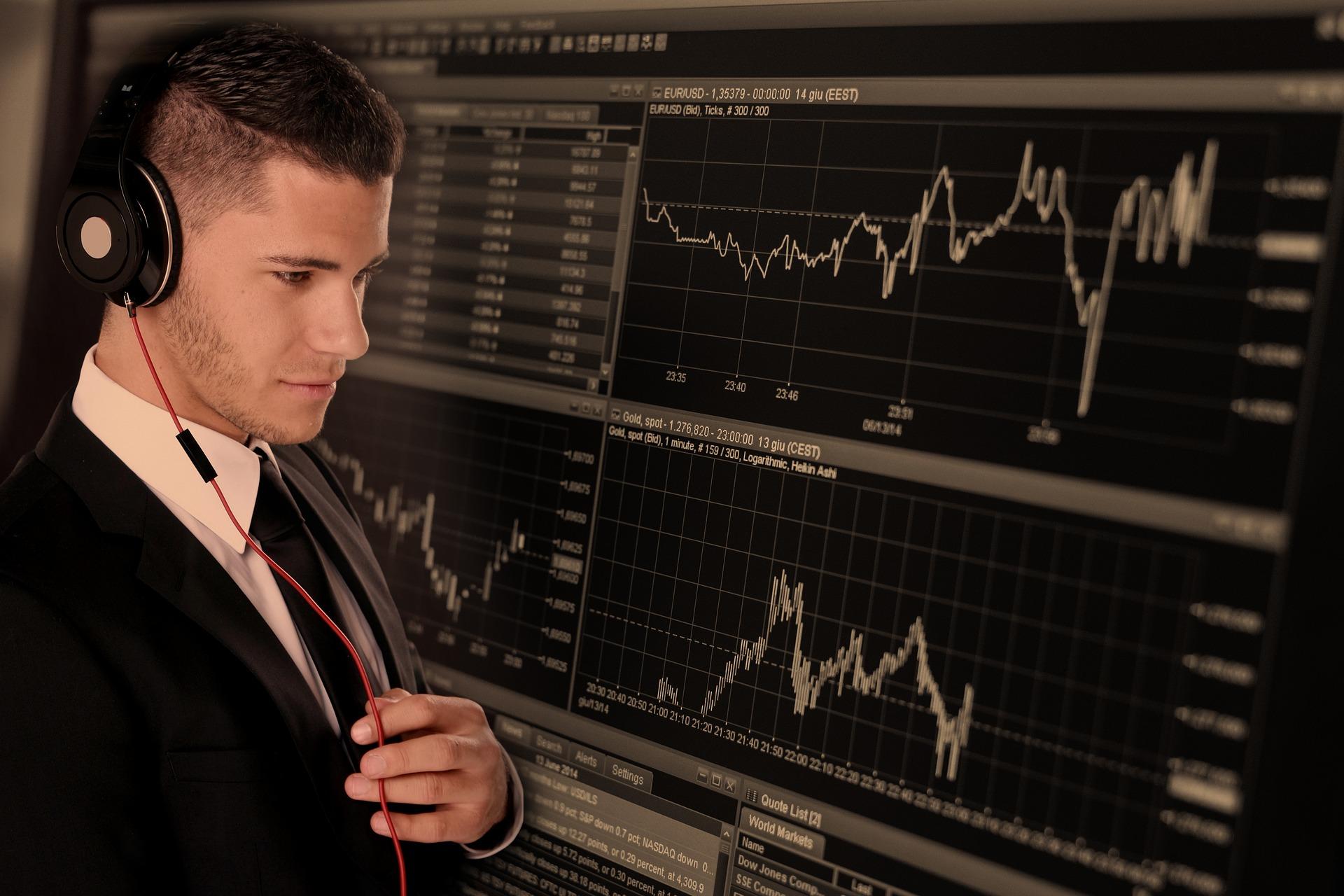 How Analysts View Copper Miners amid the Market Carnage
Market carnage
There has been a selling spree in equity markets over the last couple of weeks. While the year started off well, markets have pared their 2018 gains in the carnage that we've seen over the last two weeks. Broader market indexes fell ~10% from their January peaks in the selling wave.
The repercussions of the equity market carnage are evident in commodity markets (DBC). Copper, which some analysts see as an indicator of the global economy's health, has come off its 2018 highs. While copper was trading almost flat in January after spiking 30% last year, we've seen some weakness in copper prices recently. Copper has lost 7.7% this year led by the losses in the last two weeks.
Article continues below advertisement
Article continues below advertisement
Copper miners
Lower copper prices have also impacted mining companies' price action. Southern Copper (SCCO) and Antofagasta (ANTO) have seen a negative price action of 2.0% and 12.8% in 2018. Among other copper miners, Freeport-McMoRan (FCX) and Glencore (GLEN-L) have lost 7.3% and 7.4%, respectively, this year based on February 9 closing prices. Freeport's 4Q17 earnings, which were released on January 25, were better than expected. The company managed to beat consensus estimates for both its top line and bottom line. Read Freeport-McMoRan's 4Q17 Earnings: What You Need to Know for a broad overview of Freeport's 4Q17 financial performance.
Series overview
In this series, we'll see how analysts are rating copper miners amid the market carnage. We'll also see how analysts changed their ratings after companies' 4Q17 earnings release. Let's begin by first looking at copper's recent price movement in the next article.