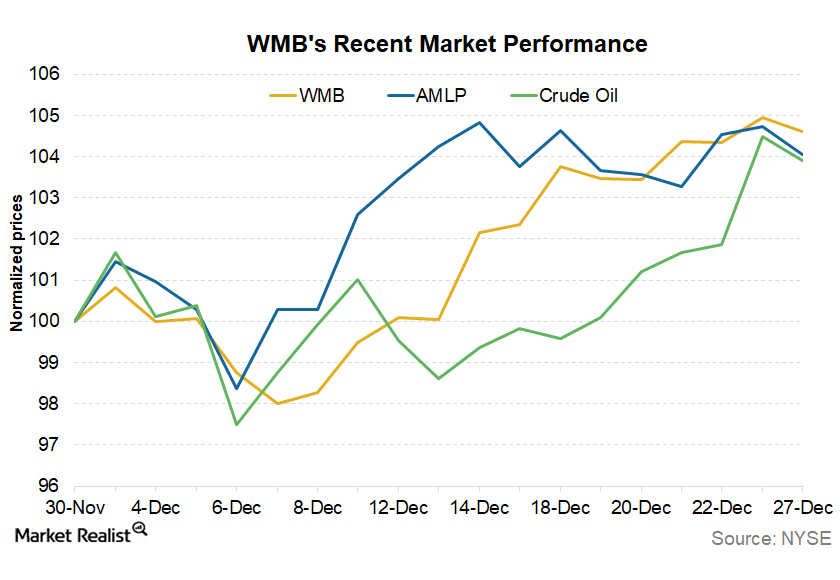 What's Driving Cheniere Energy's Recent Rally?
Cheniere Energy's recent market performance
Article continues below advertisement
Cheniere Energy's YTD performance
Cheniere Energy has risen 27.9% since the beginning of 2017. Its subsidiaries Cheniere Energy Partners (CQP) and Cheniere Energy Partners LP Holdings (CQH) have risen 1.4% and 25.5%, respectively.
Cheniere Energy outperformed AMLP for 2017 and managed to pass SPY in recent trading sessions due to the massive rally. AMLP has fallen 14%, and SPY has risen 19.8% YTD (year-to-date). Cheniere Energy is outperforming AMLP and SPY by 4,200 bps (basis points) and 810 bps, respectively. Its outperformance to SPY could be mainly attributed to its strong cash flow growth, driven by an increase in LNG shipments and the current government's strong focus on boosting US LNG exports.
Series overview
In this series, we'll see whether Cheniere Energy could still gain upward momentum as we go into 2018. We'll look at its technical indicators and price forecast. Finally, we'll look at its valuation and analysts' recommendations.