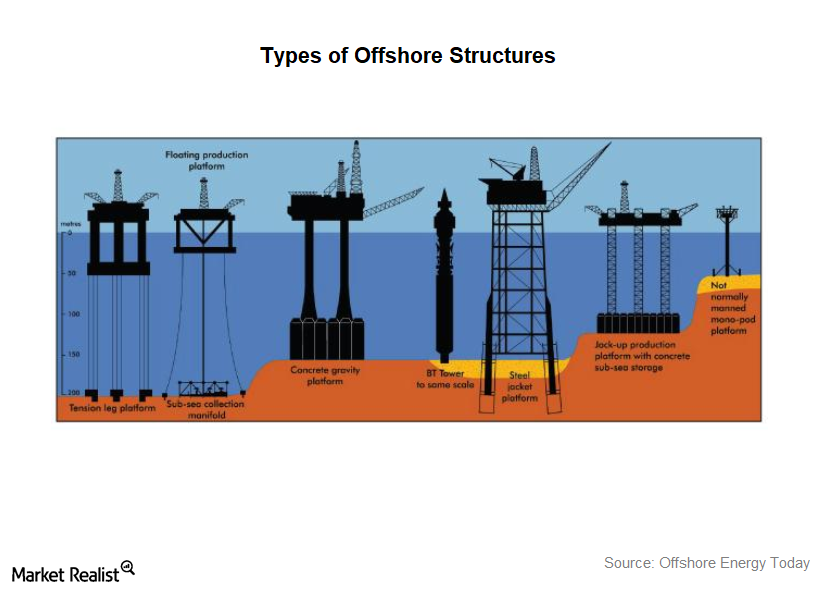 A Look at KBR's Subsidiaries
Primary subsidiaries
Previously, we discussed various acquisitions completed by KBR (KBR). Let's now take a look at some of KBR's subsidiaries and how they fit into the big picture for the company.
Article continues below advertisement
Article continues below advertisement
Energy and construction
Granherne, a KBR technology and engineering subsidiary, operates in the oil and gas industry. Granherne provides front-end engineering and design services to Chevron (CVX). Energo has been a subsidiary of KBR since 2010. According to the company website, it is involved in "advanced structural engineering and integrity management." Energo has provided services to offshore oil and gas (XLE) companies such as ExxonMobil (XOM) and Imperial Oil (IMO).
Technology sector
GVA is a technology consultant in the oil and gas (XLE) and renewable energy industries. Another technology subsidiary of KBR is Weatherly, an Atlanta-based company operating in the fertilizer market. Finland-based Ecoplanning provides technology recovery solutions for weak acids, while Germany-based Plinke provides technology purification solutions for inorganic acids.
Service sector
KBR has three subsidiaries in the service sector: Technical Staffing Resources, KBR Training Solutions, and Mantenimiento Marino de Mexico. The latter two subsidiaries offer services mainly to the oil and industry.
Technical Staffing Resources is KBR's staff-sourcing subsidiary, and Mantenimiento Marino de Mexico is KBR's joint venture with Grupo R. It primarily offers maintenance to oil wells. Next, we'll examine KBR's business segments.