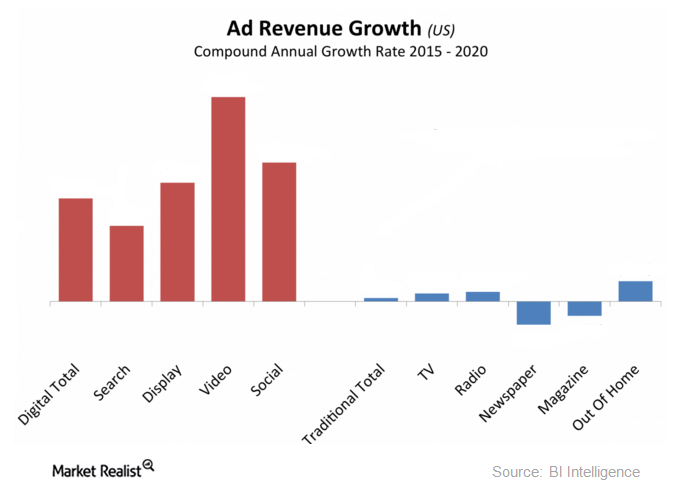 Why Cognizant Acquired Mirabeau
The buyout bandwagon
Earlier in the series, we discussed how Elliott Management aims to enhance Cognizant's value in the IT (information technology) services space as well as return more value to its shareholders. Agreeing straight away to Elliott Management's "suggestion," Cognizant (CTSH) announced the acquisition of Mirabeau on November 29, 2016.
Mirabeau is an Amsterdam-based digital marketing and customer experience agency that boasts of specialization in various industries across the financial services, travel, hospitality, retail, and B2B (business-to-business) sectors. Cognizant did not disclose the financial terms of the deal.

Mirabeau's acquisition will not only help Cognizant's digital business expand its footprint in the Netherlands and across Europe (EFA) but will also enrich Cognizant's team by adding its 260 specialists when the buyout is accomplished.
Citing Santosh Thomas, President of Global Growth Markets at Cognizant, Economictimes.com stated: "Mirabeau further strengthens our ability to work with clients to identify important insights, develop strategies, and then design, prototype, and scale meaningful product and service experiences."
Article continues below advertisement
IBM aims high in digital marketing
According to a BI Intelligence report, funds are rapidly moving from traditional ads to the digital space. The US media market is also rapidly changing due to growth in mobile, video, and social spending.
But Cognizant is not the only company in the IT sector that is interested in the digital agency and marketing space. Recently, IBM (IBM), a renowned IT services player, announced its acquisition of Expert Personal Shopper. According to Matthew Candy, the European head of IBM's iX (Interactive Experience), Eastern Europe is a rapidly growing market for digital marketing and customer experience software.
IBM's acquisition of XPS marks the company's fifth acquisition aimed at broadening its digital agency iX capabilities in 2016, after Ecx.io, Aperto, Resource-Ammirati, and BlueWolf Group.
These moves reflect Cognizant's and IBM's growing focus on the digital space. Digital transformation appears to be a key driver for Cognizant peer companies like Accenture (ACN), India-based (EPI) Infosys (INFY), and Wipro (WIT) as well.