TikTok Is Restructuring and Laying Off Employees in the Process
TikTok is reportedly laying off employees as part of a company-wide restructuring plan. Some are being warned their positions may be eliminated.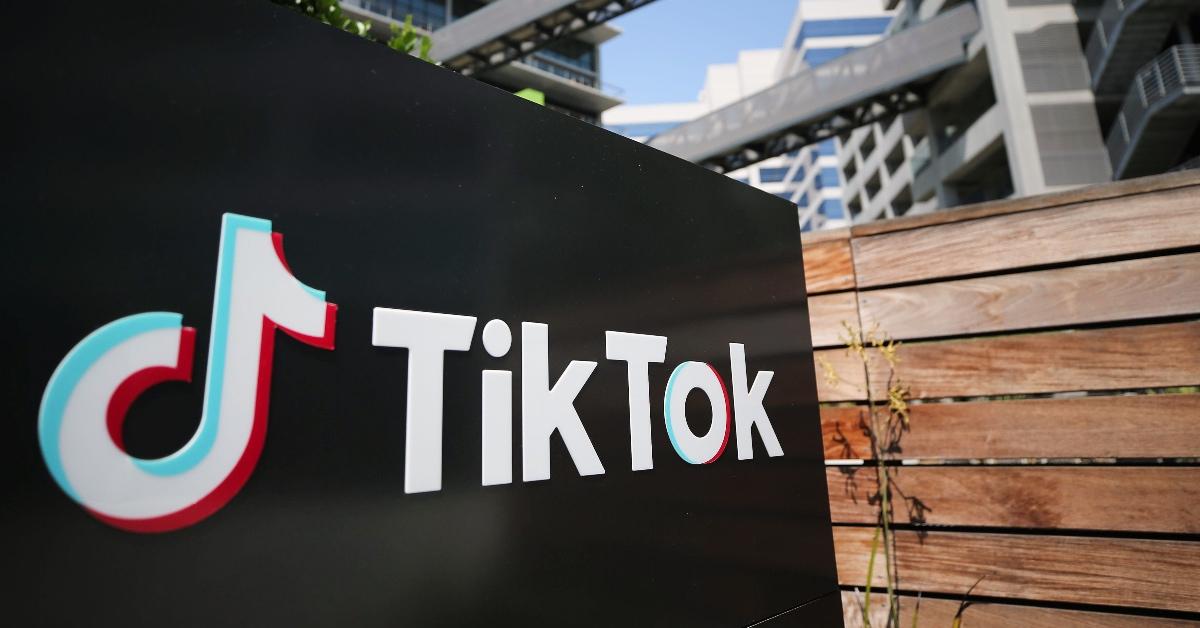 The short-form video hosting service TikTok, owned by Chinese company ByteDance, is reportedly in the process of undergoing a restructuring and doesn't appear to be sparing any employees while doing so. WIRED shared that five people familiar with the process forked over details, some of which revealed TikTok's intentions of laying off employees.
Article continues below advertisement
Article continues below advertisement
In addition to informing some employees that their "jobs were at risk," TikTok executives reportedly also warned some workers that they should "expect [to receive] invitations to meet with human resources staff in coming weeks." So, just how many employees is TikTok planning to let go?
Despite its rapid increase in users, TikTik is looking to downsize — and it's starting with its employee sector.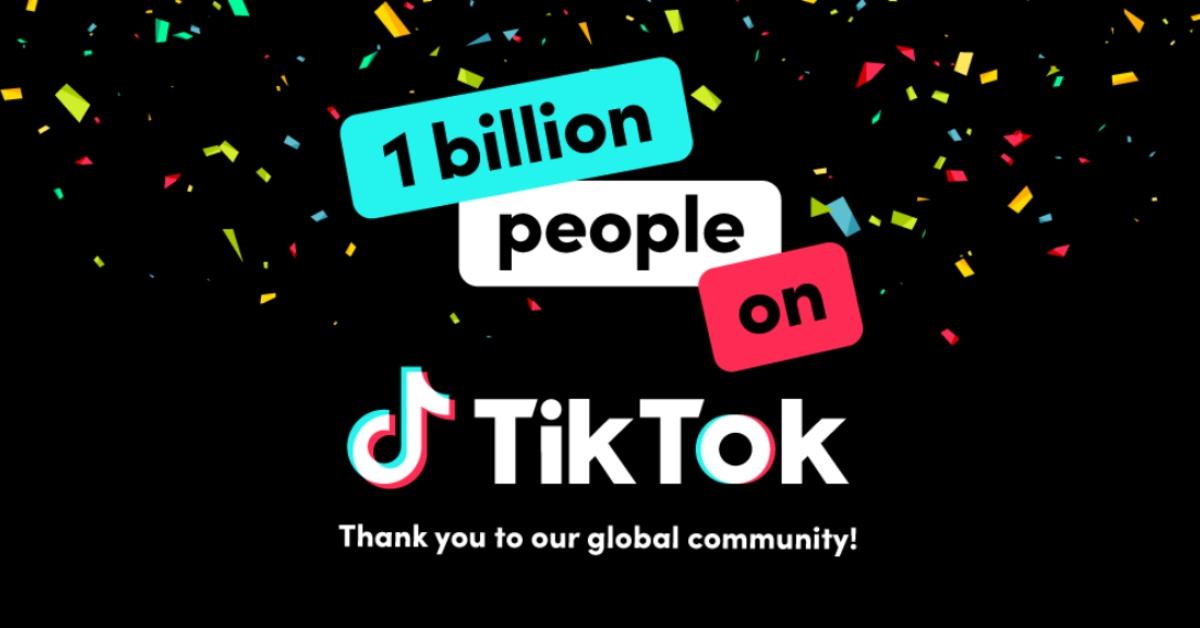 TikTok has taken the tech industry by storm, becoming the number-one downloaded app in the U.S. in 2021, with 94 million downloads recorded. By July 2021, TikTok had hit 3 billion downloads globally.
Article continues below advertisement
Although TikTok's success rate has put significant pressure on other social media platforms like Facebook and Instagram to work harder in order to keep their user count rising, it may not be enough to maintain its workforce. Currently, TikTok employs roughly 10,000 people across the U.S. and Europe, according to WIRED.
However, on July 19, 2022, several employees learned that they may not be working much longer for one of the fastest-growing big tech companies to date. WIRED disclosed that some employees in Europe had learned that their jobs may be at risk while others based in the U.S. were told that "their roles were being eliminated."
Article continues below advertisement
Article continues below advertisement
David Ortiz, who began working for TikTok in April 2020, learned that TikTok was doing away with his role on July 18. Ortiz, who served as a TikTok monetization product leader, shared via LinkedIn that his layoff was a part of "a much larger re-organization effort."
Article continues below advertisement
TikTok plans to eliminate vacant roles and individuals who aren't "contributing enough to the company."
While some might be under the impression that TikTok is having to reduce its workforce over a lack of performance, this may not be the case. WIRED shared Brendan Gahan's take on the matter, who currently serves as partner and chief social officer at Mekanism. Gahan says, "I can't imagine that a few layoffs is a sign of broader troubles or anything that's going to slow their momentum."
Article continues below advertisement
Instead, TikTok may be laying off employees in an effort to remove certain individuals who simply aren't contributing enough to the company, as one TikTok staffer reportedly put it. The short-form video app is also reportedly looking to eliminate vacant positions as a part of its restructuring.
Article continues below advertisement
Despite the hearsay, TikTok allegedly paused its plans to expand its live e-commerce shop, called TikTok Shop to the U.S., reported TechCrunch back at the beginning of July.
TikTok isn't the first in big tech to cut jobs.
The U.S. is facing an economic crisis, and a possible recession, according to some financial experts. Therefore, it isn't a surprise to see big tech companies beginning to cut costs and push the pause button on hiring new employees. Apple, Google, and Meta are just a few to pump the brakes on hiring.