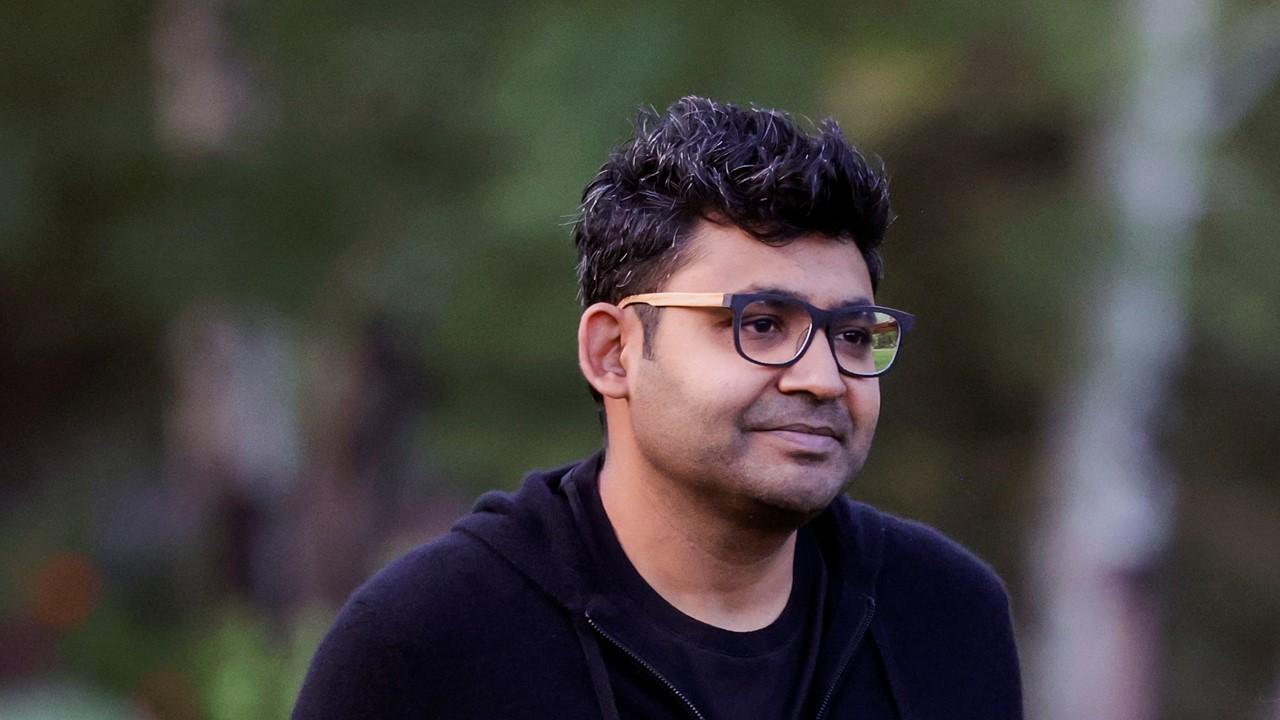 For Twitter's Business, Ad Industry and Elon Musk Stoke Downtrend
In the wake of the Snapchat sell-off, Twitter Inc. (TWTR) posted its second-quarter earnings early on Friday, July 22, divulging an unmistakable downtrend. According to the social media company, whose founder Jack Dorsey stepped down as CEO late last year, two factors are impacting its business: the decimated digital ad industry and Elon Musk's problematic takeover bid.
Article continues below advertisement
Regardless of the reason, one thing is clear. Twitter is struggling, but will it cause the company to go out of business? So far, shareholders don't seem to think so, though an obstacle-filled year ahead awaits.
Twitter misses expectations in second-quarter earnings report, blames Musk and ads.
Twitter's revenue for the second quarter of 2022 was $1.18 billion, down YoY from $1.19 billion. This reversal is a result of the consolidated digital ad industry and Musk's turbulent takeover bid.
Article continues below advertisement
Regarding the ad factor, Twitter isn't the only one feeling the revenue punch. Since the market close on July 21, Snapchat parent's Snap Inc. (SNAP) stock sank nearly 40 percent on bleak earnings. The ad industry has been experiencing headwinds due to Apple's recent privacy changes and a rocky economic climate. The iPhone privacy changes have trimmed average mobile advertiser return on investment (ROI) by about 38 percent.
Meanwhile, Musk and Twitter await their days in the Delaware Court of Chancery as Musk attempts to back out of a $44 billion takeover bid. The uncertainty, Twitter says, is getting in the way of its success.
Article continues below advertisement
"Adoption of the merger agreement by our stockholders is the only remaining approval or regulatory condition to completing the merger under the merger agreement. The exact timing of completion of the merger, if at all, cannot be predicted because the merger is subject to ongoing litigation, adoption of the merger agreement by our stockholders and the satisfaction of the remaining closing conditions," Twitter wrote in its earnings report.
This time last year, Twitter reported a $66 million profit for the quarter. This year, they hit $270 million in net losses. On the plus side, Twitter did gain about 9 million daily active users sequentially, bringing its new total to 238 million.
Article continues below advertisement
TWTR stock had a mild response.
Unlike SNAP — which is experiencing a massive swath of shareholders getting out of dodge in one fell swoop — Twitter stock's response is relatively mild. TWTR is down just 1.15 percent in the first two hours of trading on July 22. Meanwhile, the short-interest ratio remains relatively low at 4.40 percent. This shows a sense of shareholder optimism despite what could very well be a difficult year ahead for the company.
Will Twitter go out of business? Probably not, but tough times remain ahead.
Twitter's net margin of -23 percent and diluted EPS of -$0.35 are worrying. However, they're likely not enough to knock the company down completely. What is likely to have a major impact is the forthcoming litigation and the outcome of a bumpy economy.
With Snap Inc. and Twitter earnings officially out, investors await upcoming earnings from Facebook and Instagram parent company Meta Platforms Inc. (META) to see where the broader industry really stands.