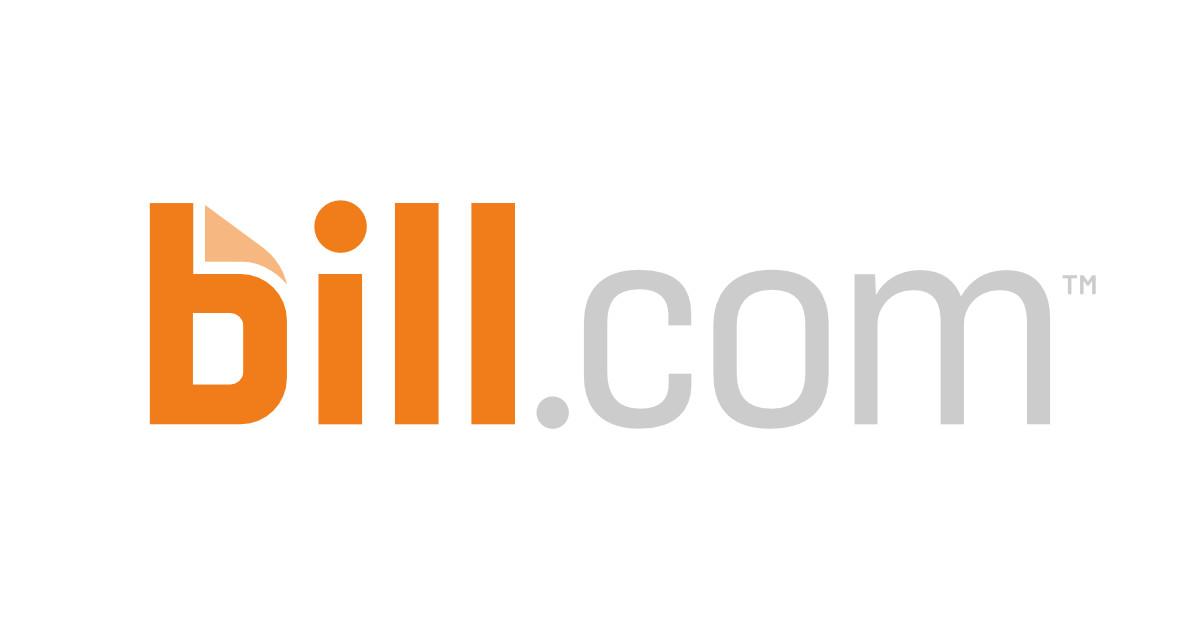 Bill.com Makes Invoicing and Paying Bills Easier — Is It Free?
Interest in Bill.com seems to be on the upswing, with the stock price for Bill.com Holdings, Inc. (NTSE: BILL) rising from around $97 to around $170 over the last four months. Bill.com offers cloud-based financial software for small and midsize businesses, calling itself "the intelligent way to create and pay bills, send invoices, and get paid." Of course, that convenience comes at a cost: There's only one way that Bill.com is free to use, as you'll see below.
Article continues below advertisement
So, is Bill.com worth its cost? Users on Reddit seem to think so. "It's a little costly for the monthly access, but the fees per transaction are 100 percent worth it when you consider the cost of buying checks, envelopes, postage, and taking the time to write checks," one wrote.
"A little expensive but worth it," another observed. "Syncs well with QuickBooks. Helps with going paperless."