Chamath Palihapitiya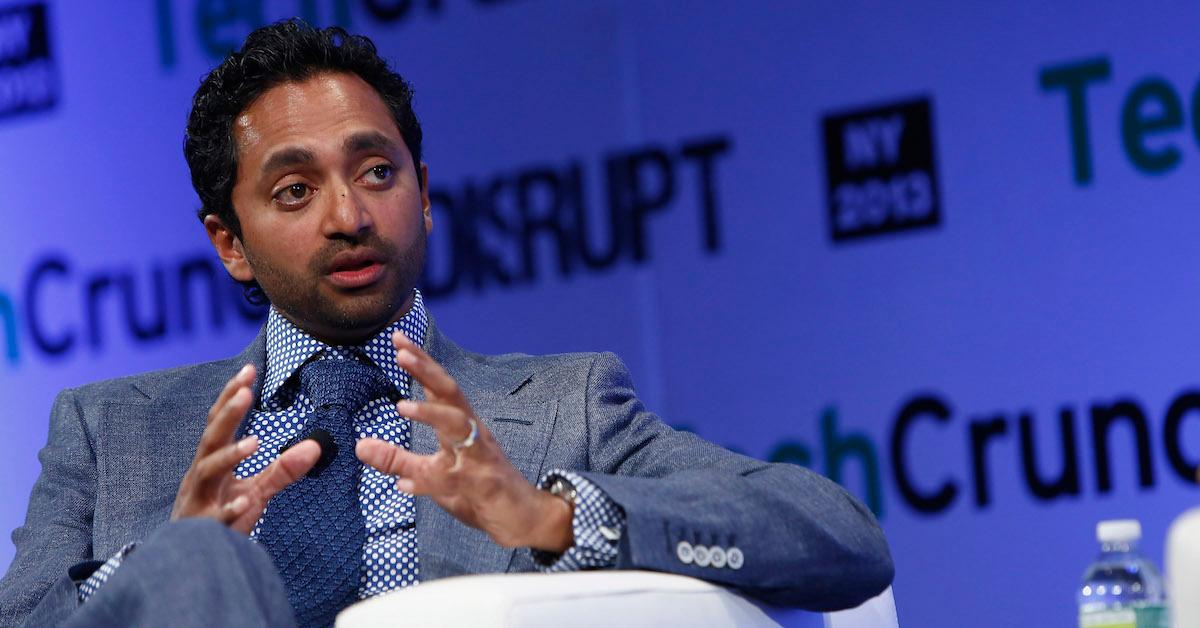 Chamath Palihapitiya is a venture capitalist who was born in Sri Lanka. Along with venture capitalism, Palihapitiya is also an engineer, SPAC sponsor, and entrepreneur based in San Francisco. He founded the company Social Capital in 2011, which invests in companies in sectors like education, financial services, and health. Social Capital has invested in companies including Amazon, Tesla, and Slack.
Throughout his career, Palihapitiya has raised six SPAC (special purpose acquisition companies). The most notable of the companies was Virgin Galatic, which went public through a SPAC. Prior to founding Social Capital, Palihapitiya served on Facebook's (now known as Meta) management teams.
Palihapitiya was married to Brigetta Lau with whom he has 3 children. He has another child with his current partner, Nathalie Dompé. Dompé is an Italian pharmaceutical executive, the CEO of Dompé Holdings, and the Vice President of business development of the Dompé group.
When Palihapitiya isn't focusing on business, he's quite outspoken on politics and world events. He's a member of the Democrat party and reportedly donated $1.3 million to the party within the last decade. However, he also donated $7,500 to Republican Ted Cruz in 2011.
Palihapitiya was listed as a founder of the lobbying group FWD.us, which focuses on immigration reform, education, and technology advancement. He has also made comments on issues including the Uyghur genocide and housing in San Franciso. He even attempted to challenge California Governor Gavin Newsom if he was recalled. Palihapitiya's platform was to focus on lowering the state income tax rate, providing education vouchers, and giving a $2,000 credit to children born in California. Ultimately, he decided not to run for governor.
Full Name: Chamath Palihapitiya
Birthday: September 3, 1976
Education: University of Waterloo
Title: Founder and CEO of Social Capital
Net Worth: $1.2 billion
Latest Chamath Palihapitiya News and Updates