What Does Activist Investor ValueAct Want from The New York Times?
The activist investment firm ValueAct has snagged a nearly 7 percent stake in The New York Times (NYT). The firm intends to push the legacy publication towards more revenue and profit. As for what that might look like, the logistics are up in the air, but ValueAct is zeroing in on the company's subscriptions.
Article continues below advertisement
Activist investors like ValueAct buy substantial stakes of companies, which gives them voting power and an in on corporate boards. This, in turn, lets them direct a company toward potentially more prosperous outcomes and higher returns.
ValueAct Capital buys a percent stake in The New York Times.
ValueAct secured a 6.7 percent stake in NYT, which has been publicly traded since 1967 and sported a diverse selection of key shareholders over the decades.
Article continues below advertisement
For years, Mexican billionaire and former world's richest man Carlos Slim was the largest shareholder of The New York Times, but he has reduced his stake in recent years in a strategic fashion. Now, Vanguard, BlackRock, and Jackson Square Partners are the three largest shareholders at 9.38 percent, 7.59 percent, and 6.7 percent, respectively. ValueAct's investment positions it at a tie with Jackson Square Partners.
ValueAct bought 11 million shares or about $375 million at the time of purchase.
Article continues below advertisement
The activist investment firm seeks changes in legacy publication.
ValueAct is operating on the belief that The New York Times can grow more and faster. It thinks that bundled, all-access subscriptions that go beyond basic news are the key to success. ValueAct thinks that subscription advertising needs to be more aggressive.
ValueAct wrote in a letter, "This is an opportunity we believe management needs to drive with urgency, as it is the biggest lever to accelerate growth, deepen NYT's competitive moat, and ensure the long-term strength and stability of the platform."
Article continues below advertisement
As for The New York Times' perspective, the company responded to the news and said, "As we do with other shareholders, members of our management team have had conversations with ValueAct to hear their views and share ours."
With a portfolio history including Adobe, Microsoft, and more, ValueAct has a unique position in the activist investor market. It's known for working behind the scenes with management to make necessary changes in the company's operations, and staying invested for a longer period of time.
Article continues below advertisement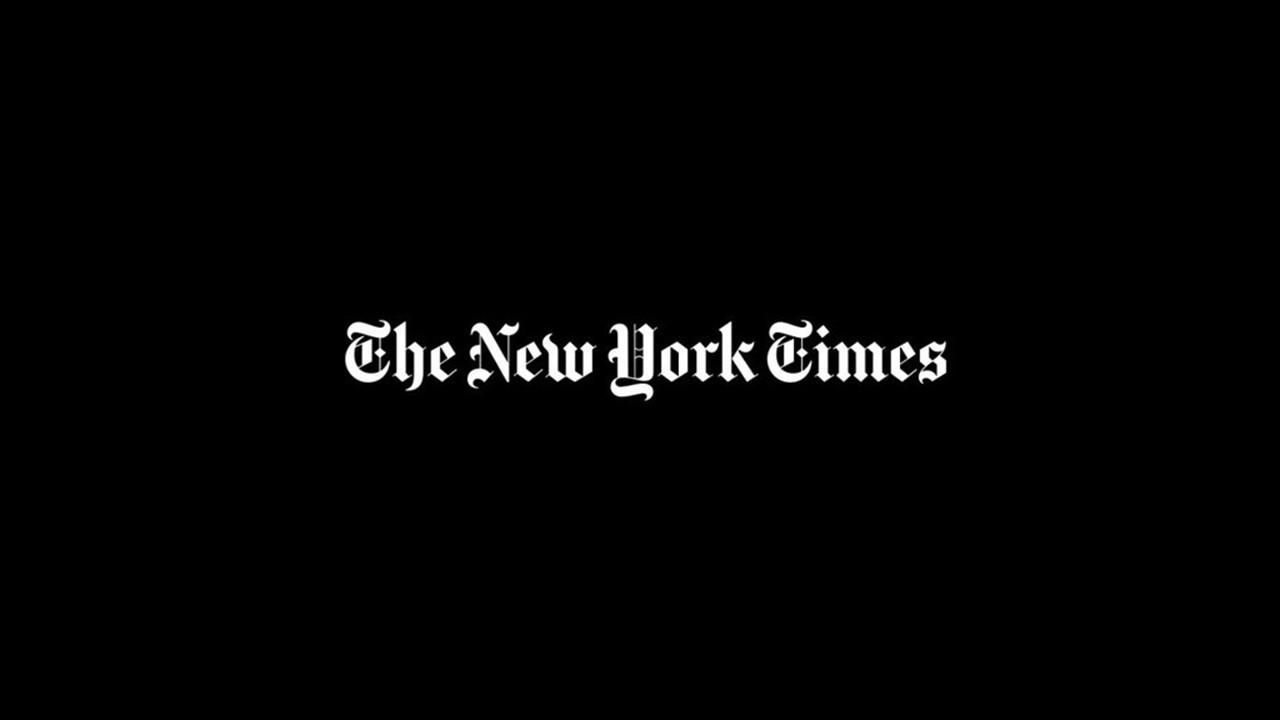 ValueAct wants The New York Times to capitalize on subscriptions — but will it?
Just because an activist investor buys into a company doesn't guarantee that the company in question will cede to its wishes. Negotiations will have to occur and board member arrangements may shift in upcoming shareholder votes.
Article continues below advertisement
The New York Times reported that it currently has 9.7 million subscribers. The company maintains an internal goal of securing 15 million subscribers by 2027. ValueAct thinks it can help with that.
NYT stock rose after the news.
NYT stock jumped more than 15 percent in response to the news. The stock has struggled over the past year amid shifting market conditions and the increasingly pressure-fueled publishing industry. NYT shares remain at -29.83 percent YTD and -30.10 percent over the year ending on Aug. 12.