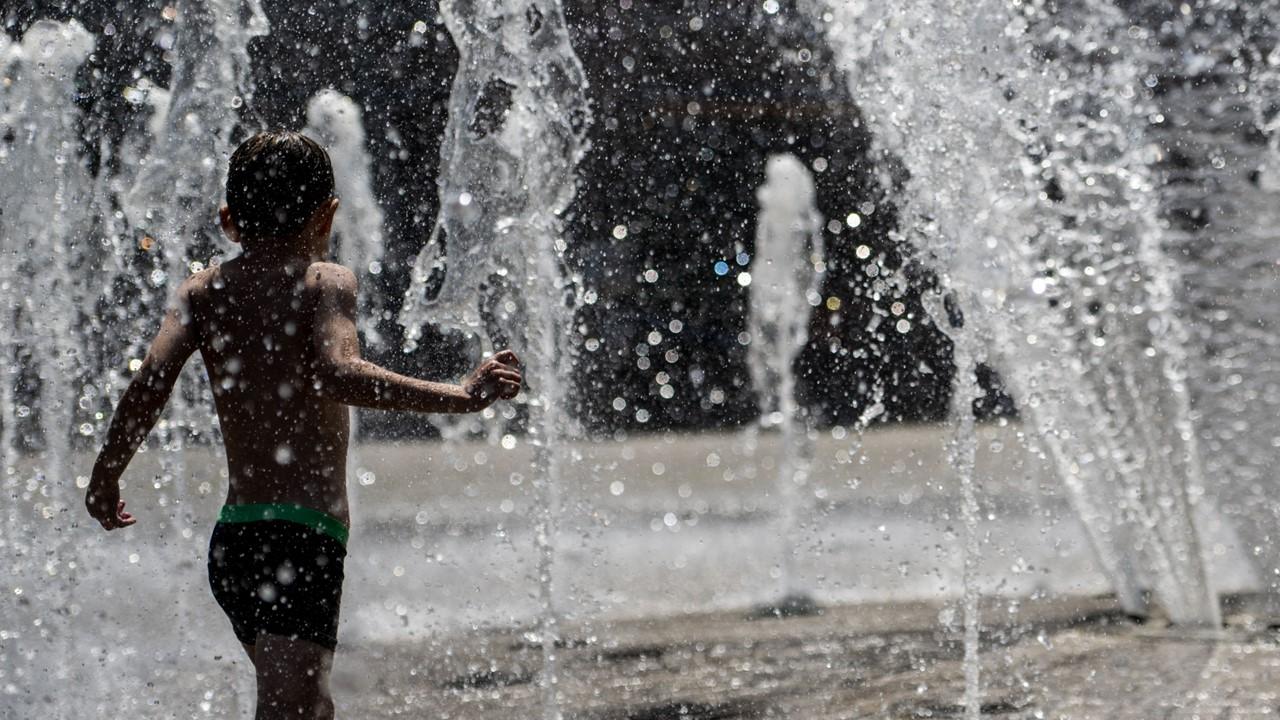 These Stocks Are Red Hot for Investors During a Heat Wave
Countries around the world are feeling the effects of the heat wave, as nations are seeing high temperatures they haven't seen before. They say fight fire with fire, so what are some of the hottest stocks to buy during a heat wave?
Article continues below advertisement
The United Kingdom exceeded 40° Celsius (104° Fahrenheit) for the first time ever on July 19. But it isn't only the U.K. that has seen record highs. Different areas in South America and Asia have also seen scorching temperatures. Weather experts advise people to stay cool, especially because these record highs could continue to get broken throughout the summer.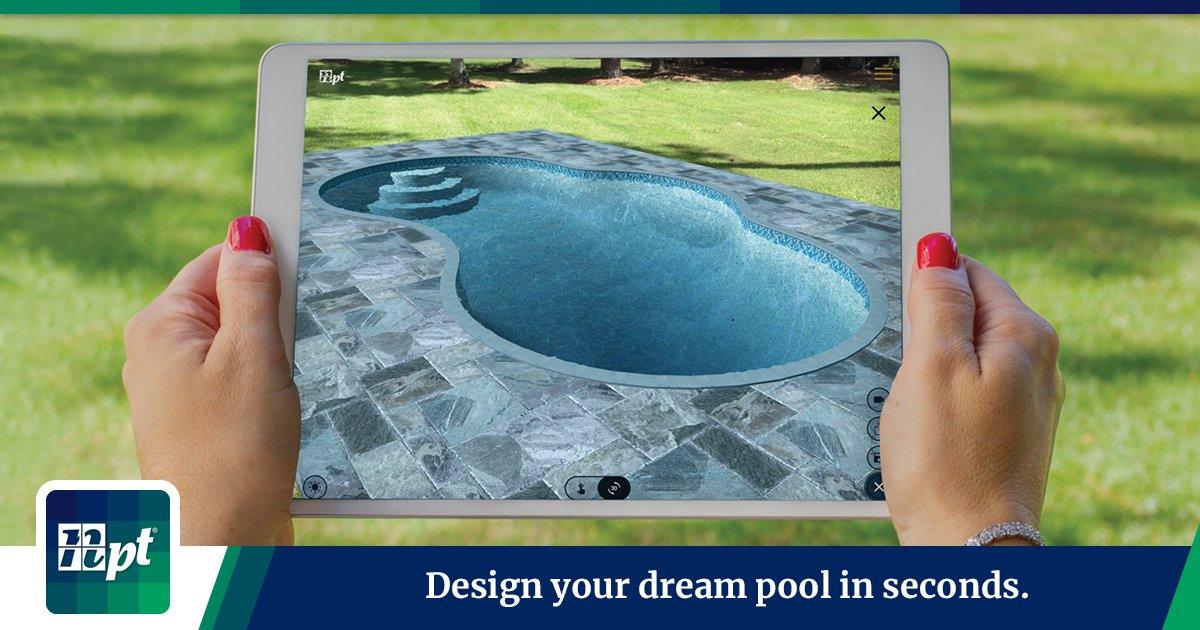 Article continues below advertisement
What are the best stocks to buy during a heat wave?
American Water Works (AWK)
Drinking water is vital during heat waves, and American Water Works is the largest water utility stock in the country. It offers drinking water and wastewater services to nearly 15 million people in 24 states. Founded in 1886, American Water Works is one of the oldest water companies in the world and is still expanding to this day.
The New Jersey-based business provides many services for U.S. military organizations, and earlier this month it agreed to a 50-year wastewater contract with the Naval Stations Mayport that's worth $341 million. With this deal, American Water Works will provide ownership, maintenance, operations, and replacement of the Navy's wastewater utility system assets in Florida.
Article continues below advertisement
The wastewater company offers a dividend for its investors, which is currently a 1.79 percent annual dividend yield. With approximately a 20 percent increase for 2021, American Water Works could make a strong comeback later this year, and have promising dividend payouts.
Pool Corporation (POOL)
Water is crucial for drinking, but it's also important for filling swimming pools, which are a hot commodity during the summer. Pool Corporation is the world's largest wholesale distributor of swimming pool supplies, equipment, and related leisure products. It's relied on heavily for supplying parts to build, repair, and upgrade pools, lawns, golf courses, fireplaces, as well as various other outdoor environments.
Article continues below advertisement
Pool Corporation had a successful first quarter in fiscal 2022. In its first-quarter earnings report in April, the company reported that its diluted earnings of $4.41 per share were higher than the $2.42 the previous year and more than the $3.14 expectation. The revenue was also up, as it reported a revenue of $1.41 billion for the quarter ending March 31, an increase from the $1.06 billion last year.
Article continues below advertisement
In May, Pool's board approved an additional $196.2 million worth of shares to its original buyback plan, making the total plan worth $600 million. With the increased buyback, the company raised its quarterly dividend from $0.80 to $1 per share. POOL share prices have been up by approximately 8.30 percent for July.
Watsco (WSO)
Summers would be worse if we didn't have air conditioning, and Watsco, Inc. has helped ensure that people around the U.S. have proper AC units in their homes and businesses. Watsco is America's largest distributor of air conditioning, heating and refrigeration equipment, and related parts and supplies.
The Miami-based company has been on a hot streak for successful earning reports, and in April, it posted first-quarter revenue of $1.52 billion, higher than last year's $1.14 and the estimated $1.39 billion. Its $2.90 per diluted share was also higher than last year's, with $1.39 being the price in the first quarter of 2021. WSO share prices are currently up by about 6.55 percent for July.