Topo Chico Shortage Is Back in 2022 With a Vengeance
In addition to shortage of many other products, Topo Chico, the sparkling mineral water brand, is also in short supply. What's causing the Topo Chico shortage in 2022?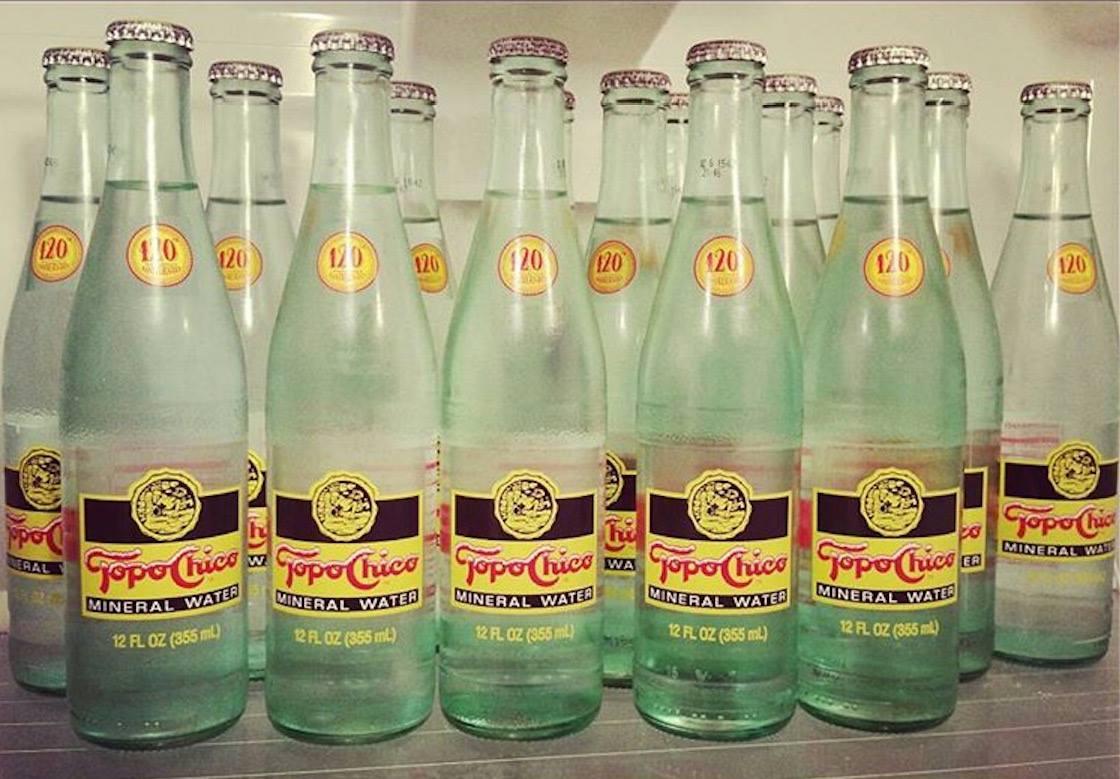 U.S. consumers and for that matter consumers worldwide are used to having some localized shortages. However, some items have come full circle. They were in short supply a year ago, some normalcy returned to the supply, and now they're in short supply again. This is the case with Topo Chico. Why is there a Topo Chico shortage in 2022?
Article continues below advertisement
Article continues below advertisement
Topo Chico is a brand of sparkling mineral water, which has been sourced and bottled in Monterrey, Mexico, since 1895. It was bought by Coca-Cola in 2017 for $220 million. It has exploded in popularity in recent years and among U.S. states, it's most popular in Texas.
Topo Chico's shortage started in 2021.
The Topo Chico shortage was first reported in the summer of 2021. At the time, Topo Chico's spokesperson had told KXAN that the company was facing a temporary shortage of products due to "extremely strong consumer demand" and a "shortage of raw materials."
Article continues below advertisement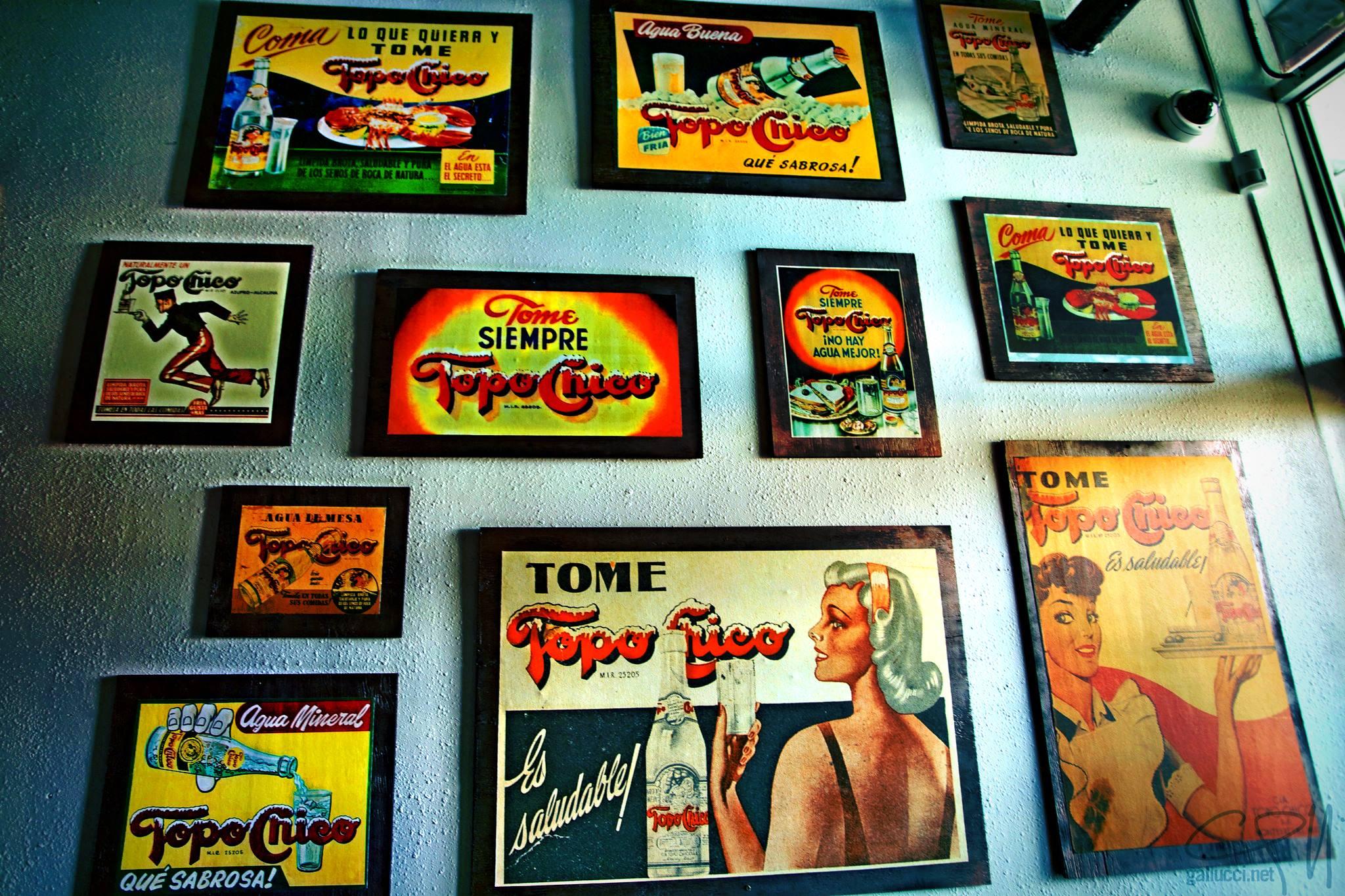 While the company didn't make it clear what raw materials it was talking about, the glass shortage was likely responsible for a large part of the shortage. Park Street, a liquor industry consulting firm, discussed the shortage and said that glass production has largely migrated overseas and has fallen a victim to the current supply chain issues, including the shipping container shortage.
Article continues below advertisement
Article continues below advertisement
What's causing the Topo Chico shortage in 2022?
A spokesperson with Coca-Cola said in a statement, "We continue to face tight supply challenges with Topo Chico mineral water and are working hard to keep it on store shelves. We appreciate our loyal fans' patience."
Article continues below advertisement
Many frustrated consumers have been venting their anger online on social media platforms. One user tweeted, "The #topochicoshortage nightmare continues… No #topochico in the stores anywhere I've looked in Austin… meanwhile, Amazon wants $4.23 per bottle. Sigh. Not paying scalper prices for freakin' WATER. Topo Chico WTF?"
There's a drought and a water shortage in Monterrey.
Apart from the usual suspects, including supply-chain issues, this time around the issue seems to be something else. Mexico's industrial hub, Monterrey, from which Topo Chico is sourced and where it's bottled, is going through drought due to a heat wave and a dearth of rain in recent years. The drought has caused a severe water shortage, which has led to a halt in the production of several products in a bid to save water for more urgent uses. This might be one of the causes that are leading to the shortage of the product in 2022.