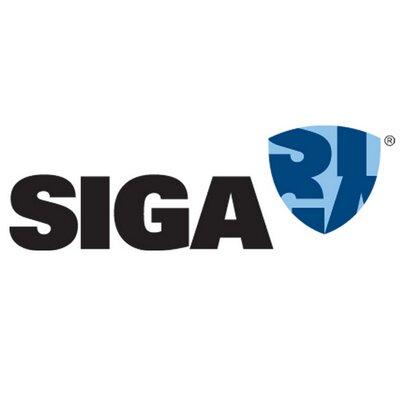 SIGA Technologies Stock: Lots of Potential on WHO Monkeypox Declaration
On July 23, the World Health Organization declared monkeypox a global health emergency, its highest level of alert. About 75 countries where monkeypox is not endemic have reported outbreaks of the viral infection. (Monkeypox is endemic, meaning regularly found among people, in Central and West Africa.) The need for treatment bodes well for companies producing monkeypox treatments, such as SIGA Technologies. What's SIGA's stock forecast?
Article continues below advertisement
SIGA Technologies, a commercial-stage pharmaceutical company, develops and sells pharmaceutical treatments for pox infections. On July 13, 2018, the FDA approved SIGA's oral TPOXX for the treatment of smallpox. TPOXX (generic name: tecovirimat) also works for monkeypox.
SIGA's fundamentals are strong
Following WHO's declaration of a global health emergency on July 25, SIGA stock soared 29 percent, and its trading volumes were 10 times its average. The company's stock had already been moving upward amid the increase in monkeypox cases worldwide.
Article continues below advertisement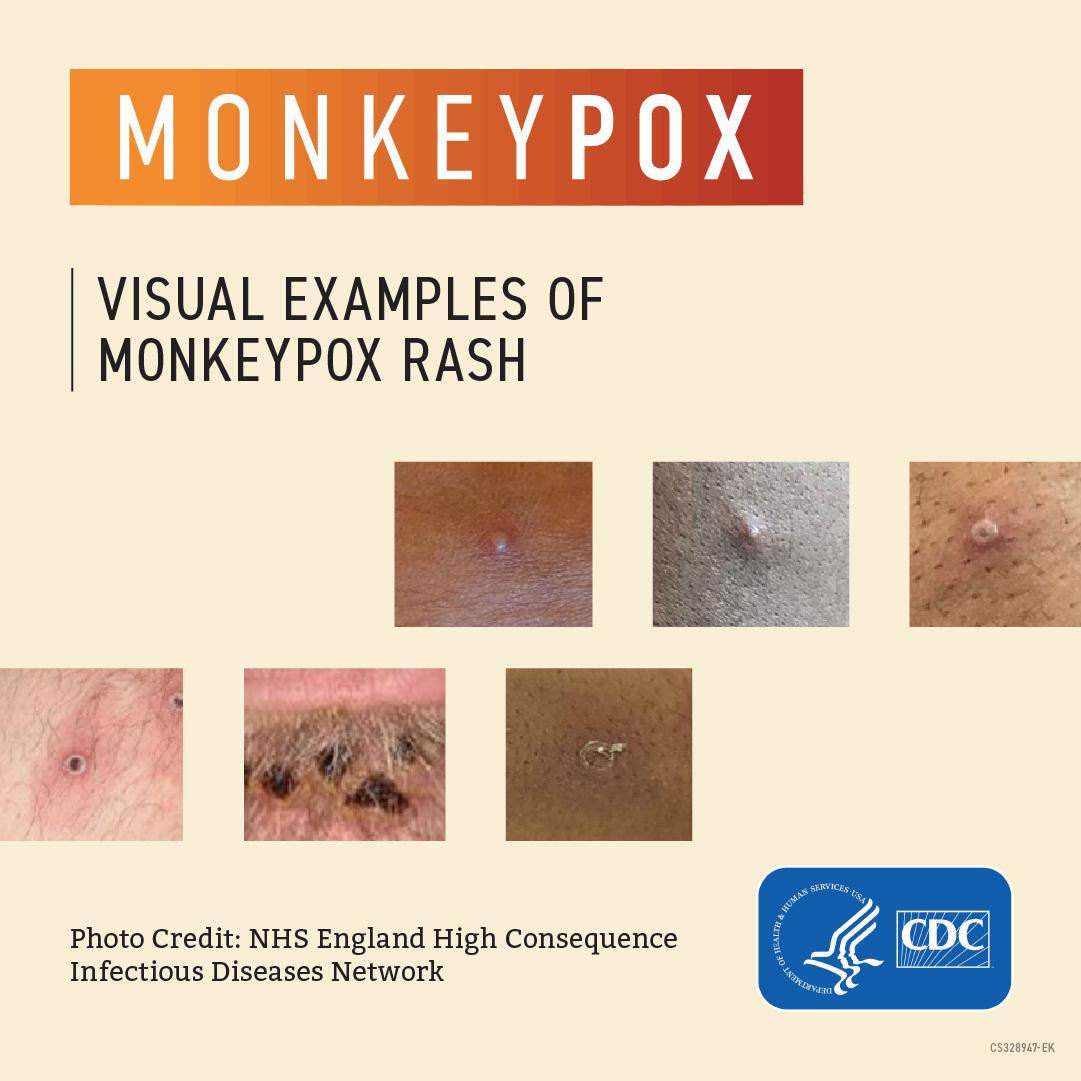 The company has reported a significant rise in orders for its drug in the past few weeks. On July 12, it announced about $28 million in procurement orders for oral TPOXX from Canada and two new jurisdictions. And this year, SIGA has received approximately $56 million in international orders for oral TPOXX from six jurisdictions, of which five are new customers.
Article continues below advertisement
Large orders for SIGA's drug
SIGA CEO Phil Gomez said, "SIGA continues to receive a large number of ongoing inquiries about accessing oral TPOXX. We believe these new orders and the ongoing inquiries highlight the overall importance of health security preparedness, and that by increasing both the scale and scope of TPOXX stockpiling, countries can be better prepared for the outbreak risks of smallpox, monkeypox, and other viruses."
Article continues below advertisement
With WHO declaring monkeypox an emergency, more doctors will be able to prescribe TPOXX and SIGA's sales should go up. Although the FDA hasn't approved TPOXX for monkeypox in the U.S., the drug can be prescribed on a compassionate basis—it has already been used by the CDC to treat at least one patient with monkeypox. In Jan. 2022, it was approved by the European Medicines Agency for the treatment of smallpox, monkeypox, cowpox, and complications following vaccination against smallpox.
Siga's TPOXX antiviral competes with Chimerix's Tembexa. Emergent BioSolutions owns the exclusive rights to sell one of the leading smallpox treatments in the U.S. The company also develops vaccines, antibody therapeutics, and biodefense medical devices.
SIGA Technologies stock's outlook looks bright
As more more countries approve TPOXX's use, SIGA will benefit. It's not as speculative as some other biopharma stocks, as it has already secured product approval. Furthermore, the company looks solid, with no debt and $150 million in cash at hand.