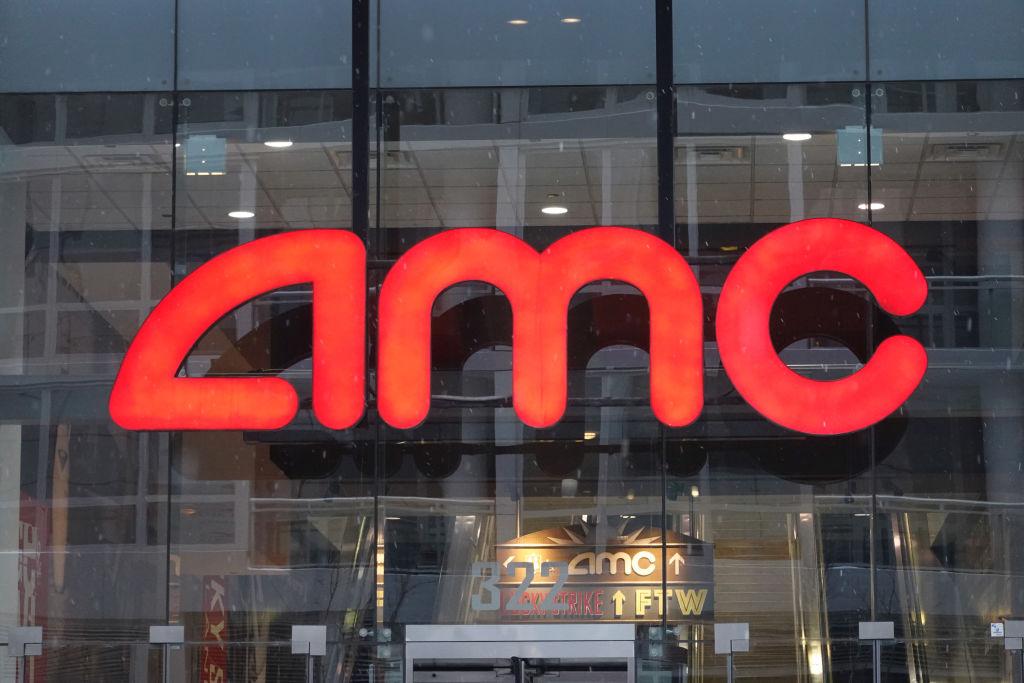 Is Another AMC Stock Short Squeeze Coming?
AMC Entertainment is up again as meme stocks are surging. GameStop (GME) and Bed Bath & Beyond (BBBY) are also back in the limelight. Should you sell your AMC stock now?
Article continues below advertisement
AMC, which operates a network of movie theatres, is among those that have embraced the crypto concept in a bid to forge stronger relationships with customers and investors.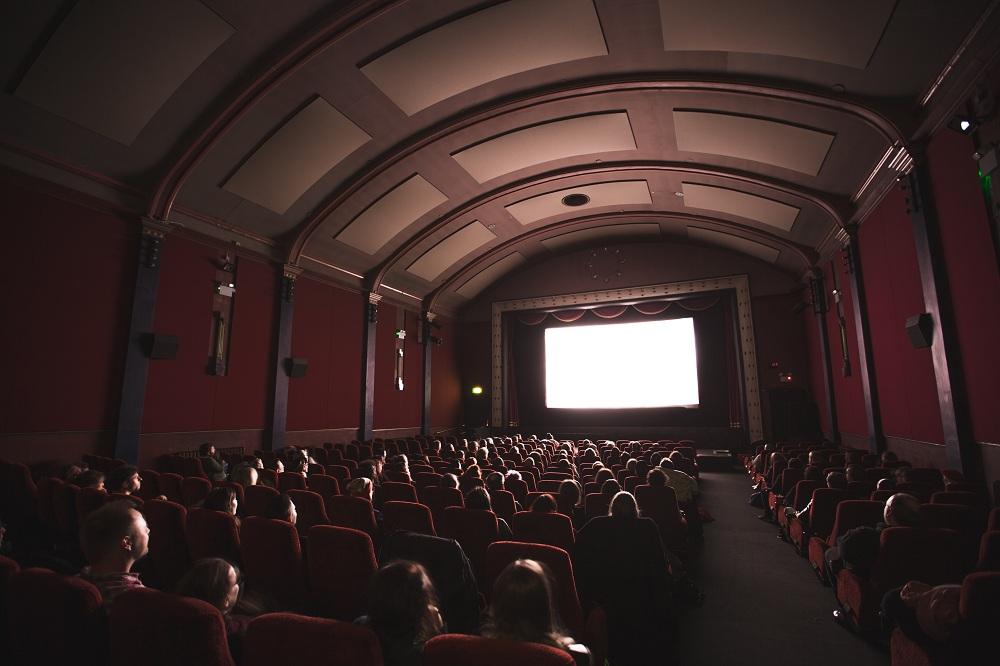 Article continues below advertisement
AMC as a meme stock
AMC stock soared about 1,200 percent in the last meme stock rally, which also lifted GameStop and Palantir Technologies (PLTR). The surge occurred as retail investors took on Wall Street elites, sparking a short squeeze.
If investing pros identify companies they believe are doomed or may face difficulties down the road, they can short their stocks. This means borrowing the stock and selling it immediate at the current price, then waiting for the price to drop to buy back the stock and return it to the lender.
Article continues below advertisement
AMC stock had many Wall Street professionals betting against it, opening an opportunity for retail investors on Reddit to spark a short squeeze. In a short squeeze, bearish investors scramble to cover their short positions, boosting demand for the shorted stock and driving up its price. The AMC stock short squeeze generated huge profits for retail investors, especially those who had positions in the stock before the meme rally started.
Should I sell my AMC stock now as meme stocks rally?
Despite suffering massive losses in the past bets against meme stocks, Wall Street elites are back at it again. The short interest in AMC stock has risen to about 20 percent, providing an opportunity for another short squeeze.
Article continues below advertisement
Although it has come down from its peak, AMC stock has stayed high above its price before the meme stock mania. If you had the opportunity to buy the dip in AMC stock, another short squeeze could be a profitable exit. But you may not want to exit the stock completely.
Article continues below advertisement
Is AMC stock a good long-term investment?
AMC management took advantage of the meme stock rally to raise more than $2 billion through additional share sales. The team is using the money to tackle the company's debt and invest in future growth. AMC recently introduced a dividend program that awarded investors with an "APE" share for every share held in the company. Additionally, AMC has dropped NFTs that have gone on to fetch high prices.
AMC's business has also improved remarkably from its pandemic lows. However, Wall Street analysts are still skeptical of the stock, with an average price target of $6 (which suggests an 80 percent downside).