Psychedelic Stocks to Watch — Alcoholism Research Shows Promise
In a new study, the connection between alcoholism recovery and psychedelic treatment is glaring. The NYU Langone Health Center for Psychedelic Medicine facilitated the largest study of its kind, solidifying the benefits of psychedelic therapy for a disease that impacts a large portion of society. What about psychedelic stocks?
Article continues below advertisement
With more than 6 percent of U.S. adults suffering from some form of alcohol use disorder, the research is a breakthrough. For investors, psychedelic stocks are a sector to watch now more than ever.
An NYU study connects psilocybin with alcoholism recovery.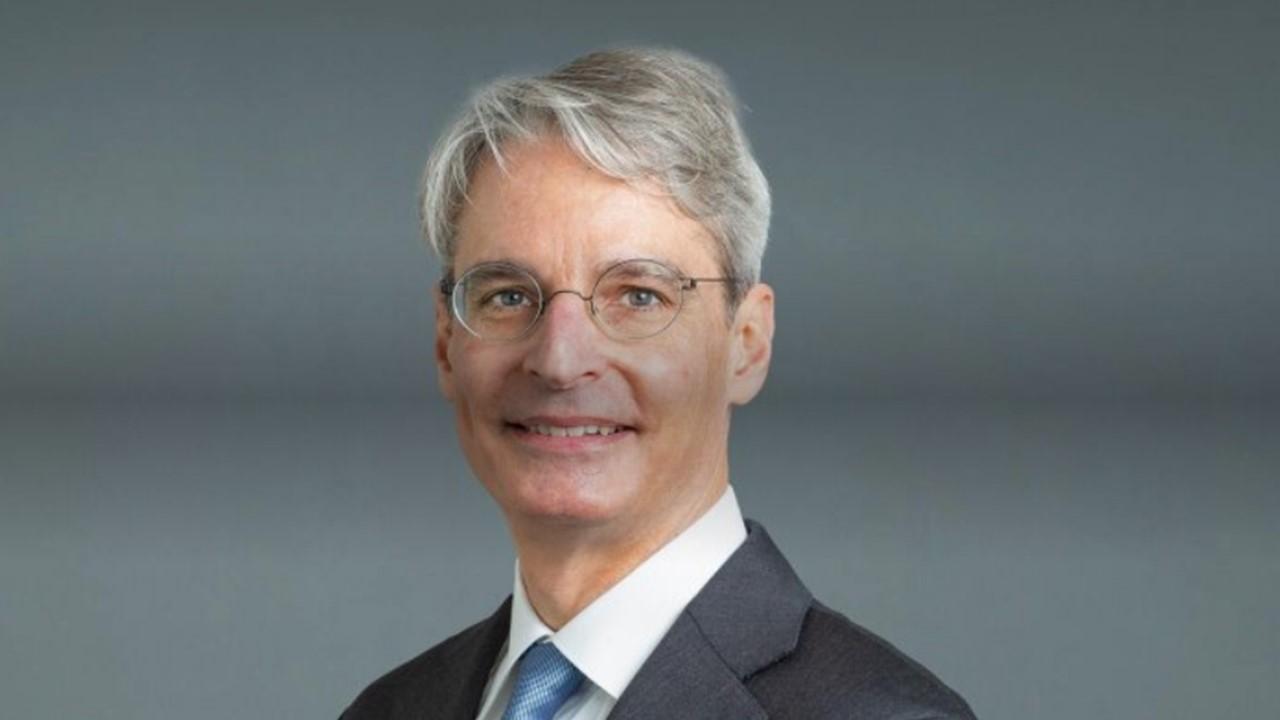 A new study from NYU Langone's Center for Psychedelic Medicine, spearheaded by Michael Bogenschutz, M.D., shows psilocybin has a major impact on recovery for alcoholics.
Article continues below advertisement
The study shows two doses of psilocybin mushrooms, or magic mushrooms, combined with psychotherapy, reduce alcohol consumption for at least eight months.
Bogenschutz recognizes there's still a long way to go before psychedelics are a standard part of mental health care. However, he told reporters, "There's really something going on here that has a lot of clinical potential if we can figure out how to harness it."
Article continues below advertisement
The Center for Psychedelic Medicine is also currently researching psilocybin's effect on major depressive disorder and post-traumatic stress disorder.
Sector investing is gaining steam along with psychedelics.
One popular strategy for investing in a bear market is sector investing. These sectors can be large commodities like corn and coffee. However, they can also be niche themes that serve as part of a broader strategy. Psychedelic stocks fall in the latter camp.
Article continues below advertisement
Investors can trade individual psychedelic stocks or ETFs. There are a few psychedelic ETFs on the market. Let's dig into the top ones and the top stocks in their holdings.
The AdvisorShares Psychedelic ETF (PSIL) is an option as well as its top stocks.
The AdvisorShares Psychedelic ETF (PSIL), a pure-play psychedelics fund, is made up of stocks labeled small-cap and down. The top holdings include:
Article continues below advertisement
PSIL stock is up 7.22 percent overnight on Aug. 25 on the news of the NYU study. Shares remain in the red to the tune of -57.98 percent since its September 2021 debut, but analysts suspect PSIL may have bounced from its bottom.
The Horizon Psychedelic Stock Index ETF (PSYK) has top stocks.
Horizon Psychedelic Stock Index ETF (PSYK) is another psychedelics fund holdings the top stocks:
Compass Pathways (CMPS)

Seelos Therapeutics (SEEL)

GH Research (GHRS)

Atai Life Sciences (ATAI)

Cybin Inc. (CYBN)
Article continues below advertisement
PSYK stock is in the green since going public in February with a 1.32 bump through Aug. 25. It's behaving stronger than PSIL during this time period and could gain additional strength.
Another psychedelic stock ETF is the Defiance Next Gen Altered Experience ETF (PSY), though its performance is subpar compared to other sector members.
If you don't want to go the ETF route, a potential investing strategy for individual stock selection is to find the common threads among their holdings. Just remember that this is a high-risk sector due to legal constraints and smaller capitalization. Impact investors with a social font can find merit in psychedelic investing due to its impact on the state of mental health care in the U.S. and across the world. As part of a strong and diverse investing strategy, it can likely make a difference in your portfolio and the psychedelic industry at large.