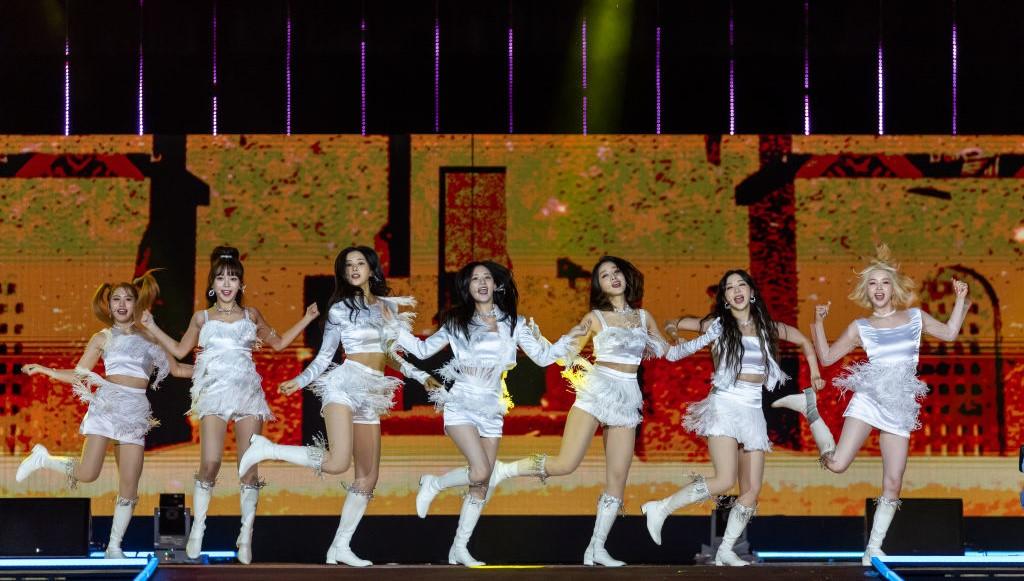 New K-Pop ETF Bundles South Korean Entertainment Stocks
What if you could invest in a basket of South Korean entertainment stocks? Now you can. Meet the K-Pop ETF (KPOP), trading on the NYSE American now.
Article continues below advertisement
Does the KPOP ETF live up to the hype? Here's a rundown of the thematic ETF and what investors can expect.
The KPOP ETF solidifies South Korea's place in global entertainment.
From Parasite to Minari, from Squid Game to Extraordinary Attorney Woo, from BTS to Nature, South Korean movies, TV, and music hold a special place in the hearts of fans across the globe.
Article continues below advertisement
With all these wins in mind, a KPOP fund makes sense. A U.S.-listed ETF, KPOP holds stocks that trade on the South Korean market. This increases accessibility of international trades for everyday investors.
Asset manager CT Investments is behind the fund, which tracks a custom index created using artificial intelligence.
Article continues below advertisement
What are the top holdings in the KPOP ETF?
The KPOP ETF at its debut holds stocks like:
HYBE (10.34 percent portfolio weight)

CJ ENM (10.05 percent)

JYP Entertainment (9.84 percent)

Naver (9.73 percent)

Kakao (9.57 percent)
The entire fund comprises 30 companies.
Investors need to know the risks in the KPOP ETF.
At first glance, the KPOP ETF is attractive, mostly on thematic merits. However, there are risks associated with an investment like this.
Article continues below advertisement
There's inherent risk involved with exposing yourself to international markets. South Korea in particular recently fell under a new administration, which is posited as more business- and market-friendly. Geopolitical tension with its neighbor North Korea and further-changing political leadership could change this. Offshore investments also carry additional fees like foreign taxes on dividends.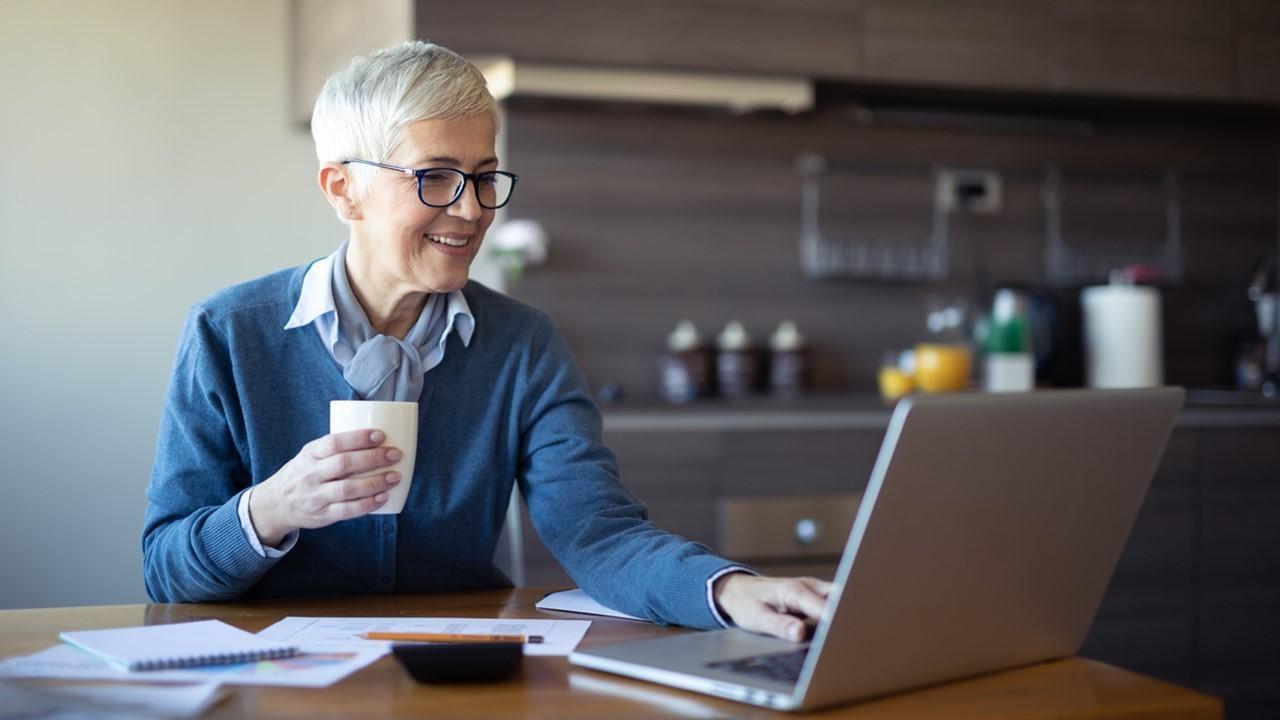 Article continues below advertisement
Another risk has to do with the fund's exposure to smaller market capitalization values, in some cases as low as $75 million (this is considered a microcap stock by U.S. standards).
That isn't to mention the risk associated with investing in entertainment stocks in general, which have struggled over the last few years as the world continues to find its footing amid the COVID-19 pandemic and other geopolitical fallout. Just look at the Invesco Dynamic Media ETF (PBS), which is down -28.57 percent YTD.
Article continues below advertisement
The KPOP fund is off to a good start.
KPOP officially went public on Thursday, Sept. 1 and rose as much as 7.43 percent on its debut. With a night of trading under its belt, the stock is up 3.64 percent from its debut price. As of mid-morning on Sept. 2, KPOP stock is trading at $20.28 per share.
Head of CT Investments and Contents Technologies Jangwon Lee wrote in a press release about the KPOP ETF, "We are launching this ETF to provide an opportunity for global fans who love K-pop to participate in the potential growth and development of the K-pop industry as well as investors access to Korea-listed companies that are driving the future of global content industry forward."