How to Buy Korean Stock In the U.S. and Capitalize on K-Drama Rallies
The Korean stock market is far from the U.S., but it's also far from inaccessible. Here's how to buy Korean stock without leaving American borders.
Following the success of Squid Game, another South Korean drama is exciting viewers and investors alike: Extraordinary Attorney Woo. As a result, Korean stocks are rallying, especially Korean drama production company Astory.
Article continues below advertisement
Article continues below advertisement
Despite physical boundaries from the Korea Stock Exchange (KRX) headquarters in Busan, South Korea, American investors can still access these stocks. Here's how to buy and sell Korean stocks in the U.S.
Korean stocks are rallying on the latest K-drama success.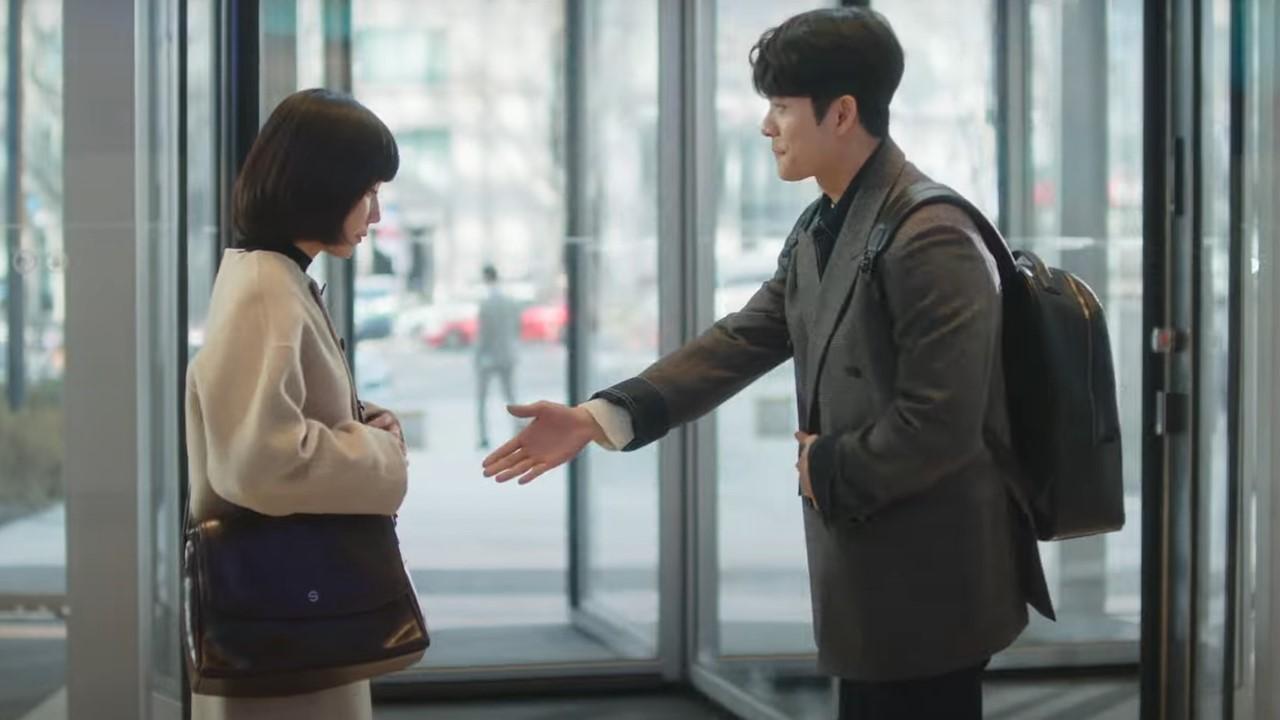 American film house A24 may not be based in Korea, but the public's response to its Korean-centered characters from films like Minari and Everything Everywhere All At Once highlights the fixation Americans have on the K-drama arena.
Article continues below advertisement
Stock for production company Astory Co., responsible for the new Netflix hit Extraordinary Attorney Woo about an autistic lawyer, jumped 84 percent in July alone. When Netflix came out with Squid Game last year, global investors flocked to K-drama stocks. The market is echoing this sentiment as the genre continues to flourish.
Here's what investors should know before trading Korean stocks in the U.S.
South Korea boasts a relatively stable economy, meaning investors can find merit in the KRX. However, like the U.S., there are unique risks traders should be aware of before biting.
Article continues below advertisement
Article continues below advertisement
To invest in individual stock in Korea, Americans must purchase ADRs (American depository receipts). ADRs are different from common stock. They carry certain considerations, like inflation (in this case, you'll want to pay attention to the South Korean won), exchange rates (this can eat into your returns), and political issues. As for the latter, the South Korean government is emerging from a relatively corrupt administration.
It's important to be aware of this as you invest because corporate bailouts and judicial proceedings could leave international investors in the dust. Hedging your bets can protect you.
Article continues below advertisement
In the K-drama sector, volatility remains despite intermittent rallies. Netflix announced earlier this year it would curb spending, sending K-drama stocks like Studio Dragon (Alchemy of Souls, Sweet Home) into bearish behavior. Studio Dragon stock is down nearly 19 percent YTD, though it did experience a nearly 9 percent rally overnight in response to recent K-drama success.
Article continues below advertisement
For those seeking access to funds, South Korea also offers ETFs, which can provide ingrained diversification.
U.S. investors can follow these steps to buy and sell Korean stocks.
Research the South Korean company, companies, or fund(s) you want to invest in. To get a clear picture, look at historical data, investor sentiment, and both macro and micro market conditions (in other words, do your due diligence).

Select a U.S. broker that facilitates ADR trading. Some of the most popular ADR brokers include Fidelity, TD Ameritrade, Interactive Brokers, and Charles Schwab. Bear in mind that some accounts have a minimum cost basis.

Open and fund a brokerage account with your selected broker.

Buy and sell your Korean stock through your account. When actively trading, practice risk management and allow cash-outs to process before reinvesting (otherwise, you may end up inadvertently trading on margin, which may come with interest costs).