Binance Announces an NFT Deal With YG Entertainment — Biggest Deal Yet
YG Entertainment is a global music and entertainment company with some of the world's biggest K-pop artists. YG Entertainment has partnered with Binance on an NFT deal.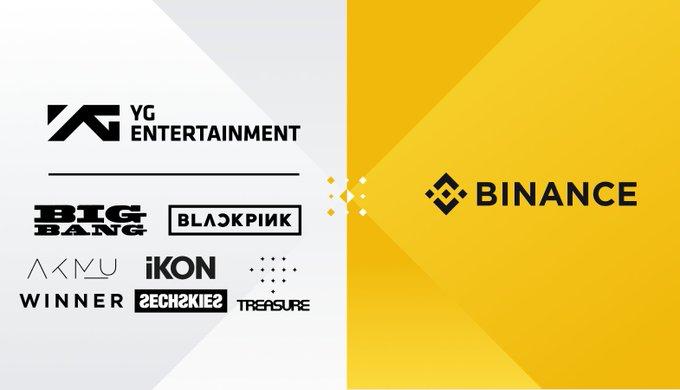 On Feb. 7, Binance sent shockwaves in the music and blockchain industry when it announced a partnership with global entertainment company YG Entertainment. Together, both entities plan to develop eco-friendly NFTs and might create a blockchain video game.
Article continues below advertisement
Article continues below advertisement
Binance's NFT platform uses a PoS network, so it's much more eco-friendly than the PoW networks Bitcoin and Ethereum run on. Other blockchain platforms have signed partnerships with music groups, but this might be the biggest deal yet.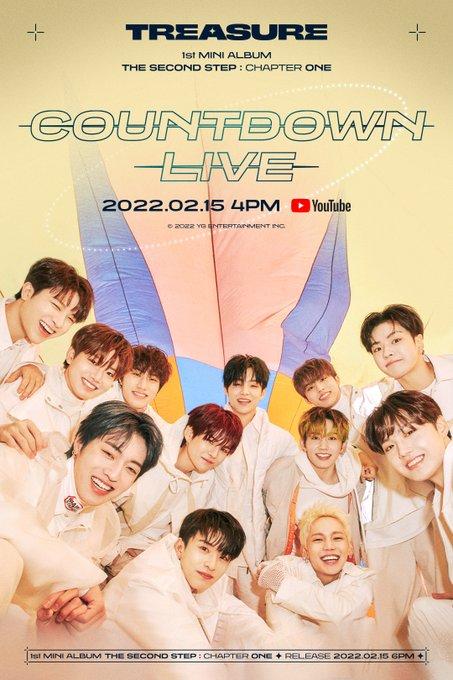 Article continues below advertisement
What is YG Entertainment?
YG Entertainment is an entertainment company that offers a variety of services in the industry. Services include music publishing, talent and event management, production, along with its powerful record label. The Korean company is widely known for its record label, which is home to the world's biggest K-pop stars. The K-pop music scene originated in Korea but in recent years has become one of the biggest music genres around the globe.
Founded in 1996, YG made its debut on the Korean stock market in 2011. The company reportedly has a market capitalization of 1.04 trillion South Korean won, which equals about $870,854,015 billion. Along with its strong rolodex of K-pop artists, YG also hosts and organizes global music festivals and tours.
Article continues below advertisement
Article continues below advertisement
Over the years, YG has repeatedly expanded its business operations and ventured into industries like fashion, sports, and beauty. The company is involved in movie production as well and it's label has also signed various movie stars.
Article continues below advertisement
What artists are under YG Entertainment?
YG specializes in both female and male bands, and many of them each have millions of fans. The label's biggest bands include 2NE1, iKON, and Blackpink. Blackpink is widely regarded as the label's biggest music group, as the band has had multiple videos on YouTube that have reached over one billion views. Another female band, 2NE1, has over 2 billion total views on YouTube. Many of the videos have over 50 million views each.
Article continues below advertisement
YG just lost one of its top artists this week.
On Feb. 7, the label's biggest male music group BIGBANG, announced that they will be releasing new music for the first time in nearly three years. However, the good news was bittersweet as one of the group's artists, T.O.P., announced that he's parting ways with YG.
Article continues below advertisement
T.O.P. and BIGBANG have been with the label for over 15 years, so it came as a shock to music fans, and definitely dealt a huge blow to YG. T.O.P 's childhood friend, G-Dragon, is considered to be the leader of the BIGBANG group and is one of the longest-tenured artists under YG. Fans have worried that G-Dragon could be the next artist that wants to leave the label. Since he's widely regarded as the agency's top individual male artist, YG could take a significant loss in music sales.
What can investors expect from K-pop NFTs?
Among the potential blockchain projects, YG and Binance are working on NFTs, NFT games, and a metaverse. The games are expected to run on the Binance Smart-Chain, which is an eco-friendly network. With YG having the most popular K-pop music label in the world, the future NFT projects could be a huge success.