Graphex Group Limited Faces Uplisting — What Investors Should Know
Graphex Group Limited is uplisting from the OTC markets to a major U.S. exchange. Here's what investors should know and what to expect from the stock.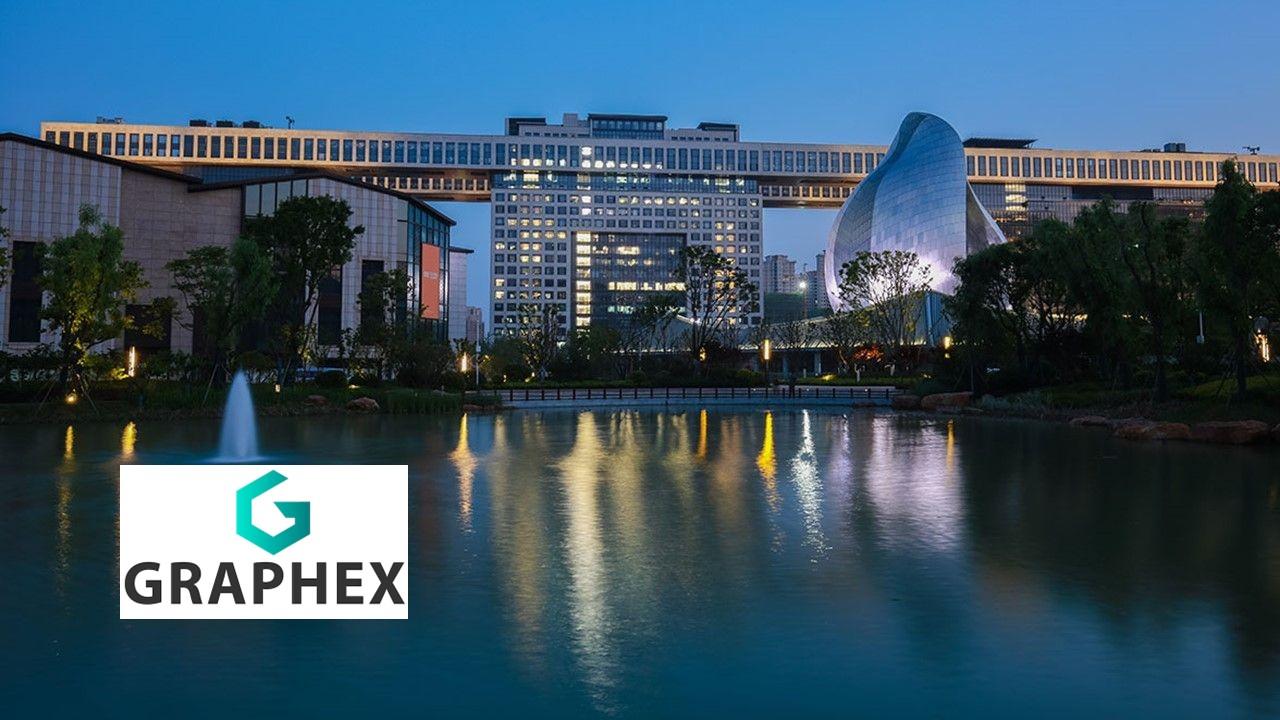 Article continues below advertisement
Article continues below advertisement
What's to come for Graphex stock and its investors? Here are the Graphex uplisting details, plus whether you should buy OTC stock now, wait, or hold out entirely.
Graphex stock is getting an upgrade.
Graphex Group announced in a press release on Aug. 12 that its stock is getting an upgrade. The security currently trades on the OTC markets, but will upgrade to the NYSE American Exchange with a new ticker symbol. Each share will take the form of an American Depositary Share (ADS), with each ADS representing 20 ordinary shares.
Article continues below advertisement
According to the press release, "Graphex is a global leader in the industry, proficient in commercial deep processing of graphite, and is currently producing over 10,000 metric tons of spherical graphite annually. Graphex possesses patents and utility models covering various technological, design, and processing applications in addition to trade secrets and technological expertise."
When will the Graphex uplisting take place?
Graphex is scheduled to uplist from its current OTC stock (GRFXY) to its new NYSE stock (GRFX) on Wednesday, Aug. 17. Investors who own the OTC stock will see their portfolios shift to the new NYSE American stock.
Article continues below advertisement
Article continues below advertisement
Amid the uplisting, Graphex has had a busy year. In June, the company finalized a joint venture with Emerald Energy Solutions to construct a graphite processing facility in Michigan. Its expansion in the U.S. — both economically and in equities markets — shows a cohesive approach.
Graphex stock has risen and fallen.
Graphex OTC stock is up 18.90 percent in the five days ending on Aug. 15. The company has managed to swing above its value at the start of the year despite numerous volatile stretches.
Article continues below advertisement
Graphex has already endured steep losses, namely its 86-percent cliff dive just a couple of months after going public over the counter.
Article continues below advertisement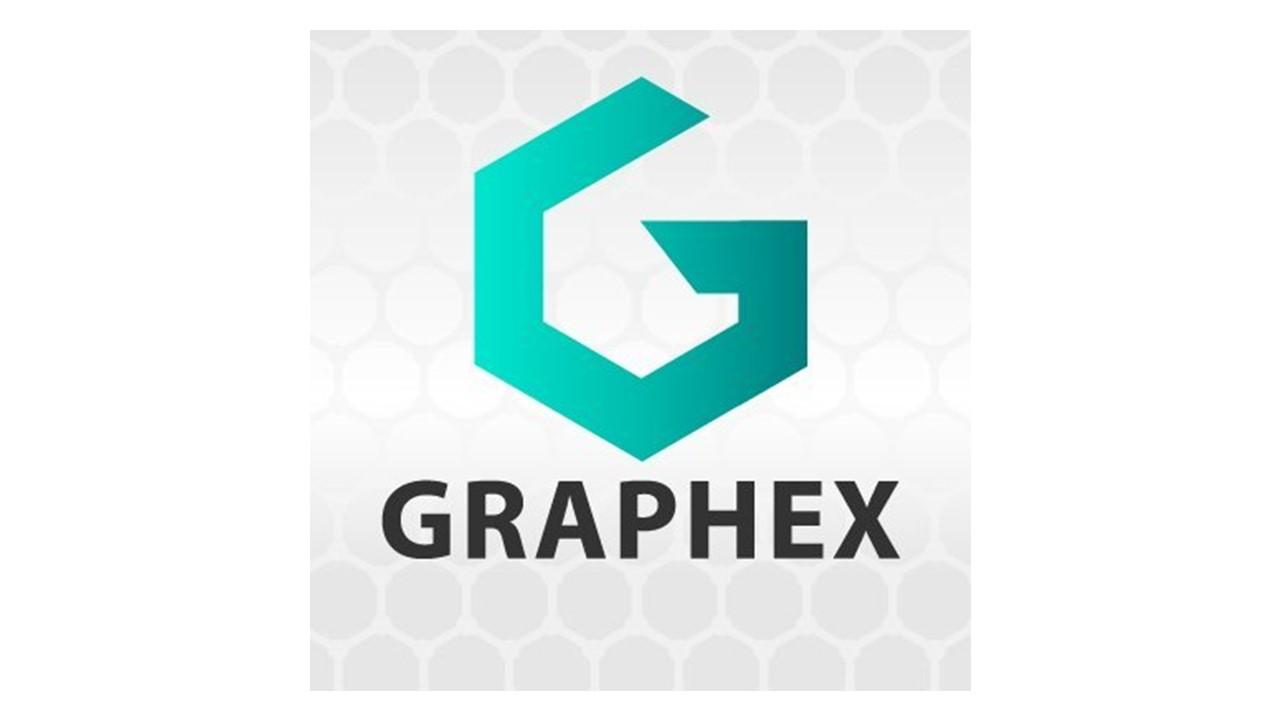 Article continues below advertisement
Should you buy an OTC stock before it uplists?
Investors who own OTC stock that gets uplisted to a major exchange retain ownership of the stock. In this case, Graphex stock will trade in a different location, one with more regulations and listing requirements.
Those additional requirements can be a good sign for investors. It shows growth for a company that couldn't previously meet the demands of major U.S. exchanges.
Article continues below advertisement
Article continues below advertisement
However, plenty of stocks on major exchanges showcase lasting volatility after going public or uplisting. Uplisting doesn't guarantee success. Plus, one Graphex ADS is worth 20 ordinary shares, which consolidates value for investors (similar to a reverse stock split, which increases the per-share price and decreases the number of outstanding shares by the same ratio).
Buying an OTC stock prior to its uplisting may be a good idea, but it depends on the company's fundamentals and forecast. For Graphex, the state of the graphite industry is also a major factor. Graphite prices are relatively flat this summer, but future market share sees a potential boost.