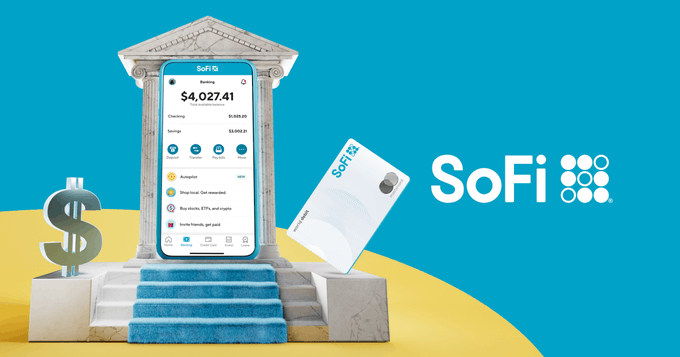 SoFi's Reverse Stock Split May Cause Concern for Investors
Stock splits have been the go-to move for many companies this year, as they aim to provide more outstanding shares for investors and make shares more affordable. Amazon, Alphabet, GameStop, and Shopify are all companies that have undergone a stock split, with more companies such as Tesla to have splits later this year. SoFi is one company that could take the opposite approach by conducting a reverse stock split. When is SoFi's reverse split happening?
Article continues below advertisement
A reverse stock split decreases outstanding shares and raises their prices, and isn't as common as a traditional stock split. In many cases, a reverse split could be a warning sign that a company is having problems with its business. But there are some benefits that SoFi could gain from going through with a reverse stock split.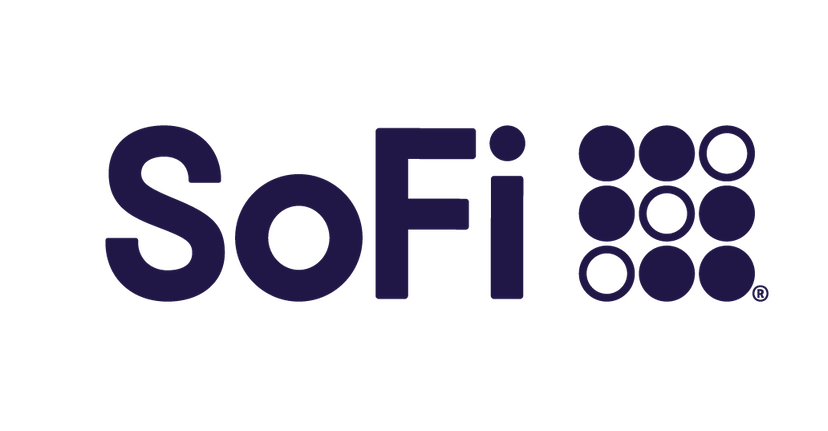 Article continues below advertisement
Why does SoFi want a reverse stock split?
SoFi's management hasn't given a public reason why they may want a reverse stock split, but there are a few reasons why the company could go through with one. One reason is that it wants its stock to look more appealing to institutional investors. The lending platform is one major stock crash away from reaching penny stock price levels.
Currently valued at approximately $6.20 per share, the stock's price is significantly lower than the $22.65 price it had upon closing when SoFi went public on June 1, 2021. Share prices have been down by about 61 percent since the beginning of 2022, and with the current bearish market that most stocks are in, the company's stock could continue to decrease. It has been speculated that the lending platform could do anywhere from a 1-for-2 stock split all the way up to a 1-for-10 stock split.
Article continues below advertisement
If a 1-for-10 stock split occurs, it would increase SOFI prices to around $60, which could look much more appealing to institutional investors. It could also give the company a better chance for its stock to be added to more index funds, as the company still isn't in the S&P 500 yet. However, while the price may look less risky, there's a common negative perception involved with reverse stock splits.
Article continues below advertisement
Reverse stock splits are usually done out of necessity. In SoFi's case, there haven't been many red flags that point to the company struggling. For the last five quarters, the company has seen consecutive increases in revenue, along with decreases in net profit.
In its earnings report for the first quarter of 2022 in March, the company reported $317.38 million in revenue, which is a 61.94 percent increase in the YoY change. The net income has also increased to -$110.36 million, which was 37.85 better than the first quarter of 2021. The company had its third-highest member increase ever in the previous quarter and added 408,036 new members, which made its total members 70 percent higher than it was from the end of the first quarter of 2021.
When is the SoFi reverse stock split?
When SoFi conducted its shareholder meeting on July 12, the shareholders approved giving the board the authority to enact a reverse split. That doesn't necessarily mean that the board will actually conduct one and the company hasn't given any word of when it would happen. If the fintech platform were to have a split this year, it would likely be during the fall season.