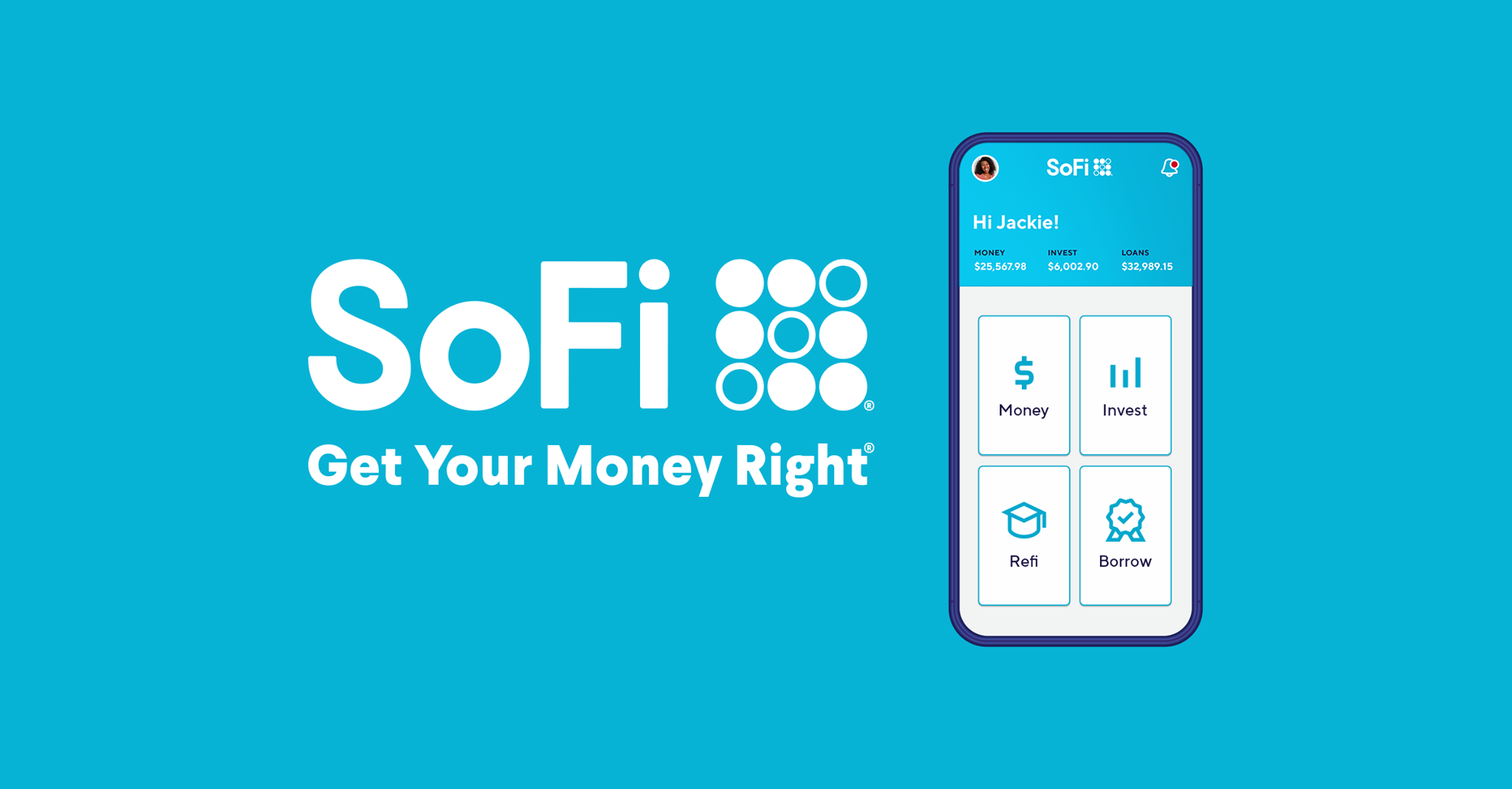 Is SoFi a Bank? With Regulatory Approval, the Path Is Clear
By Rachel Curry

Feb. 22 2022, Published 9:41 a.m. ET
More than a decade after its founding, SoFi Technologies (SOFI) is expanding its offerings. The personal finance company has achieved regulatory approval to become a national bank and is expanding its foundation with banking infrastructure acquisitions.
Article continues below advertisement
Despite SoFi not having a bank charter yet, the path is clear. Here's where the company stands today and when a SoFi bank is coming.
SoFi receives regulatory approval to become a national bank
On Jan. 18, 2022, SoFi announced it had received regulatory approval to become a national bank. The Office of the Comptroller of the Currency (OCC) and the Fed approved SoFi's application to become a bank holding company. The move came about a week before SoFi acquired Golden Pacific Bancorp, a holding company for Golden Pacific Bank.
Article continues below advertisement
Golden Pacific Bank operates in Sacramento, Calif. However, SoFi is a national company, so the bank's operations could sprawl.
SoFi's new regulatory status as a national bank allows it to own and operate Golden Pacific Bank. The path is also clear for SoFi to take on some of those operations under its own name.
Article continues below advertisement
SoFi acquires banking infrastructure company Technisys for $1.1 billion
On Feb. 22, SoFi announced an agreement to acquire Technisys in a deal poised to go through for $1.1 billion. Technisys is a banking infrastructure tool that allows financial services companies to deliver streamlined, innovative digital products.
According to SoFi CEO Anthony Noto, "Under the leadership of co-founder and CEO, Miguel Santos, Technisys has emerged as a proven leader in Gen 3 multi-product banking core technology. We are excited to bring their technology offering under the SoFi Technologies umbrella and deliver it to hundreds of millions of customers worldwide."
Article continues below advertisement
Does SoFi have a bank charter?
In SoFi's statement of financial condition, the company clearly states, "Neither SoFi nor its affiliates are a bank." The financial services brand has made big strides toward expanding its offerings. However, there will be no chartered SoFi bank until the deal is done. Investors expect that to change as the Golden Pacific Bancorp deal officially comes to a close.
SoFi isn't a bank yet—but the transition is coming
According to reports, SoFi will rebrand and expand Golden Pacific Bancorp off the bat. SoFi's regulatory approval as a national bank, plus the recent acquisitions, means that the shift is coming. As part of the deal, SoFi is injecting $750 million into Golden Pacific Bancorp and rebranding it as SoFi Bank, National Association.
Article continues below advertisement
Formal banking licenses are difficult to obtain, and many tech companies that want to transition to banking fail to do so. However, SoFi isn't accepting the status quo. The company already offers trading for 30 cryptocurrency assets through its financial product SoFi Invest. Now, SoFi hopes to delve further into the traditional banking space.
Noto said about the transition, "With a national bank charter, not only will we be able to lend at even more competitive interest rates and provide our members with high-yielding interest in checking and savings, it will also enhance our financial products and services to ensure they efficiently meet the needs of our members, business partners, and communities across the country."