SoFi CEO Anthony Noto Owns Crypto — Details on Net Worth and More
As a former Twitter executive and the current CEO of personal finance company SoFi Technologies Inc. (SOFI), Anthony Noto has a storied career. Now, he's opening up about how he owns cryptocurrency and why he thinks anyone who doesn't is missing out.
Article continues below advertisement
Article continues below advertisement
Here's what we know about Noto's crypto holdings, plus his net worth and how he found such great success in the business world.
Anthony Noto owns Bitcoin, Ether, and other crypto.
Noto opened up about his cryptocurrency holdings as well as his family's holdings. According to Markets Insider, Noto said, "We own Bitcoin, we own Ethereum, we own some of the more obscure and different cryptocurrencies."
Article continues below advertisement
How much crypto does Anthony Noto own?
Noto clarified his crypto ownership and said, "It's a very small part of what we own." This means that Noto is managing his portfolio's risk, which is a natural reaction to a highly volatile cryptocurrency market.
For Noto, it's a much more conservative and financially savvy approach than the Bitcoin family (Didi Taihuttu and his family) who liquidated all of their assets, invested entirely in Bitcoin, and moved to crypto tax havens around the world.
Article continues below advertisement
Article continues below advertisement
Noto told reporters, "When you buy cryptocurrency on SoFi, every time we give you a warning: It's an unproven asset, highly volatile...That's the truth." Despite this, he added that blockchain technology is an "incredible" platform and an opportunity to invest in a high-risk (and potentially high-reward) asset.
Anthony Noto
CEO of SoFi Technologies Inc.
Birthdate: May 2, 1968
Birthplace: Poughkeepsie, New York, U.S.
Birth name: Anthony Noto
Education: United States Military Academy, Wharton School of Business (MBA)
Spouse: Kristin Noto
Children: 5 children including Marisa and Gabrielle Noto
Article continues below advertisement
What's Anthony Noto's net worth?
With crypto being such a small part of Noto's portfolio, his assets are more of a sure thing. He isn't a stranger to multi-million dollar annual compensations. Last year, Noto's net worth was estimated to be at least $27 million thanks to nearly 2.25 million shares of SoFi Technologies stock.
Article continues below advertisement
Noto also earns at least $1.42 million in base annual salary as the CEO of SoFi. Naturally, this doesn't include total compensation like bonuses and equity. For example, in 2014 when Noto was Twitter's CFO, he earned $73 million in total compensation. Noto's remaining assets aren't known.
Article continues below advertisement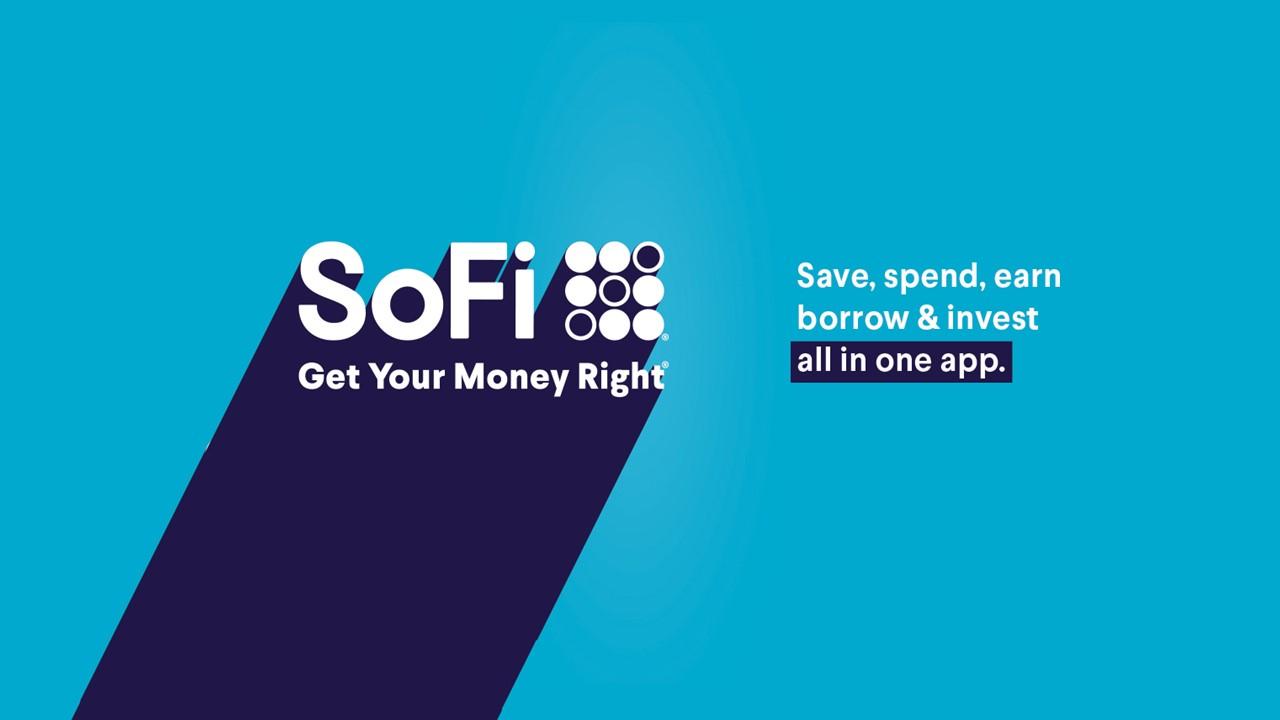 How did Anthony Noto become the CEO of SoFi?
Noto was a top Goldman Sachs analyst in 1999. In 2008, he transitioned to become the CFO for the NFL after the position had been vacant for 5 years.
Article continues below advertisement
Article continues below advertisement
By 2010, Noto returned to Goldman Sachs to work as an executive and helped the bank get the role as the lead underwriter for Twitter's IPO. Noto also worked at hedge fund Coatue Management and at Twitter as the CFO.
Noto has been with SoFi since 2018. SoFi went public in December 2020 and has gained 17.58 percent of value since. However, most of that growth was early on and SOFI stock has lost nearly 50 percent in the year ending Feb. 15.