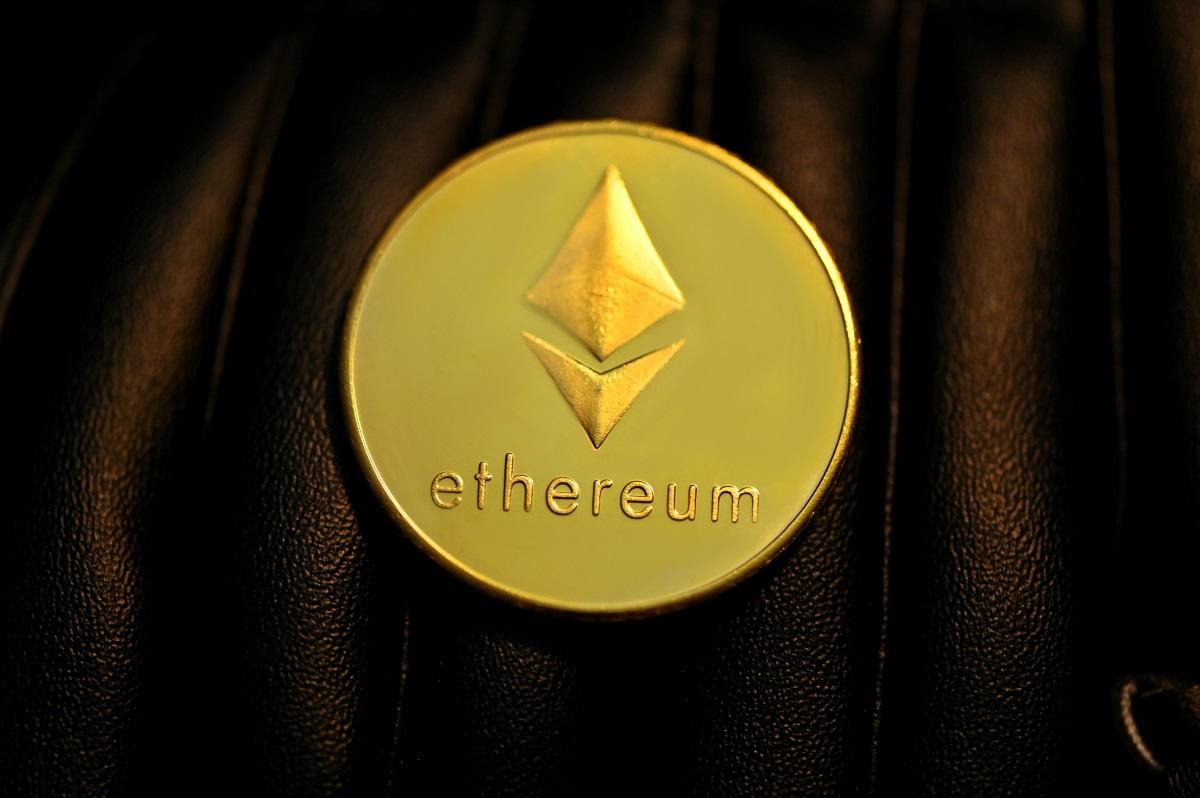 How Trustless Ethereum Bridges Work
The blockchain technology that underpins cryptocurrencies has enormous potential. The problem is that there are multiple blockchains out there, resulting in a deeply fragmented environment. Fortunately, trustless Ethereum bridges are helping to overcome this challenge. Here's the technology, explained.
Article continues below advertisement
Blockchain technology is transforming industries. For example, retailers such as Walmart are using the technology to increase supply chain transparency, and Chinese e-commerce powerhouse Alibaba turned to blockchain in its battle against counterfeit goods. In the financial sector, DeFi apps are making loans and other financial products more accessible, and in a nod to the potential of blockchain technology to solve world problems, Intel has built a special chip optimized to power blockchain apps.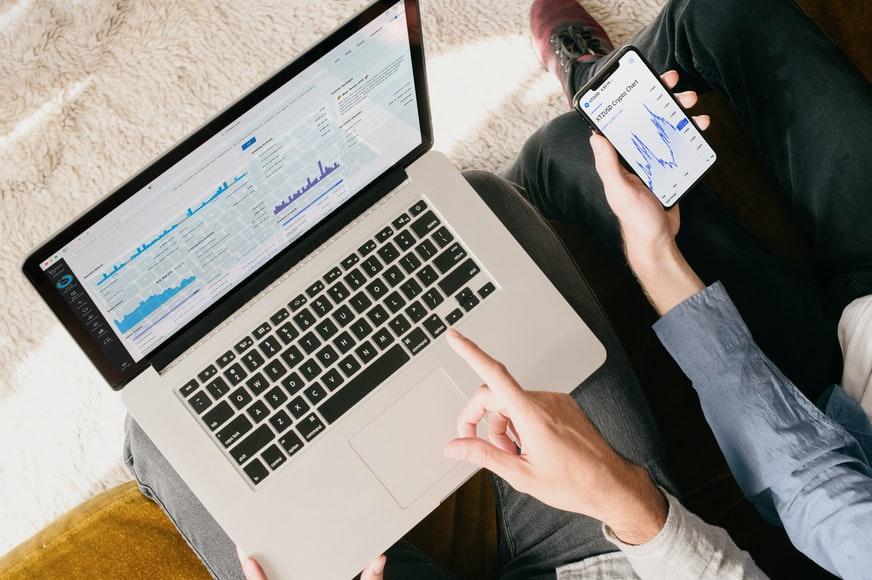 Article continues below advertisement
What are blockchain bridges, and how do they work?
The hacking of Wormhole, a Solana-Ethereum bridge, drew attention to blockchain bridges. Its hacking resulted in the loss of more than $320 million in investors' funds.
Bitcoin is both the name of the flagship cryptocurrency created by mysterious Satoshi Nakamoto and the blockchain that hosts it. Ethereum, another major blockchain, hosts most of the decentralized apps or dapps. Solana, Cardano, Avalanche, and Algorand are others.
Article continues below advertisement
Blockchains are like platforms on which developers can build products. Every blockchain has its structure and set of rules. As a result, an app built on Ethereum can't naturally access Solana or Cardano blockchains. To get around this problem, a bridge can be built that connects Ethereum to Solana, for example.
Therefore, the work of a bridge is to enable blockchain interoperability. Blockchain bridges are important because they enable developers to tap into the strengths of various platforms to build more useful products. And these bridges will play a critical role in achieving the aspirations of Web3.
Article continues below advertisement
Types of blockchain bridges
There are two main types of blockchain bridges: federated and trustless. Federated bridges have a more central structure and require you to meet certain criteria to access the bridge. On the other hand, trustless bridges have a decentralized structure and operate by rules built into the codes, avoiding human errors. Therefore, trustless bridges more closely align with Web3's objectives.
Article continues below advertisement
Trustless Ethereum bridges, explained
Ethereum, the largest blockchain, hosts most DeFi, NFT, metaverse, and Web3 apps. Developers like it because it offers powerful tools, but it also has some downsides. The costs of running operations there, called gas fees, can spike, and Ethereum also suffers congestion problems because it can support only about 15 transactions per second.
In contrast, Solana can handle more than 50,000 transactions per second, avoiding network congestion and keeping gas fees low. A trustless bridge, like Wormhole, can help developers and blockchain users get the best from Ethereum and Solana.
Article continues below advertisement
As developers embrace building products that can be accessed across multiple blockchains, more Ethereum bridges have launched. NEAR offers a trustless connection between the NEAR blockchain and Ethereum, powering DeFi, NFT, and other dapps. Harmony One is a trustless bridge linking Ethereum to other blockchains, and the Polygon bridge connects Ethereum to the Polygon blockchain.