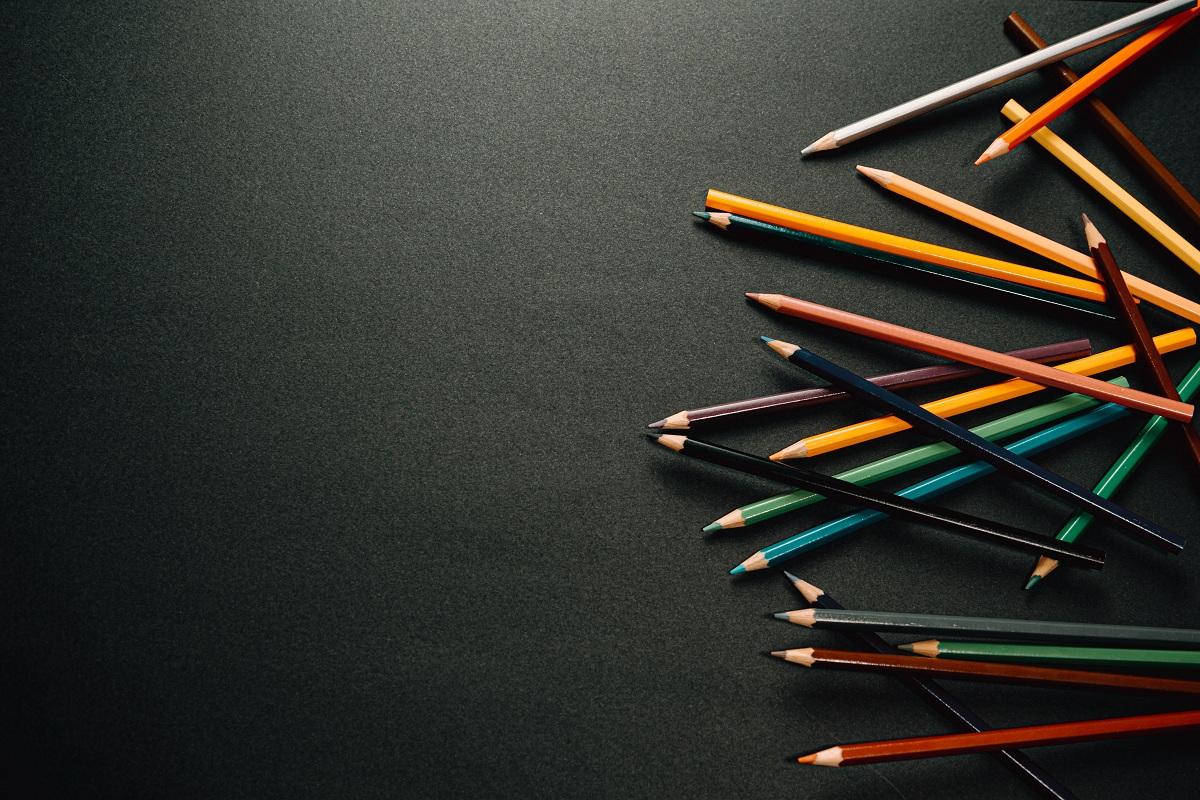 What Causes Pencil Shortages? The Kids Are Alright—It's the Adults To Blame
By Ruchi Gupta

Mar. 22 2022, Published 5:40 a.m. ET
You might remember the 2016 global color pencil shortage, which was attributed to a surge in adult coloring activities. Is there another pencil shortage in 2022? What are the biggest pencil manufacturers, and where are they?
Article continues below advertisement
If you think coloring books are only for kids, think twice. Sales of adult coloring books have soared in recent years, fueling demand for crayons and color pencils and boosting business for stationery companies.
Why are adults into coloring?
Adults have been looking for ways to pass idle time, especially amid COVID-19 pandemic lockdowns. While some spent more time on social media, others sought to do what they used to as kids—drawing and painting.
Article continues below advertisement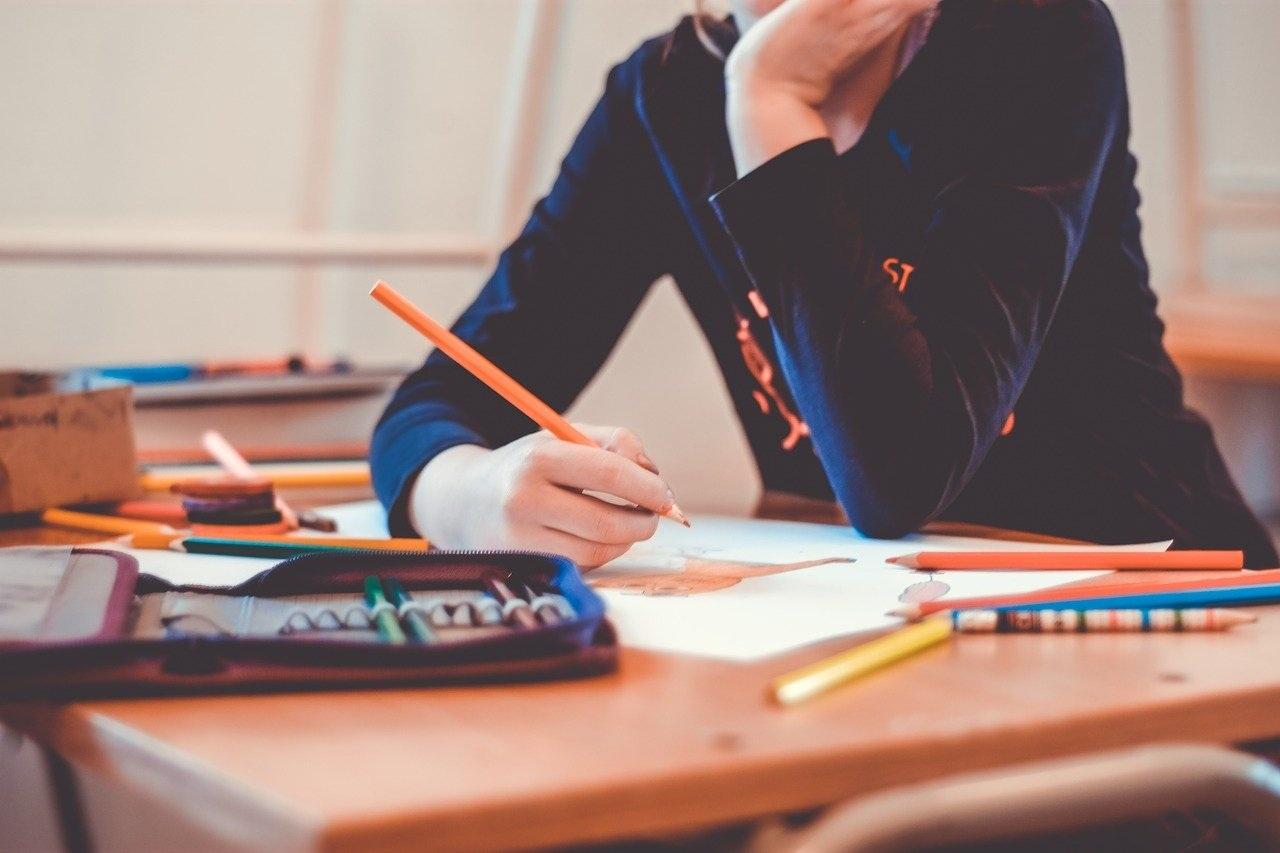 Meanwhile, other grown-ups are into drawing and painting as a hobby, with some doing it for therapeutic benefits. To them, spending time over a coloring book can help increase self-esteem, reduce anxiety, reconcile emotional conflicts, manage addictions, and boost self-awareness.
Article continues below advertisement
What caused the 2016 global color pencil shortage?
In 2016, the demand for color pencils rose so rapidly that manufacturers struggled to keep up. The demand was mostly driven by the adult coloring craze, but purchases by professional artists and back-to-school shopping added to the demand.
Article continues below advertisement
Is there a pencil shortage in 2022?
Although the demand for coloring books and pencils has continued to grow, it hasn't caused a shortage so far in 2022. It seems manufacturers have built enough capacity to supply the market. But as market conditions could change, we could experience shortages later in the year.
What are biggest pencil manufacturers?
Pencils are used in many areas, from homes and primary schools to art studios and architecture firms. The world's biggest pencil companies are:
Faber-Castell.

Derwent.

Caran d'Ache.
Article continues below advertisement
Faber-Castell, a German company, is one of the oldest brands in pencil-making, having started in 1761. Its products include color pencils, markers, and other stationery products.
Meanwhile, Derwent is a British stationery manufacturer. Founded in 1832, Derwent is also among the industry's oldest brands. Its products include regular graphite pencils, coloring pencils, and other stationery supplies.
Finally, Swiss company Caran d'Ache started in 1915. The company makes a variety of writing and art materials, including pencils, fountain pens, markers, and ink cartridges.