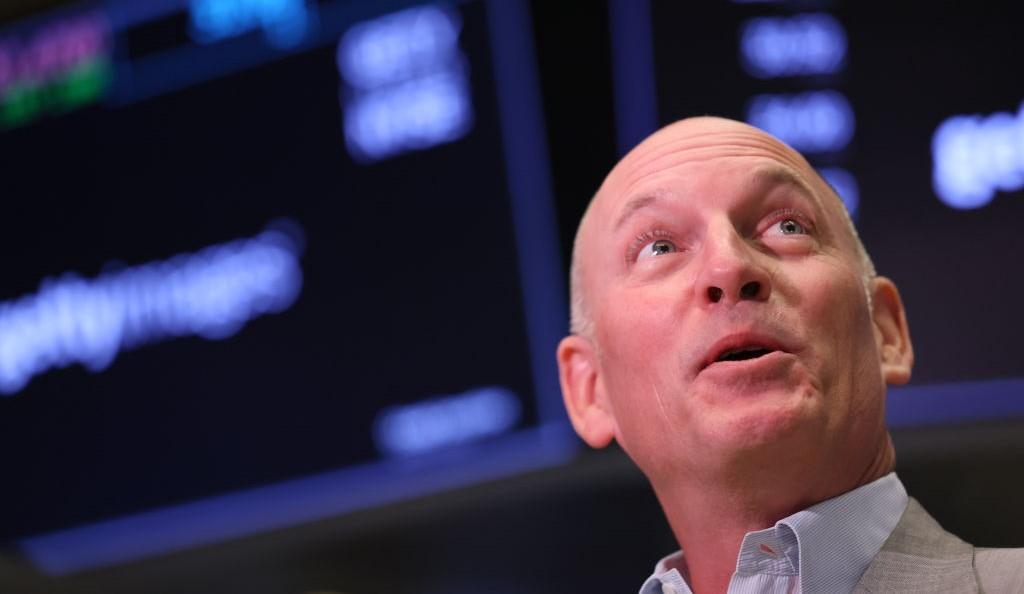 Getty Images SPAC Stock on the Move and Investors Are Optimistic
Stock for Getty Images Holdings Inc. (GETY) is on the move. Investors are maintaining excitement after the visual media firm's SPAC (special purpose acquisition company) merger, taking over the ticker symbol for blank-check firm CC Neuberger Principal Holdings II.
Article continues below advertisement
Does the forecast for GETY stock look bright in the long-term, or is it too speculative to tell? Amid an uncertain market, IPOs have dried up—but that didn't stop Getty or its early investors.
GETY stock regains upward momentum after SPAC merger.
GETY stock finalized a merger in mid-August with blank-check company CC Neuberger, ultimately taking it public. This is the second time Getty has gone public—it went public to private in 2008 after a buyout. Amid market uncertainty and recession talk, public offerings of any kind have largely dried up.
Article continues below advertisement
With SPACs bearing a higher rate of losses than traditional IPOs, the decision to continue with a SPAC during this time could show either confidence or desperation on the part of Getty and its key stakeholders. While Getty may have been turned off from the idea of a traditional IPO due to its history as a public company, it still opted for a SPAC over a DPO (direct public offering), suggesting it wanted to raise more money in the process.
GETY gained as much as 12.2 percent overnight before cooling slightly. The move puts GETY on the map after downward fluctuations. At this point, investors seem to be staking long-term interest in GETY, though the stock remains speculative.
Article continues below advertisement
Will GETY maintain its trajectory? Forecast looks shaky.
When a company decides to go public against all odds, it's important to look at the "why."
Senior VP and CFO of Getty, Jennifer Leyden, told reporters, "The reason we set out to do this was essentially to clear out some debt from our balance sheets and deleverage the business."
In a SPAC, the blank-check firm raises IPO money. It then uses those funds to acquire a company that actually sells some sort of product or service (in this case, Getty, which specializes in image licensing).
The acquired company can use those funds in a number of ways—research and development, geographic expansion, and, as Leyden says, paying off debt.
Article continues below advertisement
Using SPAC funds to pay off debt signals a potential red flag in the long term. Getty's combined valuation is reportedly $4.8 billion, but it only received $875 million in committed capital, which may or may not be enough of a boost to bring it net green. Ultimately, this suggests Getty's forecast remains speculative, but many investors are optimistic.
Nevertheless, Getty surges ahead.
Regardless of Getty's long-term viability as part of a general portfolio, the stock is likely to continue surging at points. It jumped nearly 220 percent from Friday, July 28 to Tuesday, August 2. After cooling, it found another 37-percent swell, followed up by its current 7.6-percent jump so far this week on Wednesday, August 24.