GARP Stocks to Know About in the Second Half of 2022
Not all stocks are GARP stocks. GARP (growth at a reasonable price) stocks have unique fundamentals that suggest a promising outlook, even in a tough market. As Christopher Harvey, a Wells Fargo analyst, puts it, "In this slowing-growth, recessionary environment we continue to favor GARP-y names that will be able to sustain decent earnings growth."
Article continues below advertisement
What stocks are representing the GARP sector in the second half of 2022? Let's look at what analysts are pointing to.
Luxury holding firm Tapestry (TPR) is acting like a GARP stock.
Owner of brands Coach, Kate Spade New York, and Stuart Weitzman, Tapestry Inc. (TPR) is on analysts' minds with a forecasted upside of 25.4 percent. The stock is down nearly 11 percent YTD and could see its EPS jump 10.8 percent by year's end (plus another 12.3 percent of the EPS growth in 2023). According to Robert Drbul, an analyst at Guggenheim, "We believe TPR will continue to benefit from its pricing power."
Article continues below advertisement
Oil company Schlumberger (SLB) is a GARP option.
A reported 82.1 percent of Wall Street analysts label Schlumberger NV (SLB) as a buy. The stock is up 23.96 percent YTD but endured a sharp downtrend in July before beginning its climb again. The movement is mainly due to wild global oil prices this year. Experts forecast its EPS to grow at a rate of 58.2 percent in 2022 (and another 38.2 percent in 2023) — not to mention a projected 34-percent upside.
Albemarle (ALB) is a GARP-y chemicals company.
Albemarle Corp. (ALB) is reportedly overlooking insane EPS growth of 400.9 percent by the end of the year (yes, you read that right). The EPS growth for 2023 could be more modest at just 9.6 percent, according to analysts. More than half of analysts posit ALB stock as a buy and label it with an upside of 11.1 percent.
Article continues below advertisement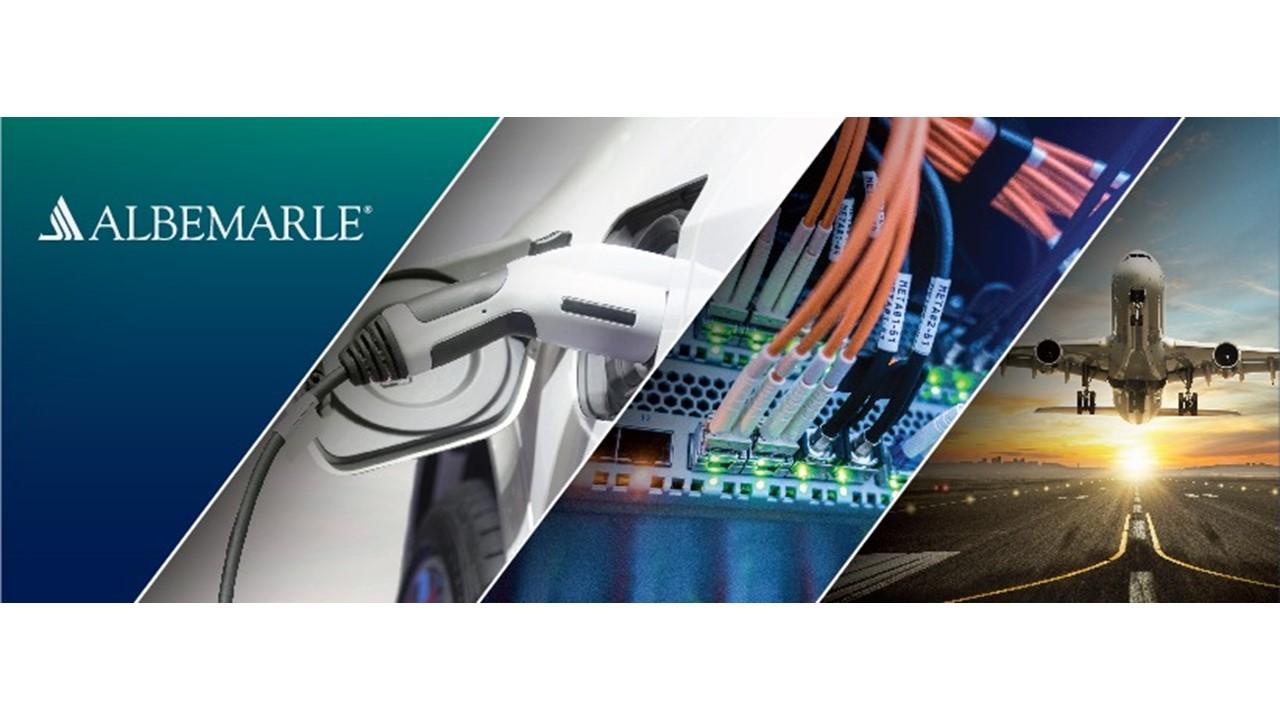 Signature Bank (SBNY) is a geo-specific GARP stock.
Signature Bank (SBNY) is a New York-based commercial bank that has a 100-percent buy rating from analysts. While the stock remains down more than 43 percent YTD, experts forecast it will recuperate that volatility within the next 12 months. Also, the company's EPS growth is estimated to hit a staggering 45.9 percent in 2022 (and another 11.8 percent in 2023).
Article continues below advertisement
Halliburton (HAL) yet another oil stock on the GARP list.
Analysts tout Halliburton (HAL) as a company with a strong upside of 46.1 percent. HAL stock is up 31.35 percent YTD but fell more than 28 percent this summer. In 2022, its EPS is poised to grow 85.7 percent (with another 39.1 percent in 2023).
What do all of these stocks have in common? They have recently experienced corrections that could mark a solid entry point for long-term investors without sacrificing future growth (hence the growth at a reasonable price). However, it's worth noting that the projected target prices and EPS growth rates laid out by analysts aren't the be-all-end-all. External factors could shift the outlook.