All About GARP Stocks and How To Invest in Them
Growth stocks are always on investors' minds, in one way or another. What about GARP stocks? What are they, exactly?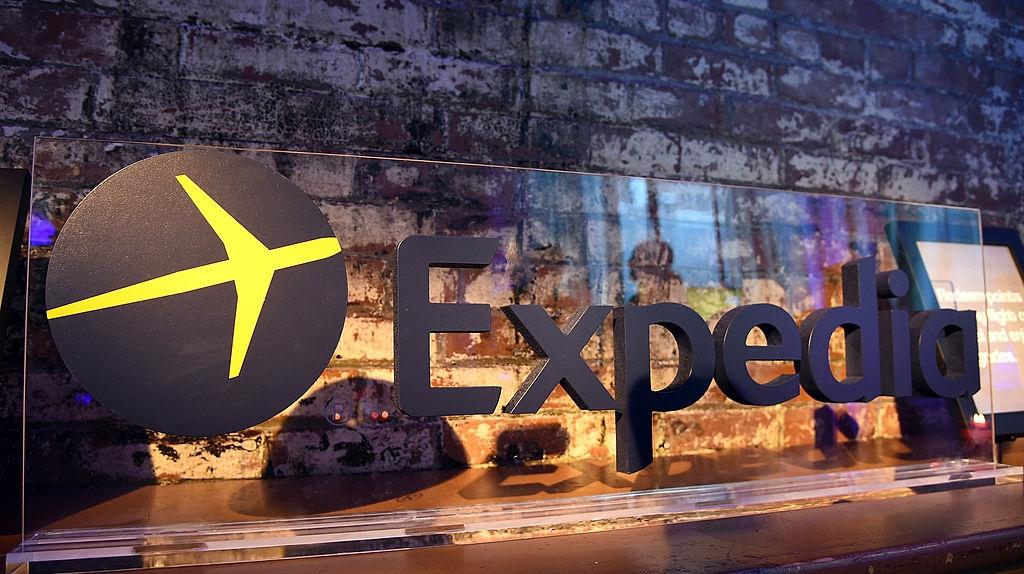 Venture companies have been condensing overweight valuations this year, with Series C companies receiving an average of 23 percent less funding year-over-year in Q1 of 2022. Whereas growth stocks have been a staple in the pandemic era, the market is putting boundaries in place using GARP stocks.
Article continues below advertisement
Article continues below advertisement
GARP (growth-at-a-reasonable-price) stocks are the new wave, some experts say—with overpriced growth stocks out the window. Here's why GARP stocks are a highlight, plus examples of GARP stocks that investors may want to target.
Jim Cramer pushes GARP stocks on 'Mad Money'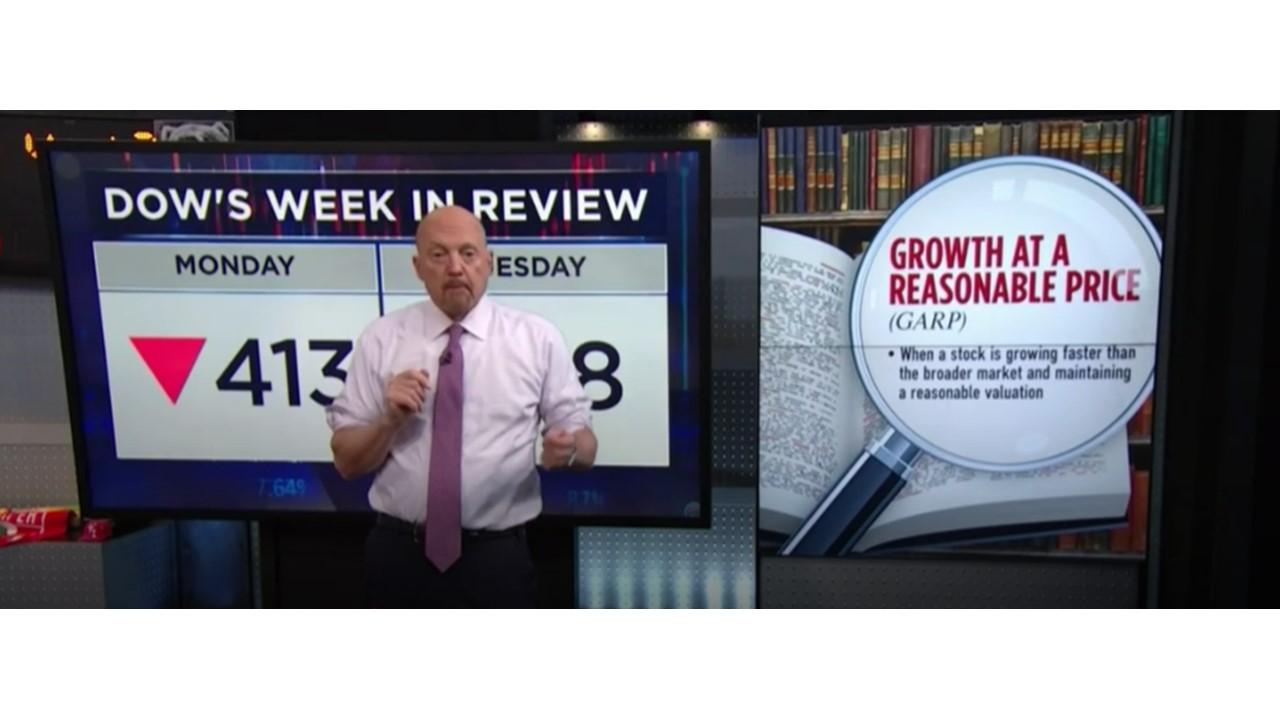 CNBC's Mad Money host Jim Cramer says growth-at-any-price stocks went out of fashion on Wall Street last year, and GARP stocks are the replacement. "I think the whole space will boom as COVID recedes," Cramer said on his April 12 show. "People are desperate to leave the house."
Article continues below advertisement
GARP stocks, explained
GARP stocks refer to stocks that are outpacing the overall market but maintaining a reasonable valuation. They're still growth stocks at heart, but the company's valuation—whether by corporate intent or market influence—has been reined in. Cramer adds that GARP stocks are those with "above-average earnings growth but enticingly cheap valuations."
GARP stocks cover a wide category that can be broken up into different sectors (such as travel and restaurant stocks, financials, and more). The success of a GARP stock also depends on how its sector is performing in a larger economic moment. For example, Cramer says that financials are one of the few areas that benefit when the Fed raises interest rates.
Article continues below advertisement
Article continues below advertisement
Examples of GARP stocks
Signature Bank (SBNY) is a more under-the-radar financial institution than big players such as JPMorgan Chase (JPM), which are bound to soak up earnings attention. That's why SBNY is a GARP candidate. Investors have dipped out of SBNY stock enough for 17.37 percent year-to-date losses, but that could be a discount more than anything.
State Street's (STT) valuation is better than competitors', even amid short-term losses. STT is down 13.56 percent, and GARP investors may look to this financial institution for future growth. State Street's earnings release is fast approaching, and analysts foresee a 4.4-percent rise in sales for the financial services giant.
Article continues below advertisement
Expedia Group (EXPE) is outperforming the market again, pushing the stock up by about 3.5 percent in the first hour of trading on April 13. The moderately valued stock has just about broken even year-to-date but the travel season and waning pandemic could speed up growth.
Walt Disney (DIS) has been dealing with some CEO drama, but that doesn't kick it out of the GARP category. In fact, factors like this may be keeping Disney at a reasonable price. Although DIS stock is down 15.67 percent year-to-date, GARP enthusiasts believe the stock will recover from the last few challenging years.