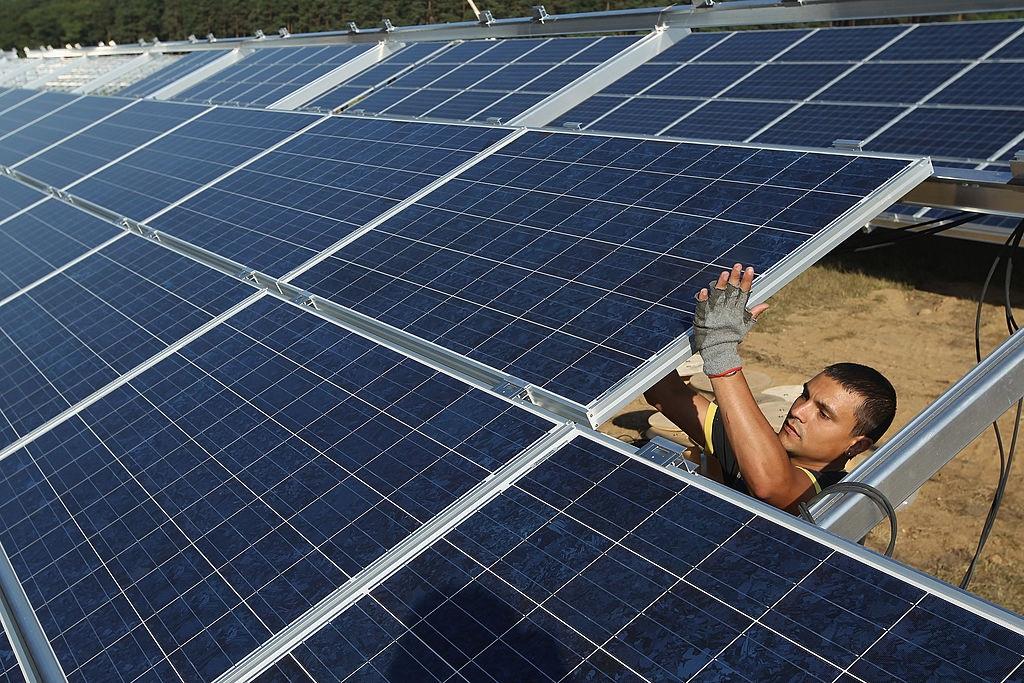 Everyone Is Talking About Solar Companies Now — Here's Why
Publicly traded solar companies with stocks can be a great long-term investment. The shift to renewable energy resources presents a compelling business opportunity for solar companies across the supply chain. What are the best solar company stocks to buy now?
Article continues below advertisement
In the transition to clean energy, many are counting on the sun. The International Energy Agency has projected that the sun could be the world's top source of electricity by 2050. Solar power is one of the fastest-growing renewable energy sources.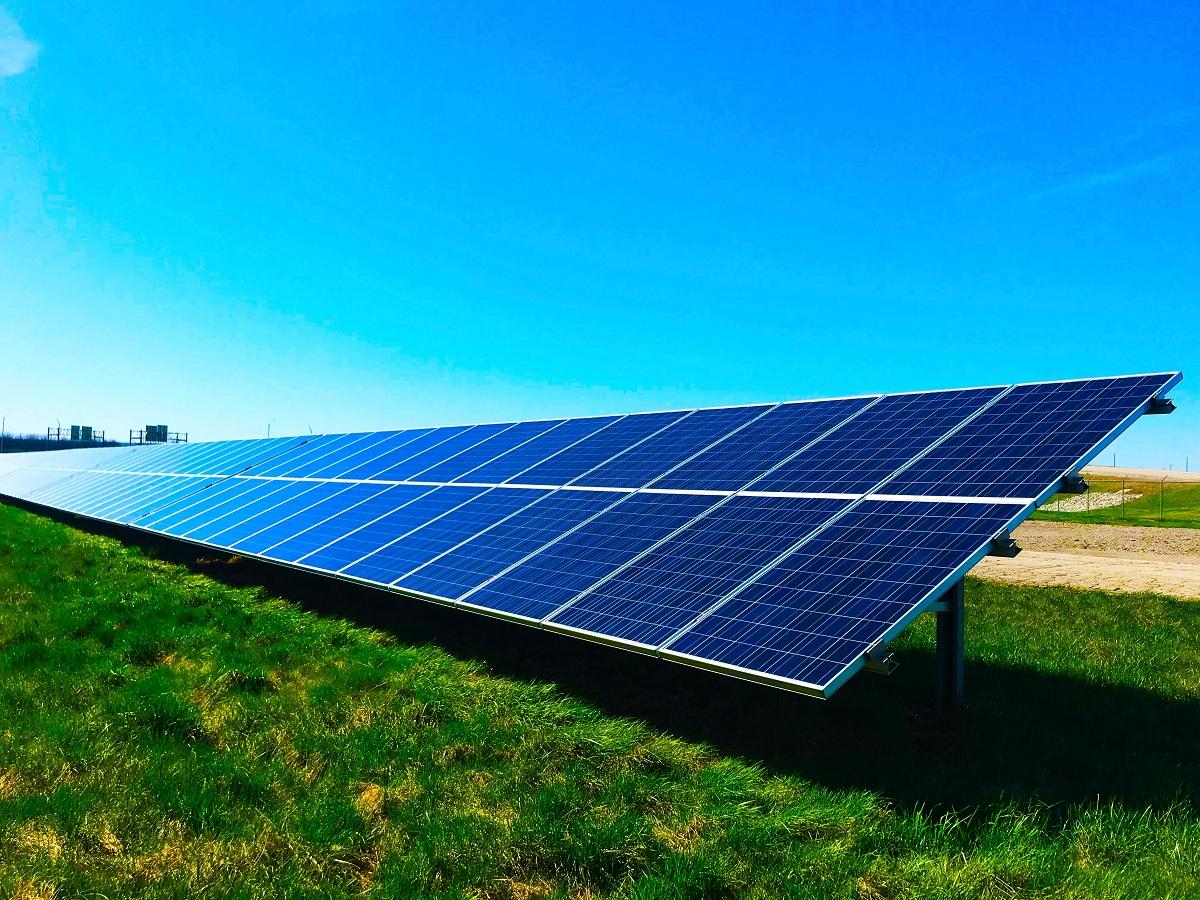 Article continues below advertisement
There are ways to invest in publicly traded solar companies.
The solar power industry is expanding rapidly, which presents many investment opportunities. Solar companies come in a variety of forms, with some providing solar panels that capture the sun's energy and convert it into electricity, and others installing them on rooftops or solar farms.
Companies provide devices that transform electricity for various applications. There are also companies that provide systems for storing solar energy for later use. All of these companies stand to benefit from the growing expansion of solar power generation capacity.
Article continues below advertisement
What does the Inflation Reduction Act mean for solar companies?
Favorable government policies are a major advantage for solar companies. The U.S. government has come up with various policies to encourage the shift to renewable energy. The Inflation Reduction Act earmarks about $370 billion toward boosting the clean energy sector as a measure to combat climate change.
The package includes tax credits to offset the cost of installing solar power generating systems. The tax credit of as much as 30 percent kicks off in 2022 and will run through 2032. The credit should encourage more households to put solar panels on their rooftops to generate clean energy and cut their electricity costs. For solar companies, the credit should stimulate more demand for their products.
Article continues below advertisement
What are the best publicly traded solar company stocks to invest in now?
You can access exciting investment opportunities across the solar industry. Some stocks to consider are the following:
First Solar (FSLR) makes solar panels and supplies residential, commercial, and industrial markets. FSLR stock is a favorite of retail investors, according to TipRanks insights.
Article continues below advertisement
Maxeon Solar (MAXN) is one of the leading solar panel companies. MAXN stock is popular with both hedge funds and retail investors.

Sunrun (RUN) provides solar power systems installation to residential customers. It has partnered with Tesla to install its Powerwall battery storage for solar power backups. Sunrun has ventured into the electric vehicle charging business. It counts Ford among its customers.
Sunnova Energy (NOVA) installs solar panels for residential customers. The company recently sought to raise $500 million to fund its capital expenditure.

SunPower (SPWR) provides solar panels and solar energy battery storage solutions.

SolarEdge (SEDG), provides solar inverters, battery energy storage products, and other solar energy solutions.

Enphase Energy (ENPH) provides solar inverters, battery energy storage products, and a variety of solar energy solutions, such as power monitoring software.
You can invest in individual publicly traded solar companies or a fund that offers exposure to a basket of solar stocks. Investors seeking exposure to a package of solar stocks may try the Invesco Solar ETF (TAN), whose top holdings are Enphase, Solar First, and SolarEdge. However, with fund investing you need to consider the expense ratio — the Invesco Solar ETF charges an expense ratio of 0.66 percent.