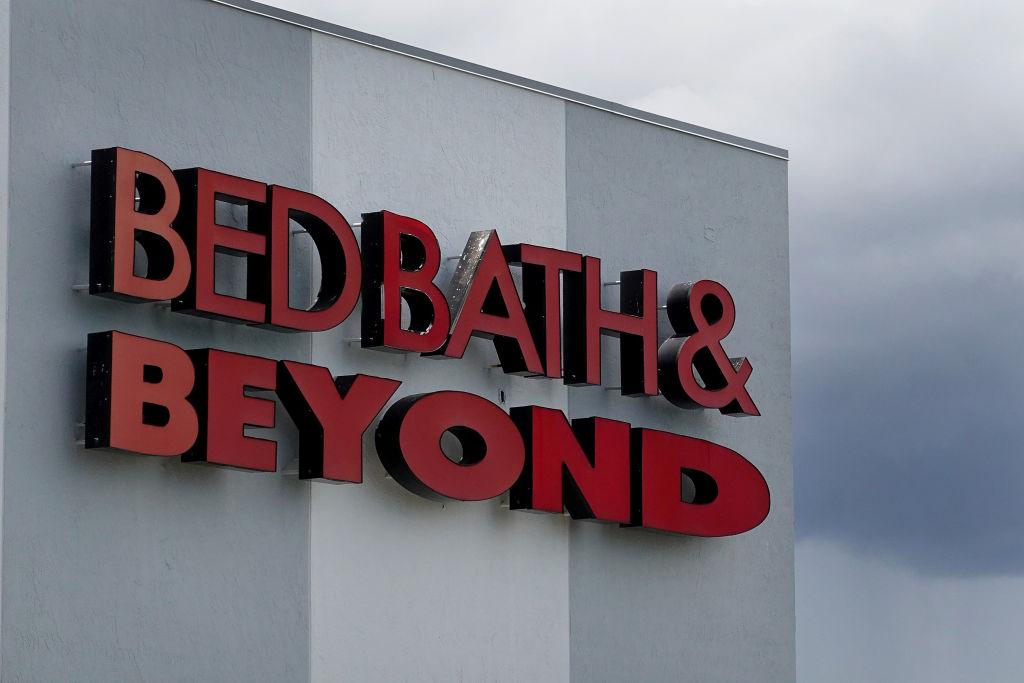 Bed Bath & Beyond Stock Falls After Investor Ryan Cohen Files to Sell Stake
Bed Bath & Beyond share prices reached a five-month high on Aug. 16 after prices soared out of nowhere. Those gains would be short-lived as activist investor Ryan Cohen may be potentially selling his stake in the company. This also comes after one of Bed Bath & Beyond's top investors sold his stake in the company. The investor who sold his shares happens to be a 20-year-old college student.
Article continues below advertisement
In June, Bed Bath & Beyond had underwhelming financial results for its first-quarter report. The home goods retailer reported a 25 percent decline in sales from the first quarter in 2021. The company had $1.46 billion in sales in 2022 and $1.95 in 2021. Its $358 million net loss is a significant increase compared to the $51 million net loss a year earlier. The company also replaced former CEO Mark Tritton with retail consulting specialist Sue Gove.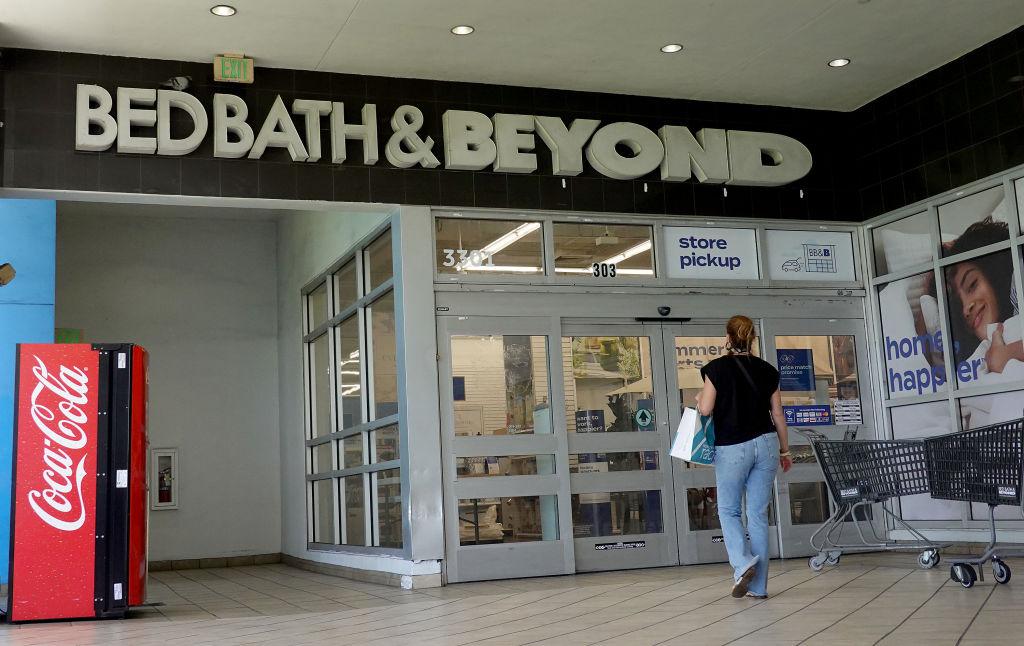 Article continues below advertisement
Ryan Cohen files to sell shares in Bed Bath & Beyond.
The activist investor's investim firm, RC Ventures, filed a Form 144 with the SEC on Aug. 16. The form mentions that the firm proposes selling 9.45 million shares of Bed Bath & Beyond, which is all of the shares the firm owns in the company. Form 144 is a required form that investors must fill out if they hold 10 percent or more of the shares in a company.
Among the 9.45 million shares RC Ventures owns, 7.78 million of them are directly owned by the firm, which is worth approximately $119.4 million. The other 1.67 million are held in exercisable call options, which are currently worth around $1.8 million. Throughout the call options placed, there were strike prices for $60, $75, and $80. If the firm had sold all BBBY shares on Aug. 17, it would have made around a $60 million net profit.
Article continues below advertisement
It was only five months ago when Cohen boasted about owning about 10 percent in Bed Bath & Beyond, and how he wanted to help improve its business. Cohen voiced his displeasure with some of the company's business strategies in March and advocated for Bed Bath & Beyond to sell its Buybuy Baby chain. However, the company isn't looking to sell the subsidiary and is considering alternative options for it.
Article continues below advertisement
In an attempt to help please Cohen, the retail chain agreed to three new members appointed by Cohen — Marjorie L. Bowen, Shelly C. Lombard, and Ben Rosenzweig. Bowen and Rosenzweig are expected to help maximize the Buybuy Baby brand. After the new board agreement, it seemed that Cohen and Bed Bath & Beyond put their issues aside. However, the abrupt replacement of Mark Tritton as CEO, along with a disappointing first-quarter report, may have led to RC Ventures filing to sell all shares.
A 20-year old college student sold his 6 percent stake in BBBY.
Jake Freeman is an applied mathematics and economics major at the University of Southern California. He purchased about 6.2 percent of BBBY stock at around $5.50 on July 21. The investment was worth $27 million, and when he sold all of his shares on Aug. 16, Freeman made $110 million. For over four years, the college student was an intern for Volaris Capital Management, an investment firm based in New Jersey. Now it seems Cohen might be next to sell his shares.