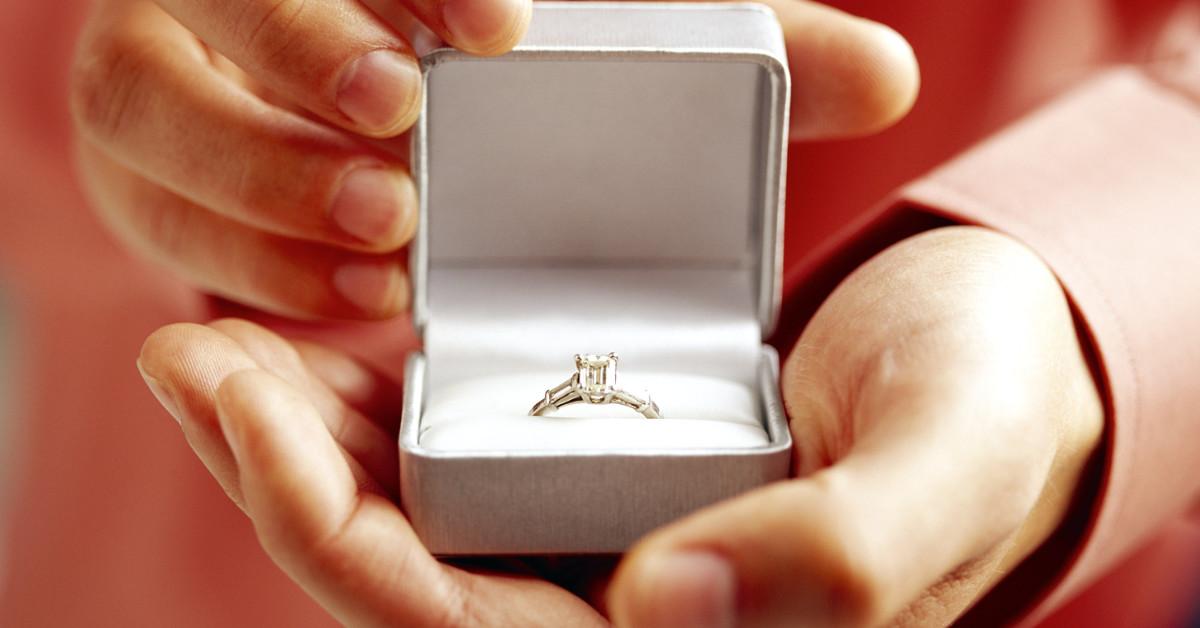 Blue Nile vs. Brilliant Earth: Reviewers and Customers Compare the Online Jewelers
With sites like Brilliant Earth and Blue Nile—the latter of which is being acquired by Signet Jewelers for $360 million—engagement rings and other jewelry purchases are just a click away, but how do those two retailers compare?
Article continues below advertisement
Review websites and Reddit users have given their two cents about the two diamond purveyors, and we're rounding up their comments below. Read on for the pros and cons.
Blue Nile has a wide range of jewelry, including some for under $100, but there are some limitations
CreditDonkey says Blue Nile "made diamonds accessible to everyone at a great value." The site commends Blue Nile on its large selection of jewelry—including options under $100—but says the retailer doesn't offer as many products as its competitor, has limited setting choices, and doesn't offer loose lab diamonds or loose gemstones.
Article continues below advertisement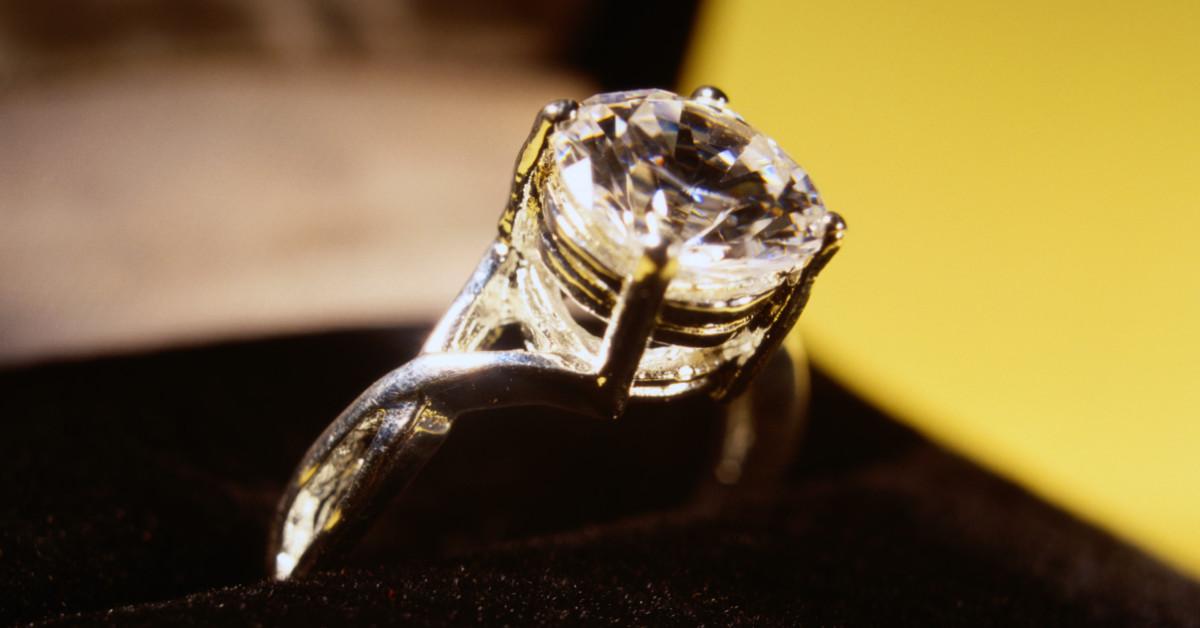 Jewelry Shopping Guide also praises Blue Nile's large inventory of diamonds, pearls, and other gemstones, as well as its treasure trove of information about diamonds and its financing plans for buyers. But the site says Blue Nile's packaging is lackluster, its return process for items over $500 can be a hassle, and its engraving service costs $30.
Article continues below advertisement
On Reddit, one user said their fiancé had an easy time picking out a diamond from Blue Nile, and they also pointed out that the retailer has a diamond upgrade program. Another user, however, said that they were "bummed" to find that their Blue Nile diamond necklace had arrived broken. "At least they offer returns, but it makes me wonder how good their quality check/jewelry actually is," that user wrote.
Brilliant Earth touts diamonds from ethical sources, but its products tend to be more expensive
Credit Donkey hails Brilliant Earth's sourcing of diamonds, saying the retailer only sells diamonds from mines with fair wages, safe workplaces, and no human rights abuses. The site also notes that Brilliant Earth offers lab diamonds, which are more affordable than natural ones. That said, Brilliant Earth's diamonds and settings tend to be more expensive, the site says.
Article continues below advertisement
Jewelry Shopping Guide also highlights Brilliant Earth's ethical spotlights and appreciates Brilliant Earth's "high-quality, classy, and unique" packaging and its customer service options. But the pricing is a sticking point in the review: "Brilliant Earth is not the most cost-effective online diamond retailer," the site says. "While their products are of great quality, you pay for what you get."
Article continues below advertisement
On Reddit, one user said they had a positive experience getting a ring from a Brilliant Earth showroom. "We had great customer service, [and] they weren't pushy at all, unlike at some jewelry stores we went to previously," that person wrote. "I love my ring, and I'd recommend BE to anyone."
Another user, however, reported a problem with the setting of their diamond from Brilliant Earth, saying the basket was at risk of breaking. "Their customer service was polite but empty," that user said. "Had to replace the head with a local jeweler that I trust. Also, my 18k yellow gold band is .4-.5 mm thinner than it was supposed to be. It's about 1.3 [mm] and way too small for my diamond. Don't recommend. I am having my ring reset after the wedding."