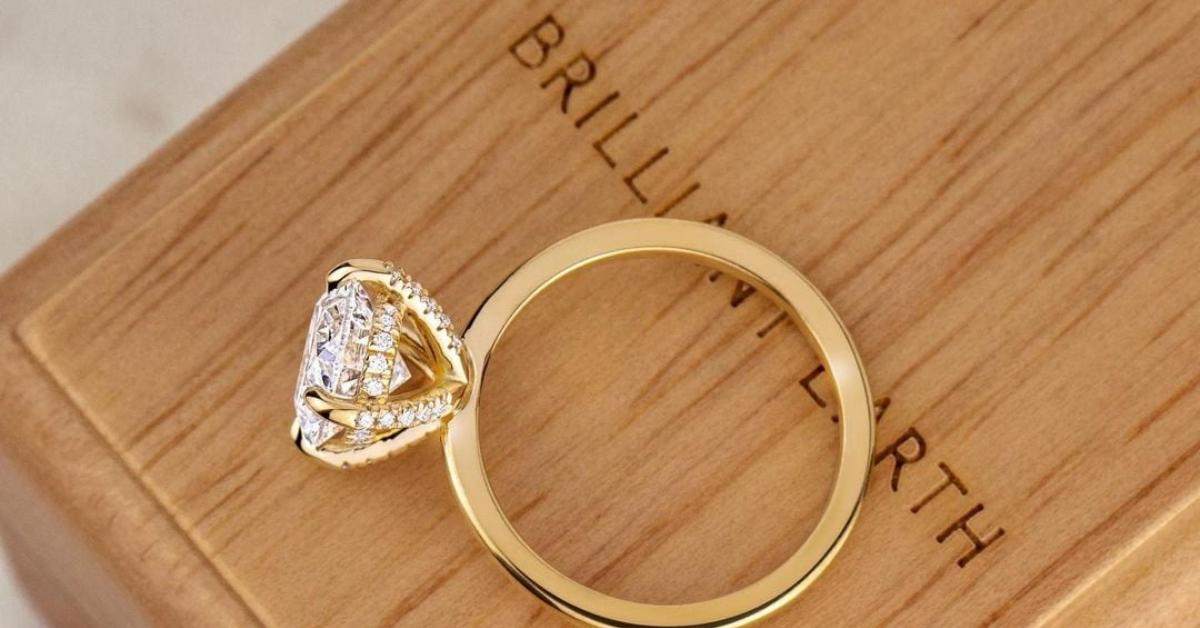 Brilliant Earth Group (BRLT) Releases IPO Terms, Stock Looks Promising
By Ambrish Shah

Sep. 15 2021, Published 6:56 a.m. ET
Brilliant Earth Group (BRLT) has revealed the terms for its IPO. The company plans to raise around $250 million in the offering. Is BRLT IPO stock a good buy for investors? What can investors expect following the IPO?
Article continues below advertisement
Brilliant Earth is a digital-first retailer of ethically sourced fine jewelry. The company offers rings, earrings, and necklaces.
Brilliant Earth's IPO date and price
Brilliant Earth hasn't officially revealed its IPO date yet, but several reports indicate that it could come as early as Sep. 23. The company plans to offer 16.7 million shares at $14–$16 each. JPMorgan Chase, Credit Suisse, Jefferies, and Cowen are the lead underwriters for the IPO. The underwriters have the option to purchase an additional 2.5 million shares at the IPO price.
Article continues below advertisement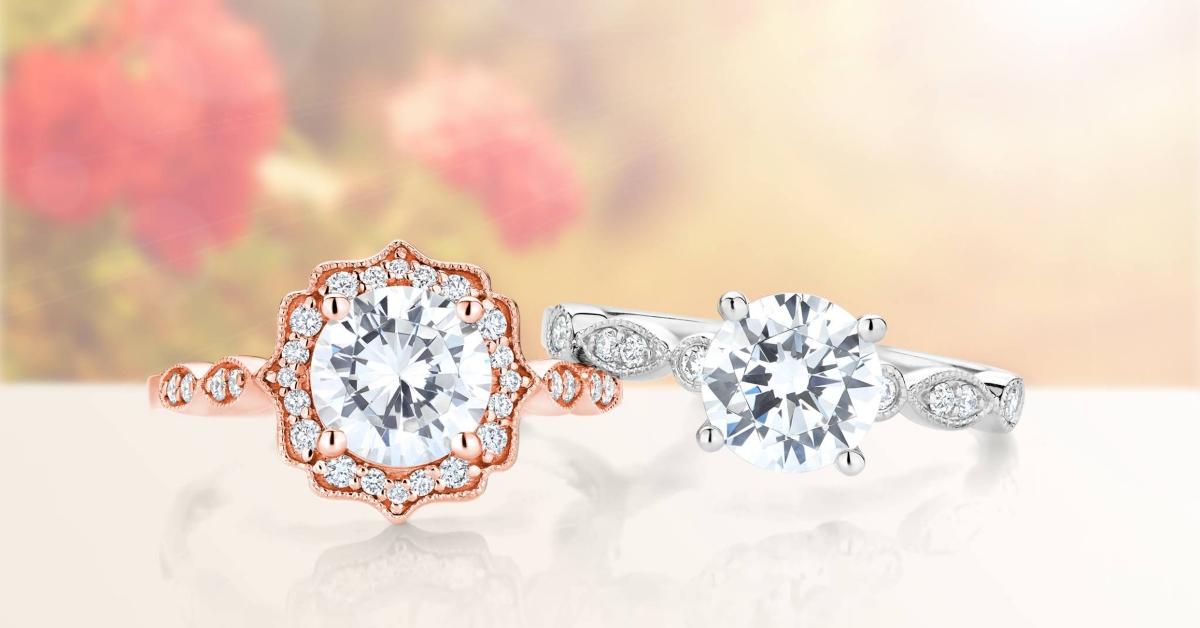 Brilliant Earth is profitable
Brilliant Earth reported a net income of $21.6 million in 2020, compared with a net loss of $7.8 million in 2019. Its revenue rose 25 percent YoY (year-over-year) to $251.8 million in 2020 and 78 percent YoY to $163.0 million in the first half of 2021. As of Jun. 30, 2021, the company had cash and cash equivalents of $65 million and total liabilities of $119.2 million.
Article continues below advertisement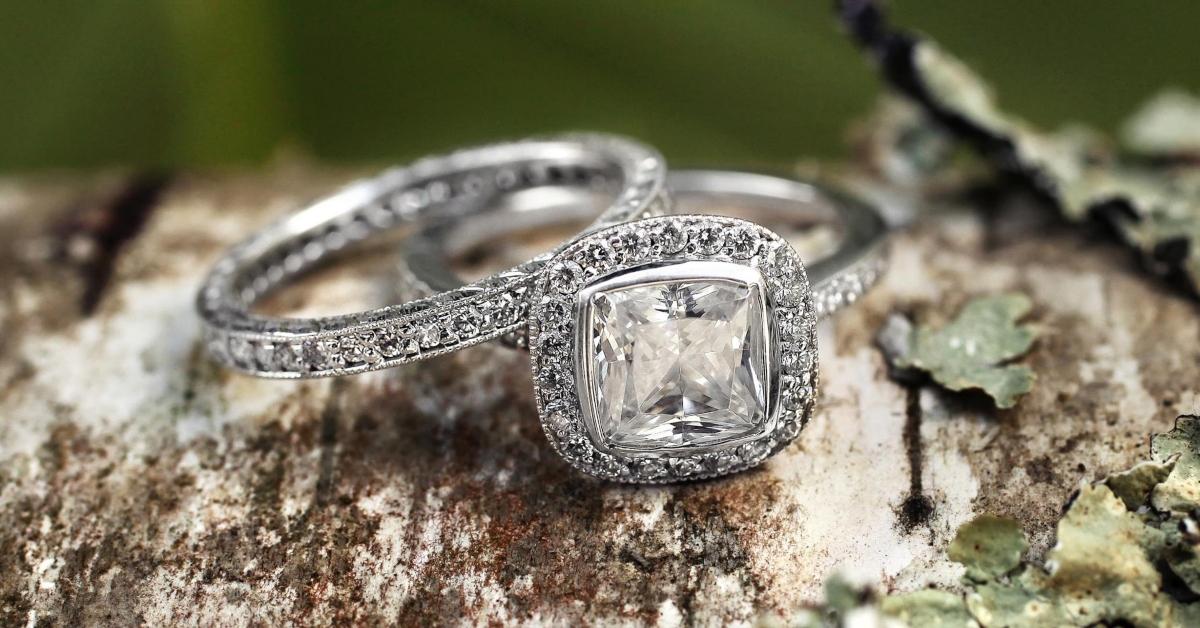 Brilliant Earth's IPO valuation
The IPO will value Brilliant Earth at $1.4 billion, and its terms put the company's 2020 price-to-sales multiple at 5.6x. While that multiple might look high in absolute terms, Brilliant Earth is a high-growth stock and its revenue should rise significantly in the coming years. To compare, Signet Jewelers and Birks Group have a market capitalization of $4.1 billion and $42 million, respectively.
Article continues below advertisement
Brilliant Earth's stock price and ticker symbol
Brilliant Earth stock will trade under the ticker symbol "BRLT" on the Nasdaq. The company is offering IPO shares at $14–$16.
Article continues below advertisement
Brilliant Earth's stock forecast
The outlook for Brilliant Earth stock looks promising. According to Euromonitor, in 2019, the global fine jewelry market was valued at about $300 billion and the U.S. market at $61 billion. Compounded annually, those markets have grown 7.4 and 4.7 percent, respectively, between 2010 and 2019. E-commerce, the fastest-growing channel in the U.S., grew 15 percent compounded annually from 2010 to 2020. It expanded from 10 percent of all sales in 2010 to 31 percent in 2020.
Despite its significant size, the jewelry market is highly fragmented, with players such as mall jewelers, small independent stores, and department stores. There is no single fine jewelry player in the world with a market share of more than 4 percent. Most of the players are failing to meet changing customer preferences for customization and e-commerce, and are further constrained by limited purchasing power and an inventory-heavy business model. The continuously evolving jewelry market presents significant opportunities for Brilliant Earth to capture market share.
Brilliant Earth IPO stock is a good buy
Brilliant Earth provides high-quality diamond engagement and wedding rings, gemstone rings, and fine jewelry, all of which are designed by its in-house studio and handcrafted by professional jewelers. The company has served more than 370,000 customers in over 50 countries through its e-commerce platform and 13 showrooms. Overall, Brilliant Earth has grown impressively despite the COVID-19 pandemic, demonstrating its resilience during a difficult period for retailers.