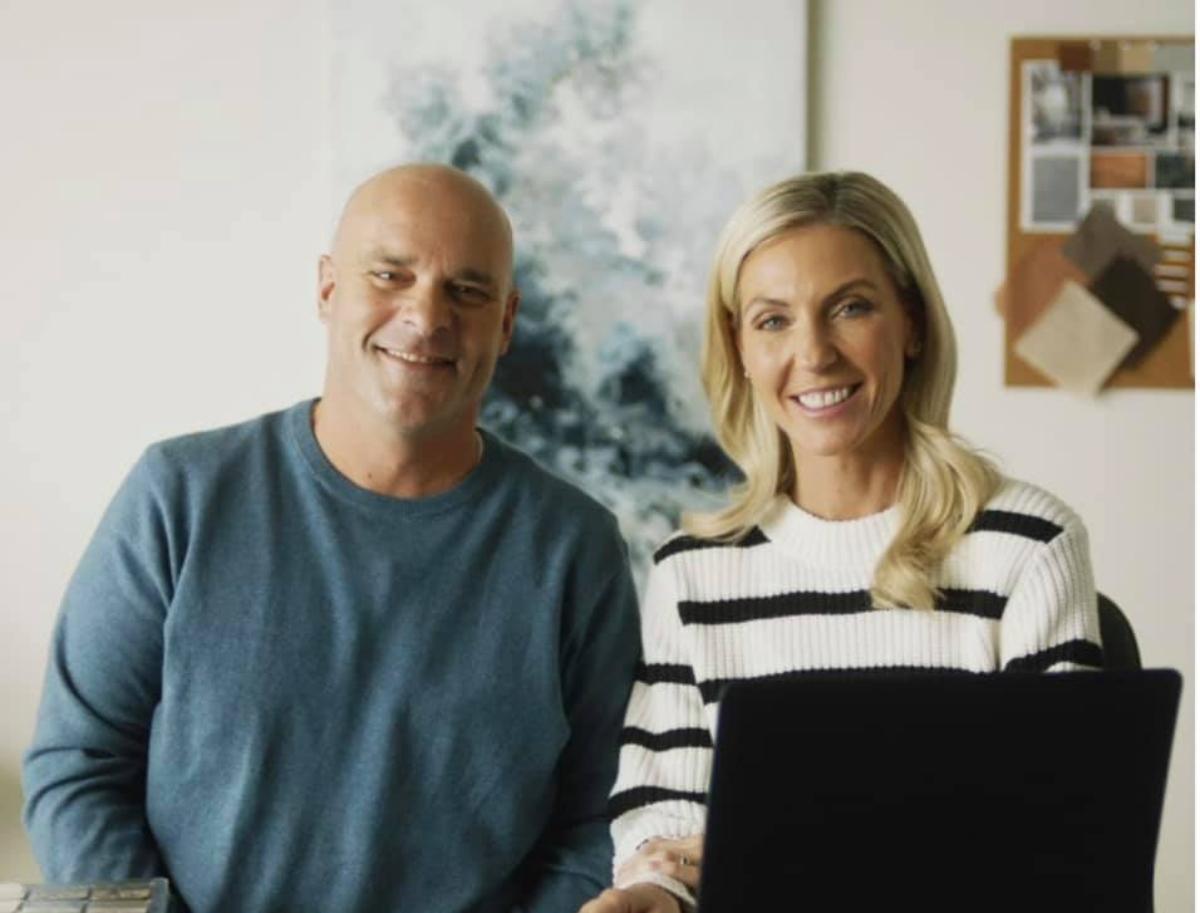 Caerula Mar Club: HGTV's 'Renovation Island'
The stars of the HGTV reality show Renovation Island have had more than their share of trials in renovating their Bahamas resort property. Caerula Mar Club underwent significant renovations as the subject of the HGTV show before opening in 2019. Who owns Caerula Mar Club in the Bahamas?
Article continues below advertisement
The owners of the luxurious resort property are married couple Bryan and Sarah Baeumler, who visited South Andros in the Bahamas in 2017. The vacation inspired them to purchase an older resort there that was in severe need of renovations, Country Living explained. Here's an update on the saga of Caerula Mar and the Baeumler family.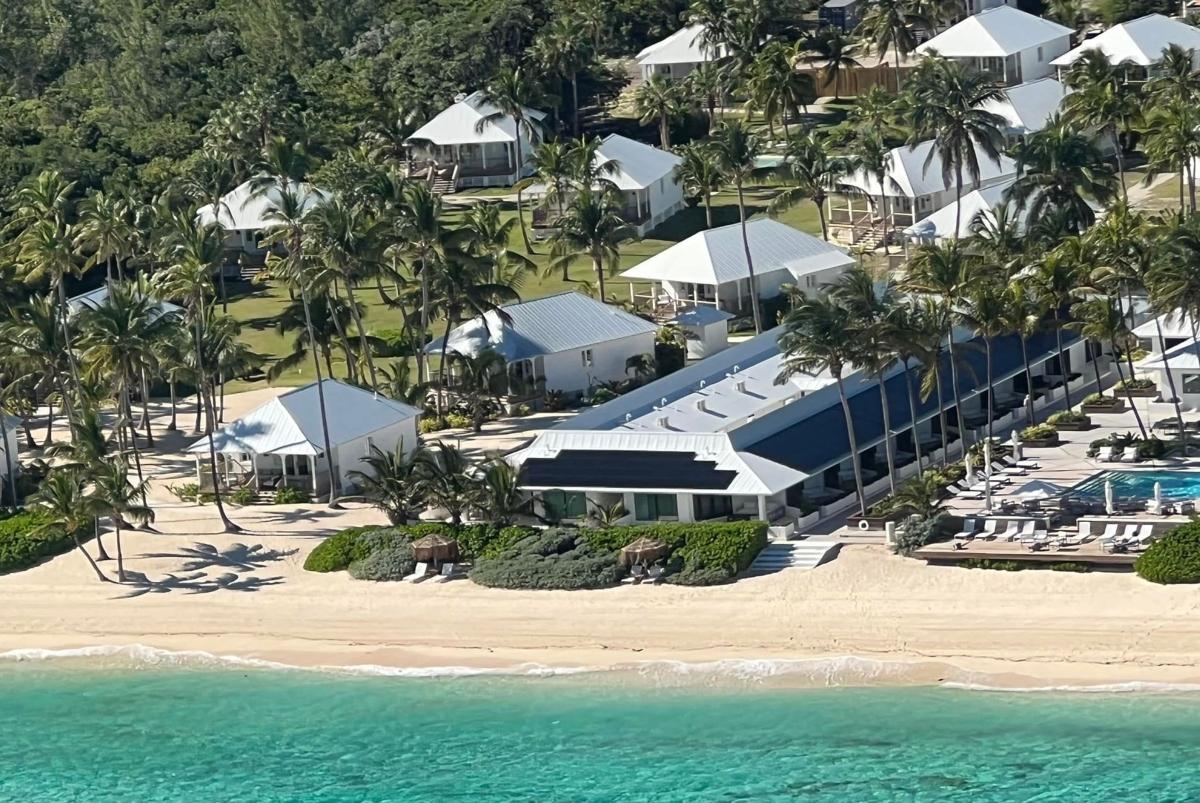 Article continues below advertisement