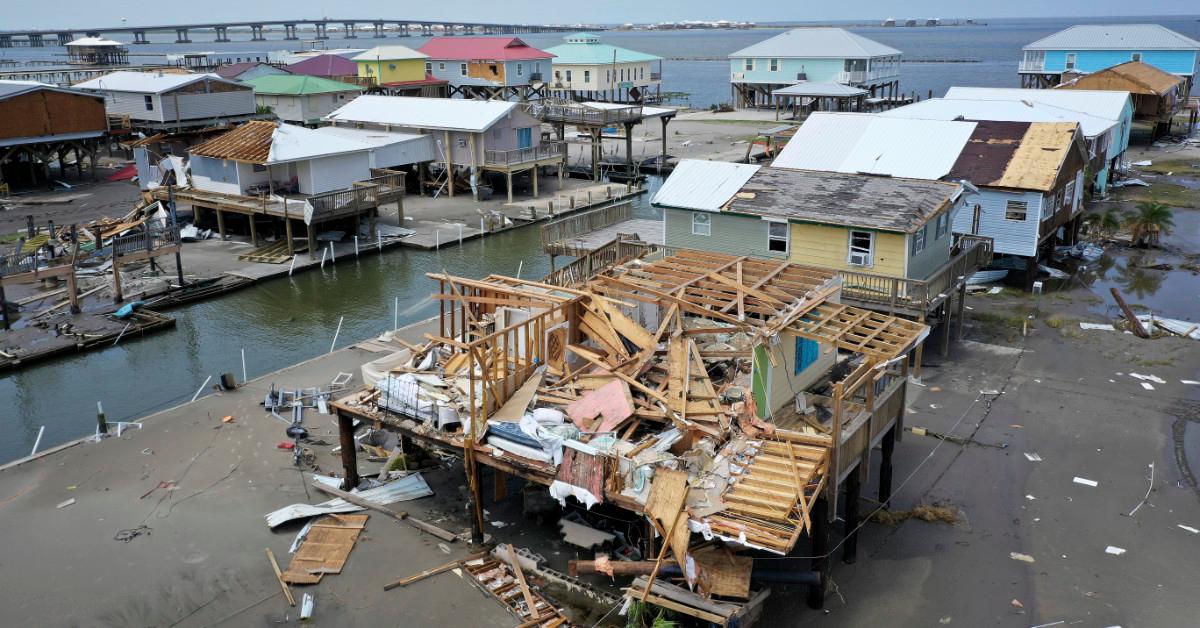 Your Homeowners Insurance May Not Cover All Storm Damage
Every year, as hurricane season approaches, people start prepping their homes and double-checking their homeowners insurance. What hurricane damage do homeowners policies cover?
Article continues below advertisement
Article continues below advertisement
Hurricane season officially starts on June 1. In the 2022 season, Colorado State University's Tropical Meteorology Project predicts we'll see 19 named storms—five more than usual—including nine hurricanes, of which three will be Category 3 or stronger. CNN meteorologist Haley Brink explained, however, that "it's important to understand that it doesn't matter if there's 20 storms or one; if it impacts you, it's a busy season."
Standard home insurance policies cover wind damage but not flood damage
Homeowners insurance policies typically cover damage caused by hurricane winds but won't cover damage from flooding or storm surges, according to Policygenius. (Also, bear in mind that it's common practice for insurers to restrict new polices or changes to existing policies once a storm has been named.)
Article continues below advertisement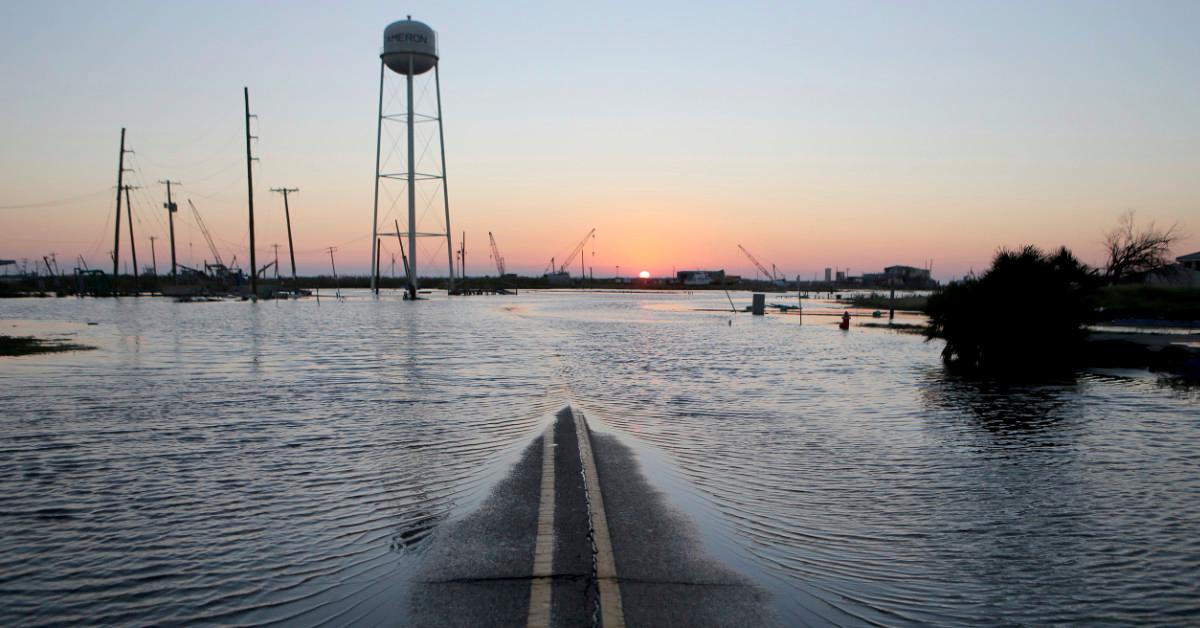 A homeowner would have to have a separate flood insurance policy to get that kind of water damage covered, and U.S. law requires homeowners with federally backed mortgages to get basic flood insurance if they live in a flood-prone area, The Wall Street Journal reported in 2017.
Article continues below advertisement
Article continues below advertisement
"Even financially literate people do not understand that the standard homeowners policy does not cover flood," Howard Mills, a global insurance regulatory leader at Deloitte, told the The Wall Street Journal at the time. "Insurance contracts are complex documents. It's not the type of thing that people really read."
Policygenius also reports that insurers can implement a more expensive deductible for hurricane damage—and may even exclude wind damage coverage—in areas often impacted by hurricanes. Hurricane deductibles are typically 1 to 5 percent of your home's insurance amount. Other insurance add-ons to consider, according to The Balance, are sewer-backup coverage and additional-living-expense coverage.
Article continues below advertisement
Article continues below advertisement
Wind damage might not be covered if flooding occurs
The Wall Street Journal also reported another caveat: some homeowners insurance policies state that if a covered event, like wind damage, and a non-covered event, like flood, happen simultaneously, neither event will be covered. According to the newspaper's list of damages that insurers commonly do and don't cover—based on data from the Insurance Services Office—wind is indeed covered only if floods don't happen at the same time.
Other damages that are typically covered include hail, fire, explosions, riots, damage from aircraft and vehicles, vandalism, theft, falling objects, volcanic eruptions, and the weight of ice, snow, or sleet. Typically not covered, meanwhile, are earthquakes, floods, mudslides, landslides, power failures, neglect, war, nuclear hazards, and government confiscation or seizure. As always, check the fine print of your homeowners insurance policy (and any that you're considering) to make sure you know what's covered.