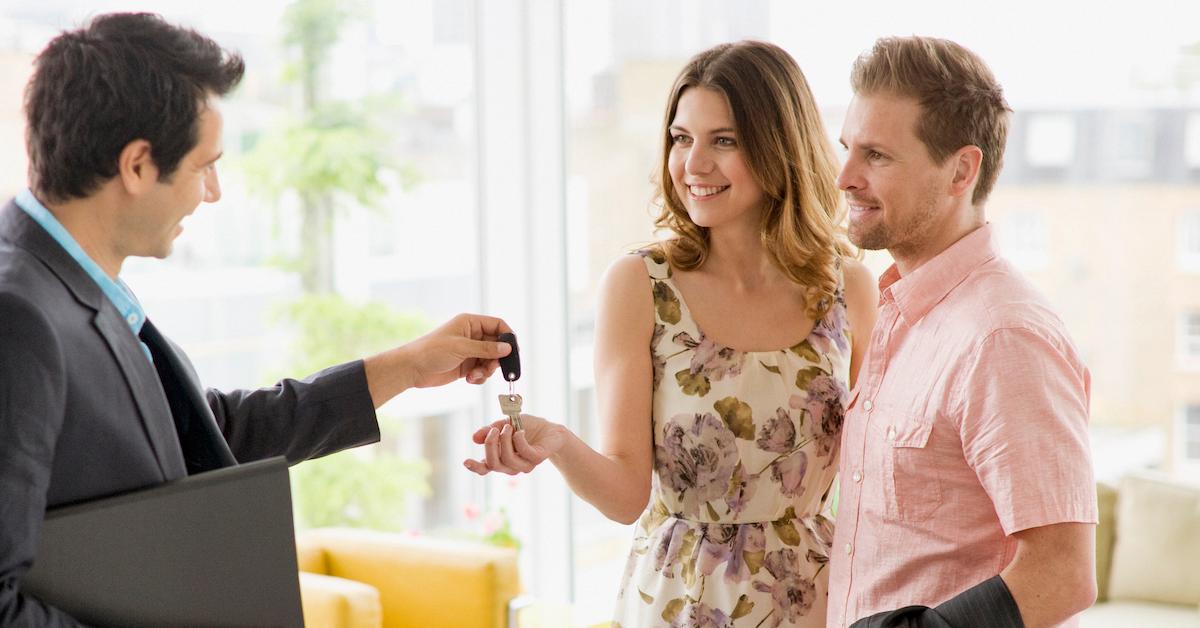 Here's What Typically Happens to Mortgage Rates in a Recession
Recession concerns have been weighing heavily on the markets. Almost all risk assets are falling. After a strong 2021, things quickly went south as inflation remained much hotter than expected, forcing Fed's hand to tighten aggressively.
This has led many people to wonder if we are close to a recession. Moreover, people are also worried about the likely scenarios like, what happens to mortgage rates in a recession.
Article continues below advertisement
In the U.S., recessions are identified by the National Bureau of Economic Research (NBER) based on several criteria. A recession is a period of declining economic performance that's spread across the economy and lasts for more than a few months. However, every recession is different and is triggered by a unique set of events. Therefore, no one set of rule applies to all.
Typically, interest rates fall in recessions.
That being said, generally, during a recession, interest rates decline. This is because loan demand slows as economic activity starts to falter. The uncertainty leads businesses to cancel their plans, which would otherwise have been financed through loans.
Article continues below advertisement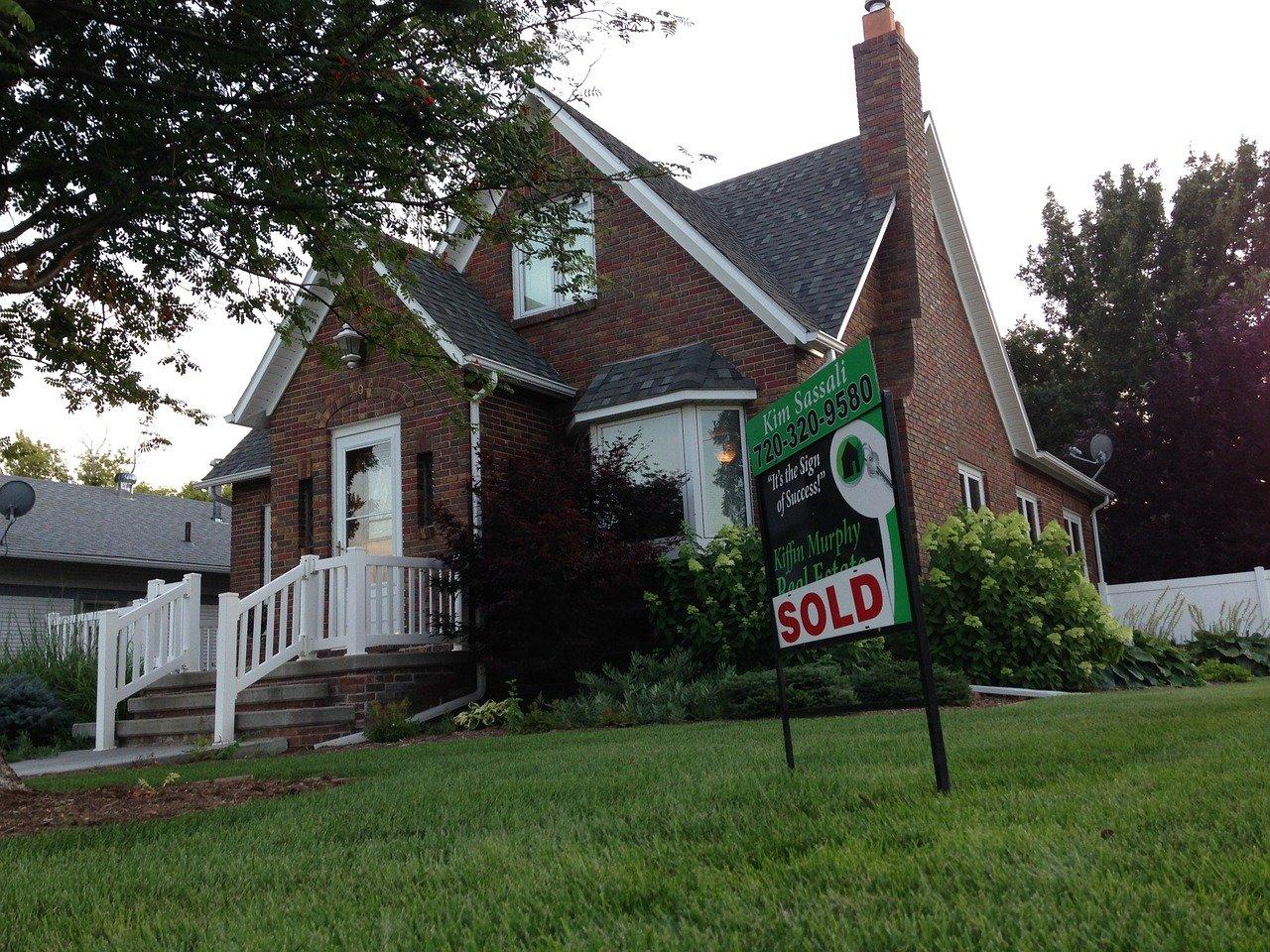 Similarly, consumers also cut down on their spending and investment plans due to prevailing uncertainty. To counter the slowing economy, the central banks usually ease monetary policies and reduce interest rates. Mortgage rates are largely a function of interest rates in the economy and as such they too come down as recession sets in. Recession fears could also prevent people from making long-term financial commitments like buying a home.
Article continues below advertisement
Mortgage rates are already declining on recession fears.
Lately, mortgage rates have been declining and dropped to 5.3 percent in the first week of July after peaking at 5.81 percent in mid-June, per Freddie Mac. Moreover, they were down by 40 basis points in just a week, making it the biggest weekly decline since December 2008. This happened because of concerns about a potential recession.
Article continues below advertisement
Many investors are piling into US Treasuries, which are seen as safe investments during a recession. Mortgage rates are also closely tied to yields on the benchmark 10-year U.S. Treasury, which fell to their lowest level in more than a month this week. Yields fall when prices rise.
Mortgage rates might not go down drastically even if a recession hits.
However, if a recession hits the U.S. in the coming few months or so, we might not see mortgage rates declining to levels seen during previous recessions. The Mortgage Bankers Association June forecast predicts 5 percent at the end of 2022 and then a gradual drop to 4.4 percent by 2024.
Article continues below advertisement
The house prices in the U.S. have risen steeply in the last two years bu,t even if the recession hits, we might not see a housing crash, though a housing correction is likely. The supply still hasn't risen considerably and the mortgage rates which will still be anchored at elevated rates should still constrain homebuyers' affordability.