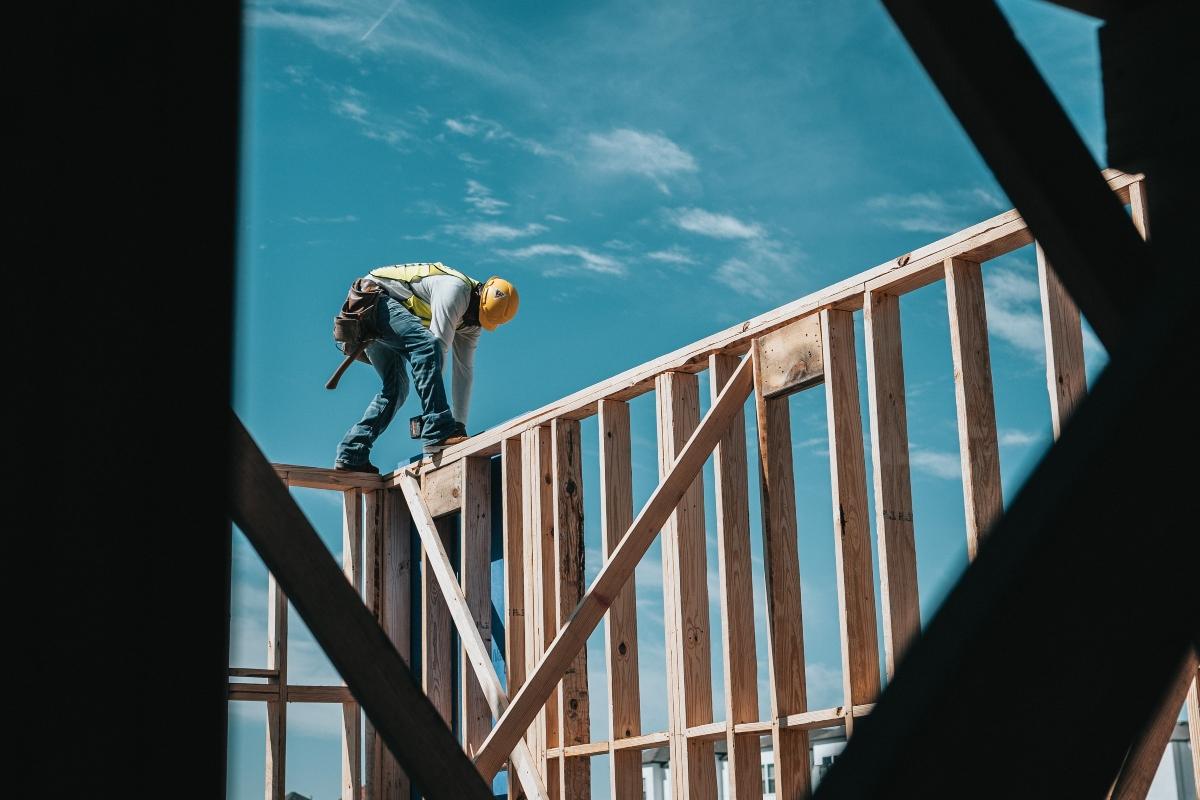 Housing Starts Increased in August – Here's What that Means for the Economy
A key economic indicator, housing starts, rose in August despite two years of declining building permits, Bloomberg reported on Sept. 20. Housing starts are a measure of new residential construction, and due to the other spending they prompt, they are closely watched by market participants. What are housing starts and how do they relate to the housing market?
Article continues below advertisement
Housing starts are a measure of the number of new construction projects for residential units. The U.S. Census Bureau publishes an estimate of the latest housing starts on the 12th business day of each month. On the 17th work day of the month, it also releases numbers on revised building permits and new residential sales.
What do housing starts indicate?
Housing starts, because construction leads to increased spending in a number of other industries, are a useful indicator of economic health. Despite higher borrowing costs after the Federal Reserve's numerous rate hikes, single-family housing starts rose by 3.4 percent in August to an annualized 935,000 rate.
Article continues below advertisement
The August report also showed that multifamily dwelling construction increased by 28 percent as well. However, data showed that the number of homes authorized for construction, but not yet started, decreased to an annualized 1.52 million units, which is the lowest since June 2020.
Article continues below advertisement
Although housing starts data is published monthly, the rate is seasonally adjusted to account for cyclical shifts in the housing market. Short-term weather conditions also impact housing starts. The U.S. Census Bureau says that it can take about three months to establish an "underlying trend" for building permits, and six months for total housing starts or housing completions.
Housing starts are calculated from several data sources.
The U.S. Census Bureau obtains statistics by making estimates from a representative sample of building permits. It gets this information from local permitting offices and follows the process through completion and sale.
Article continues below advertisement
The next survey data, reflecting September housing starts, will be available October 19, 2022, followed by new residential sales data on October 26, 2022.
How do housing starts affect the economy?
Housing starts are counted in the figures once groundbreaking has begun. Housing starts impact the growth of other industries, including banking, construction, and real estate. As Investopedia notes, it can also influence employment rates and prices within construction-material commodities like copper and lumber.
Article continues below advertisement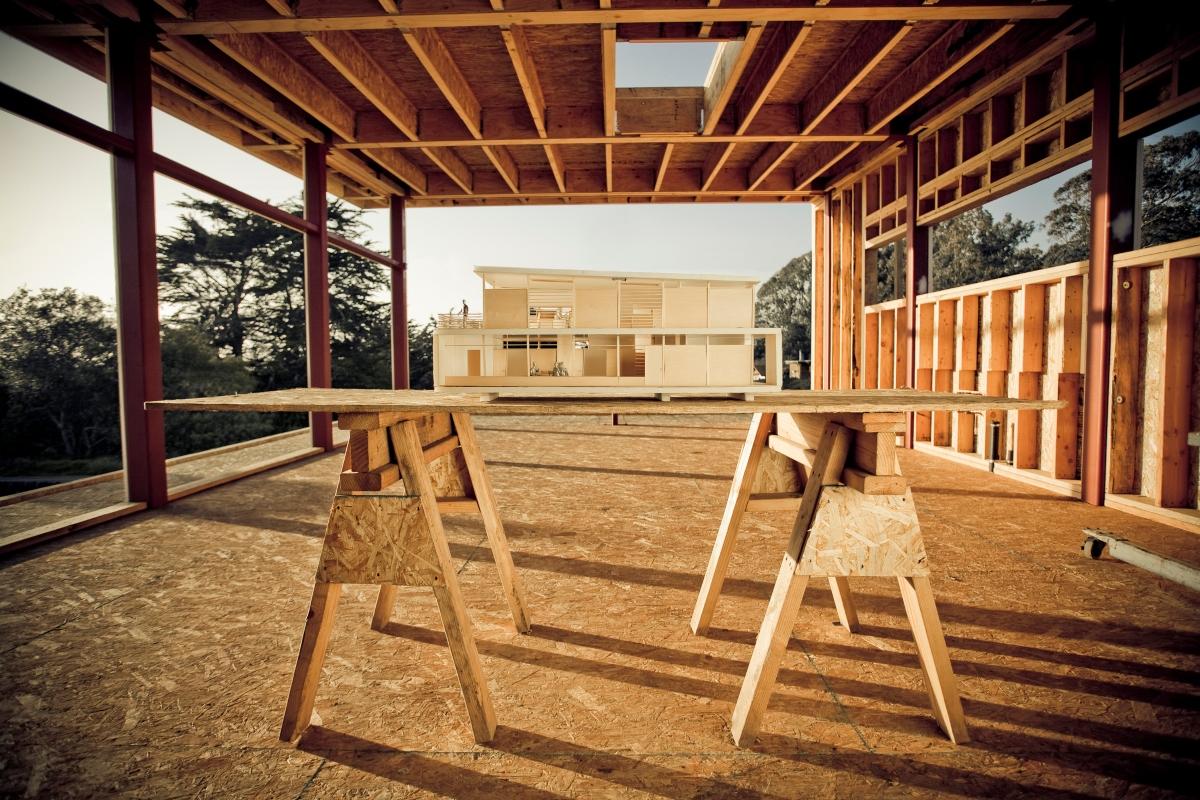 Growth in the rate of housing starts can also be a positive economic indicator because when consumers buy new homes, they also often purchase furniture, appliances, and household items.
Article continues below advertisement
The fact that housing starts increased while building permits decreased shows the pressure the residential construction industry is under. Higher mortgage rates and higher home prices are making home ownership less attainable for consumers.
Bloomberg also reported that homebuilder sentiment dropped for the ninth straight month in September, which is also the longest consecutive stretch of declining interest recorded. Although buyers are still interested in purchasing homes, high prices on homes combined with the rising rates may be pricing potential homebuyers out of the market.