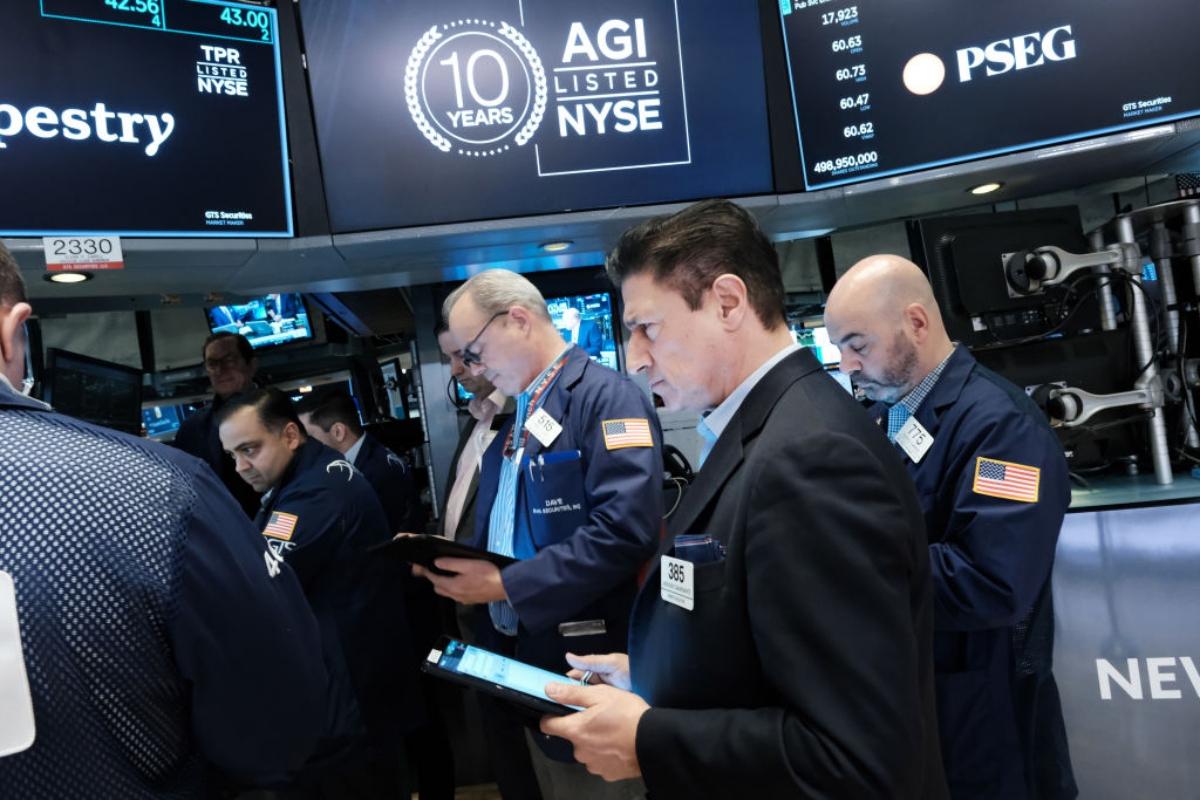 Here's What It Means to Backstop a Loan — Unofficial Insurance Policy
What does it mean to backstop a loan? It's an option that provides support for a securities offering if the open market doesn't produce enough buyers.
There is a strategy used in investment banking as an unofficial insurance policy, ensuring that a secondary source of funds will be available if the initial source of funds isn't enough. In underwriting for initial public offerings (IPOs), private equity, and financial management, sometimes a backstop is used. Here's what it means to backstop a loan.
Article continues below advertisement
Article continues below advertisement
Backstop arrangements have a number of applications, but the general concept is that an organization pledges to provide funds in case the primary source of funds doesn't come through. For example, in an IPO, the backstop provides assurance that the company will raise the desired funds.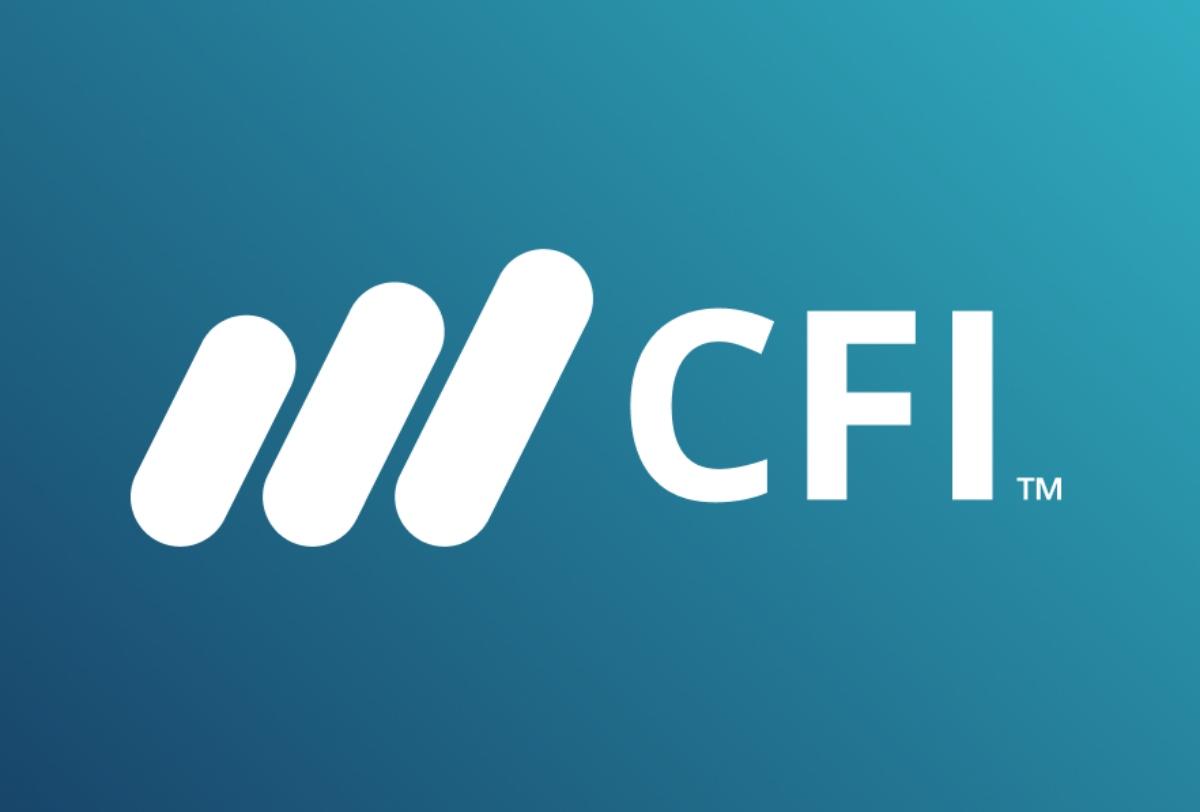 Article continues below advertisement
How does a backstop work?
It depends on the type of transaction the backstop is needed for, but a backstop means an underwriting organization promises to buy shares or otherwise provide the funding needed. As Investopedia explains, if a company wants to raise money through an IPO, it can get a backstop from someone like an underwriter or large shareholder.
The backstop ensures that if the offering doesn't result in the expected number of shares purchased, the underwriter will provide the remainder of the funds.
Article continues below advertisement
Article continues below advertisement
A backstop can also be used to assist with the ongoing financial management of a company. Businesses might use a revolving credit facility as a backstop. This enables a borrower to borrow up to a specific amount in any year (or possibly a shorter timeframe). This helps protect a company against fund shortages that aren't expected to be long term.
What is a backstop guarantee?
A backstop isn't technically an insurance policy, but it functions somewhat like one for a business looking to raise funds. An agreement is made between a company making an offering, for example, and an underwriter like an investment bank. The underwriter agrees to purchase shares to meet the company's need.
Article continues below advertisement
A backstop guarantee can refer to credit support for an organization as well. Thomson Reuters notes that bank revolving credit loans are often used to backstop commercial paper. If that commercial paper issuer goes into default on payments, the backstop guarantee means another source of repayment is available, which helps the company's credit rating and investor confidence levels.
Article continues below advertisement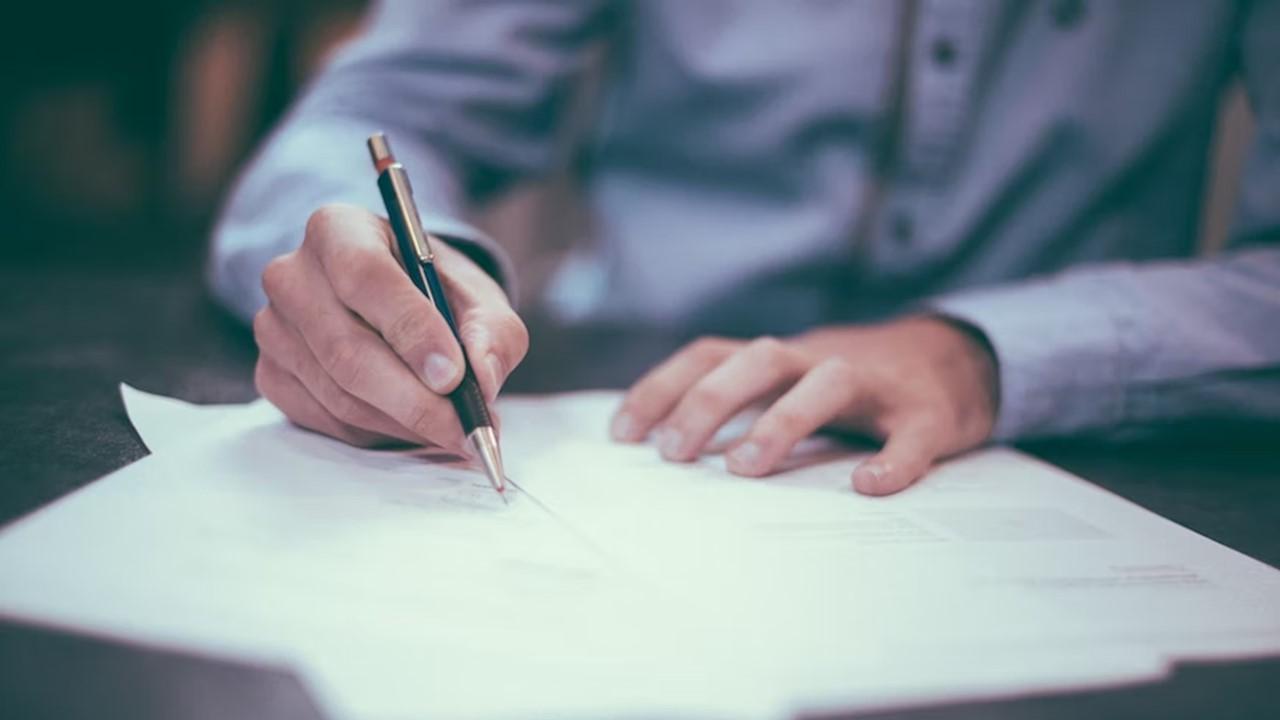 Article continues below advertisement
Here's an example of a backstop in an IPO.
Corporate Finance Institute states that underwriting share issues or IPOs is the most common usage of a backstop. A company seeking to raise money will put shares on offer to the public in an IPO. An underwriter provides assurance that if not all shares are purchased on the open market, the underwriter will buy all leftover shares.
Usually a backstop fee is required to make this agreement, calculated as a percentage of the total issue of shares. The issuing company can pay a small amount to ensure sale of all shares in order to get as close as possible to its fundraising goal.
Article continues below advertisement
Article continues below advertisement
Another example of a backstop is in financial management of a company.
In financial management of a company, a backstop can function as a type of loan. For the day-to-day operations of a company, if it encounters shortfalls in revenue or funds, it can turn to a backstop. This is an agreement for short-term lending from a revolving credit facility.
Say a company is short by $1,000 for the year and needs to use a backstop to cover that $1,000 of expenses or obligations. The backstop enables it to do so and avoid harming its credit or standing with other companies. It then aims to make up the shortfall in the coming years but can continue using the backstop as a loan if needed.