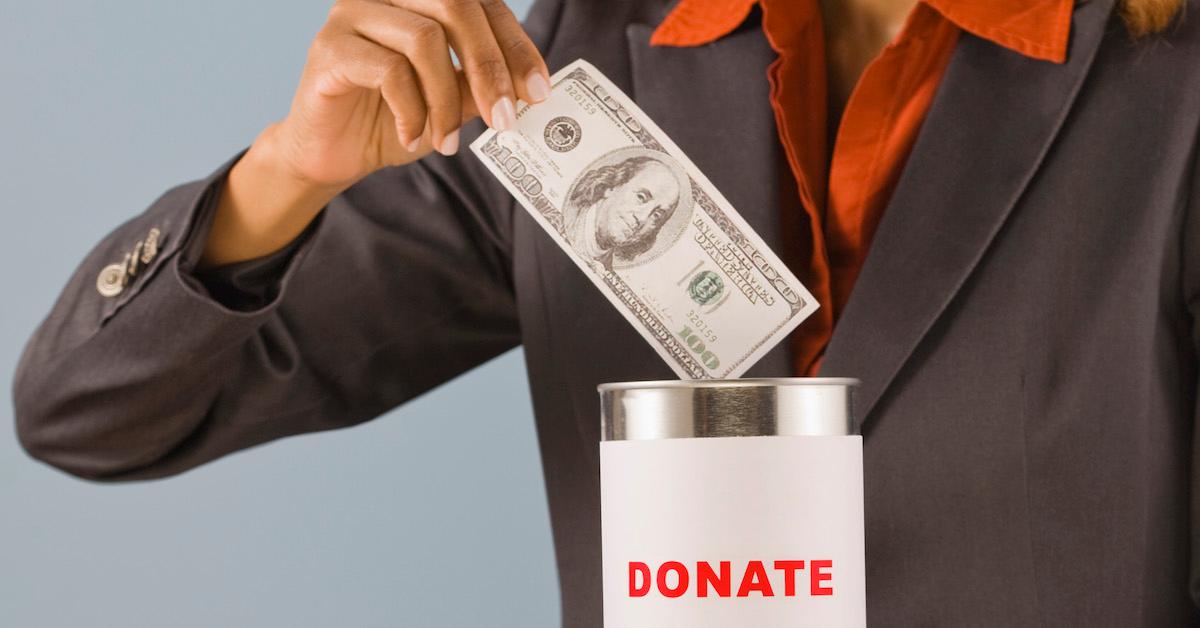 Here's How Nonprofits Get Matching Funds for Giving Tuesday
Thanksgiving, typically spent celebrating gratitude, is followed by mass shopping on Black Friday and Cyber Monday. GivingTuesday shakes up that trajectory by encouraging people to give as much as they consume.
Article continues below advertisement
The idea, which comes the Tuesday after Thanksgiving, was created in 2012 by a group of people at New York City's 92nd Street Y. The GivingTuesday Organization characterizes this day as one of "radical generosity."
What is Giving `Tuesday?
The concept of this "radical generosity" is based on the organization's belief that "the suffering of others should be as intolerable to us as our own suffering." While this day can be viewed as an opportunity to do good for the sake of doing good, the folks behind GivingTuesday believe it's bigger than just a feel-good moment born out of holiday season benevolence—they see it as a movement that seeks to inspire a pattern of global giving that leads to "systemic change."
Article continues below advertisement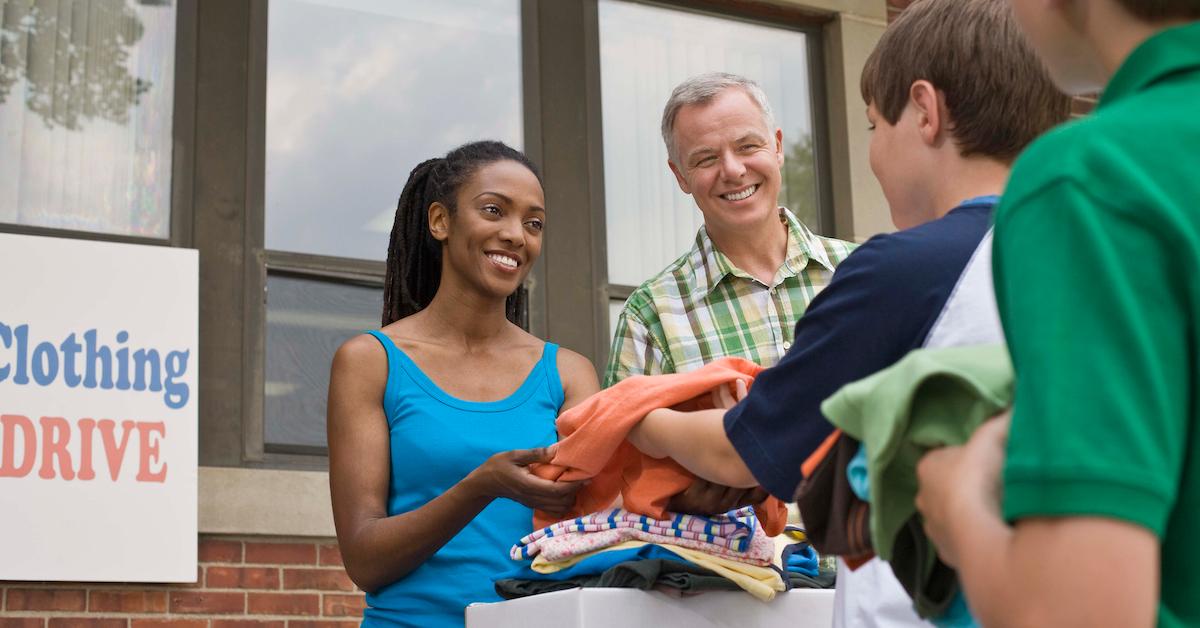 In 2021, GivingTuesday is Nov. 30. In 2018, GivingTuesday raised over $300 million from individual donors and companies to provide to various charities. The organization also has branches that focus on causes such as GivingTuesdayKids and GivingTuesdayMilitary. Over 80 countries participate in GivingTuesday by rallying companies and nonprofits. Smaller communities may participate in GivingTuesday by hosting free events, volunteering opportunities, or raising funds for specific causes.
Article continues below advertisement
What's donation matching, and who matches your donation?
While the GivingTuesday Organization itself doesn't match donations, other businesses may do so in the name of GivingTuesday. Donation matching is when a business matches its employees' donations to a certain cause. Some companies focus on specific charities or events with similar values to their own for their donation matching.
Article continues below advertisement
Gift matching is particularly helpful for nonprofits, as it increases their revenue and gives them free marketing every time someone gives. Each nonprofit has its own rules for donation matching, whether it's giving or receiving. The rules may cover donation minimums or maximums, employment status, match ratio, and deadlines. When a donor matches a donation on behalf of an employee, that donation can be tax deductible.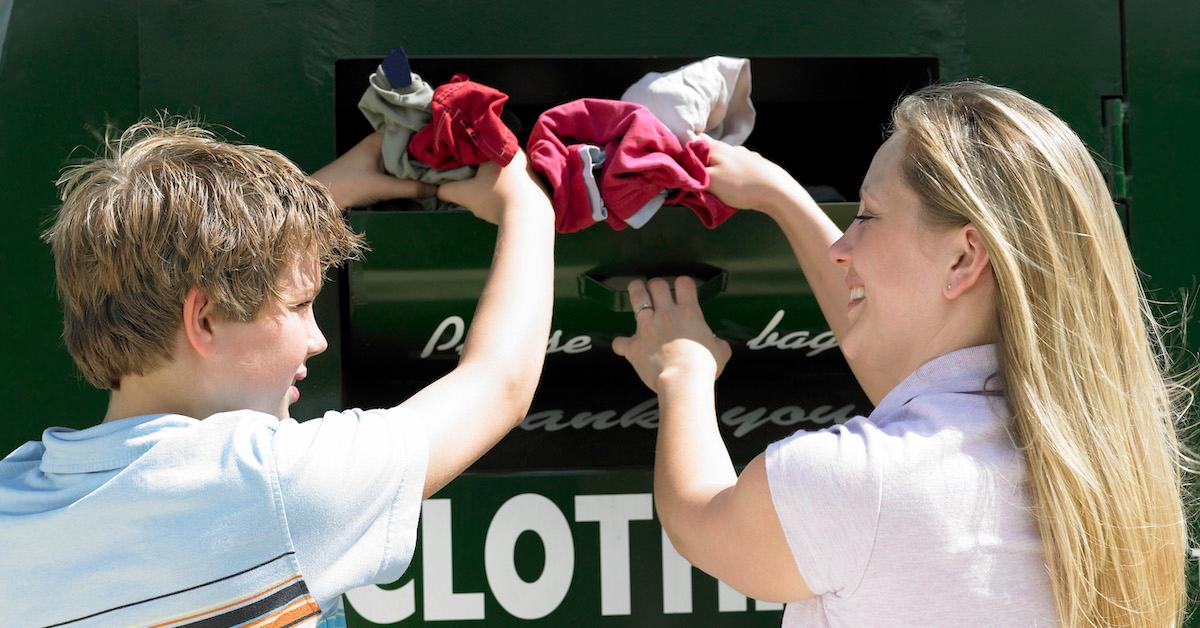 Article continues below advertisement
Fund matching for GivingTuesday
Facebook (or Meta) is participating in GivingTuesday by matching up to $8 million in funds. For the first $2 million in donations, the company is pledging to match 100 percent to any qualifying fundraiser. Additionally, for the remaining $6 million, it will match 10 percent made to qualifying fundraisers. The matching will begin at 8 a.m. ET on Nov. 29. Any U.S.-based 501(c)(3) nonprofit qualifies.
Other nonprofits participating are Durham Rescue Mission, Multiple Sclerosis Society of Canada, I Live Here I Give Here-Austin, CoVantage Care Foundation, Habitat for Humanity, and Raleigh Rescue Mission, to name a few. If you're feeling charitable, check if your employer or another company is matching donations or funds for GivingTuesday.