The Story of Suze Orman's Fraud Case
Suze Orman has given financial advice to millions. However, she went to court in 2009 over claims of fraud and neglecting fiduciary duty.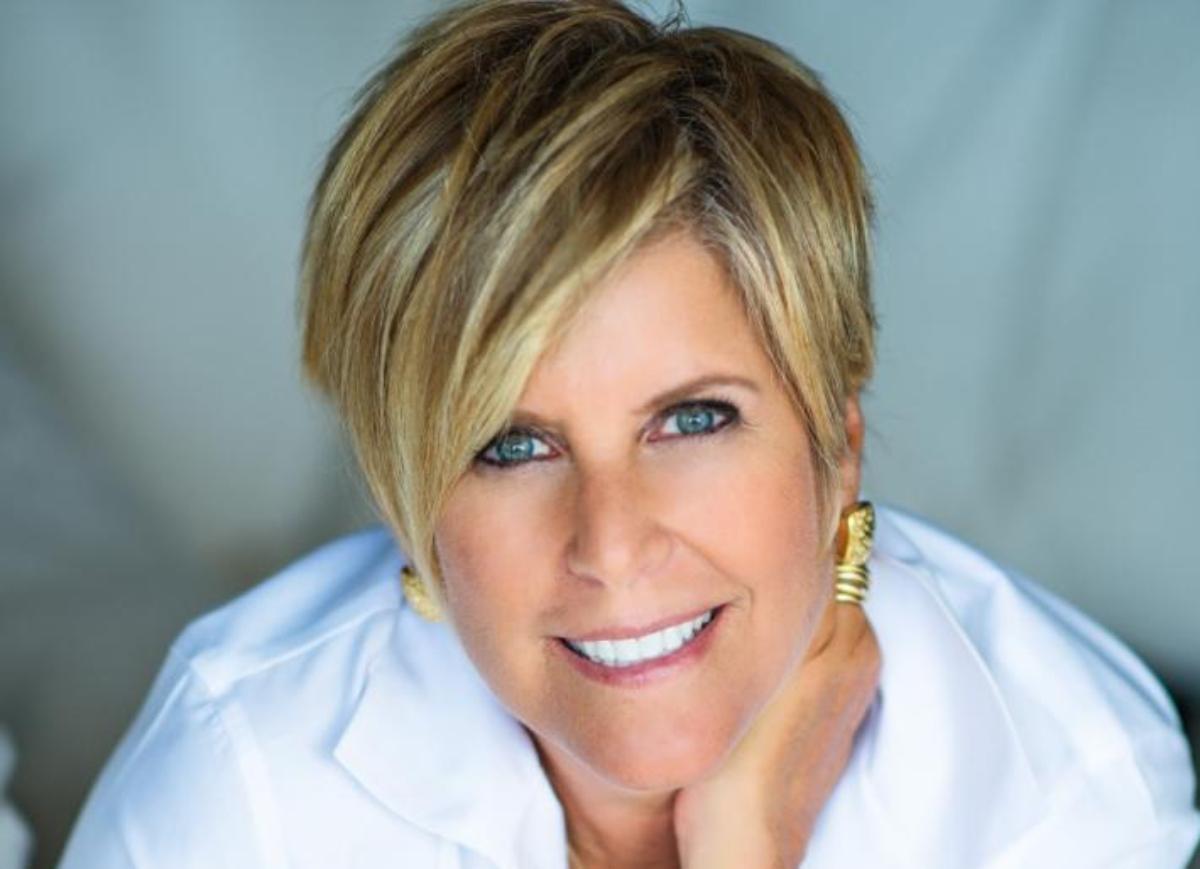 A powerhouse in the financial education industry, or perhaps more of a financial influencer these days, Suze Orman is well known among finance gurus. Her fame is akin to that of Dave Ramsey, and she likely has as many haters as the Christian finance podcaster. In 2009, Orman faced fraud charges—what happened in that case?
Article continues below advertisement
Article continues below advertisement
Orman has built up massive wealth through her New York Times bestselling books, popular Women & Money podcast, and media appearances. She started her journey as a financial educator after losing a large sum to a high-risk investment. However, Orman doesn't have a spotless reputation, as shown by her fraud case of 2009.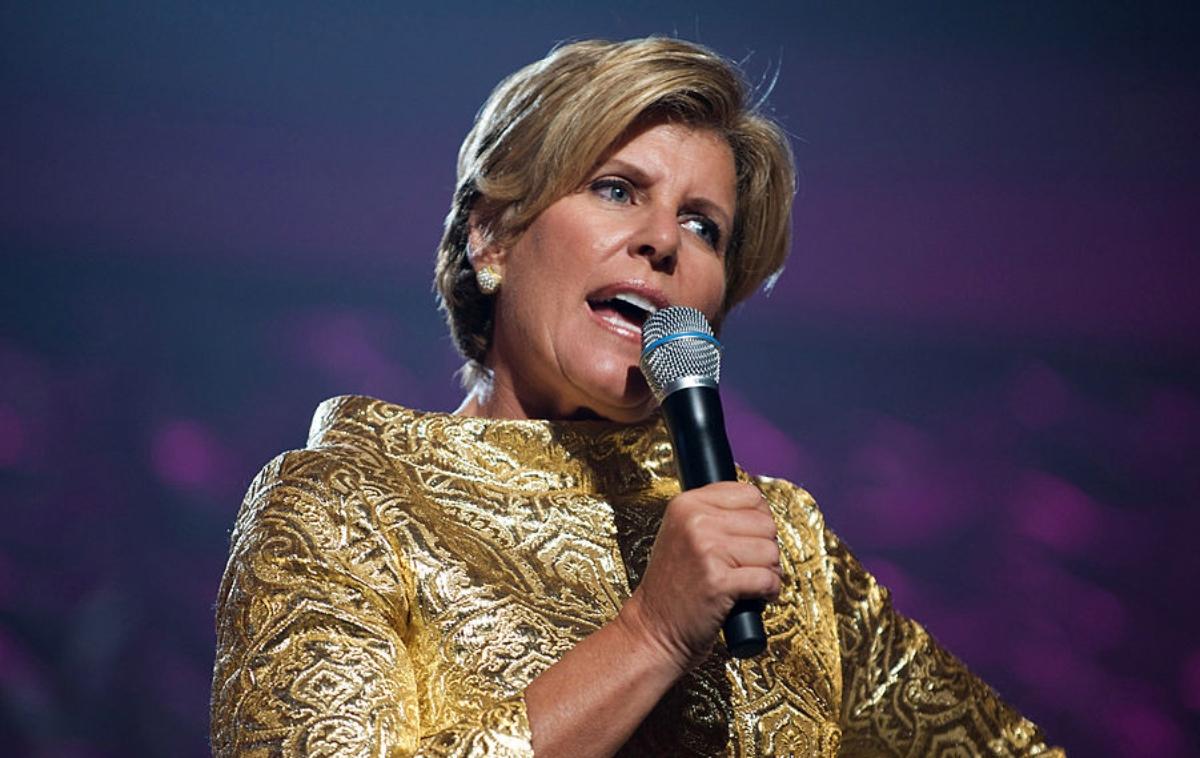 Article continues below advertisement
Suze Orman was sued for fraud in 2009
Orman's 2009 fraud case related to a long-term care insurance policy she peddled through her financial group based in California. According to Forbes, the adult children of a woman named Ann Garat brought the lawsuit against Orman and CNA Financial after they were denied reimbursement for care of their mother.
Around 1999, Garat had purchased a long-term care insurance policy from Suze Orman Financial Group, issued by a CNA Financial unit. The policy's annual premium was $1,800 and was to provide reimbursement for long-term care costs in the event that Garat needed assistance with daily activities due to illness.
Article continues below advertisement
Article continues below advertisement
Garat's policy stipulated that any paid caregivers could not "be a member of your immediate family living with you." Although Garat signed off on that, when she became ill with cancer in 2001, her children became her caregivers. The insurance company refused to pay any of the claims that Garat submitted.
Article continues below advertisement
Suze Orman denied any liability in the fraud lawsuit
In the complaint brought by the legal team of Garat's adult children, they sought an unspecified amount in damages from Orman as well as her company. They claimed that Orman had frequently given the advice to buy long-term care coverage in her bestselling books and that she had failed to ensure that Garat fully understood the fine print of her policy.
Article continues below advertisement
The court file noted that Orman referred to herself as an "investment adviser" in her interaction with Garat. However, records showed that Orman had not been actively performing investment adviser services at the time of Garat's policy purchase.
Article continues below advertisement
Orman sought to dismiss the case, denying any liability for the payments Garat's family said they were owed. The fine print of Garat's insurance policy stated that no family member could receive insurance payouts, no matter where they lived.
Other arguments Orman used in her defense were that she had no fiduciary duty to Garat under California law, and that the family had begun legal proceedings too late. It appears that Orman's legal defense against charges of civil fraud, conspiracy, and breach of fiduciary duty was successful, as there's no public record of her having paid damages from that lawsuit.
Suze Orman also faced criticism for her prepaid debit card
In 2012, Orman also took heat for promoting a prepaid debit card with very few benefits and high fees. Users were led to believe the card would help build their FICO score, a claim that turned out to be false. The Approved debit card was discontinued in 2014.