Spotloan Is an Alternative to a Payday Loan — Is It Safe to Apply?
There comes a time in everyone's life when they're short on cash. While some are able to weather the storm without having to rely on friends, relatives, or lenders for money, others aren't afforded the same options. If you're in need of quick cash to cover emergency expenses and you come across Spotloan, you may wonder if the lender is legit and safe to use.
Article continues below advertisement
Here's everything you need to know about Spotloan before handing over your personal information.
Spotloan is a legit lender.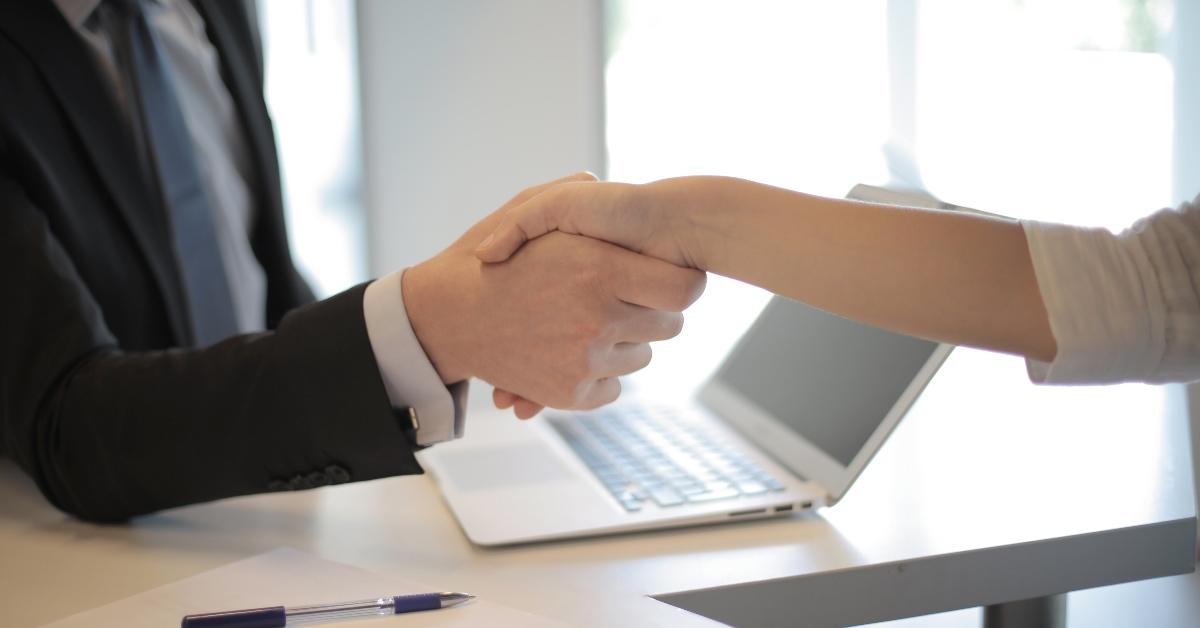 With the rising number of scammers looking for every opportunity to con desperate individuals into handing over sensitive information, it's only natural to question whether a lender like Spotloan is legit.
Article continues below advertisement
Although Spotloan isn't accredited with the Better Business Bureau (BBB), meaning the agency hasn't determined that it's willing to work with consumers to resolve their complaints, the company is real and offers emergency funding to qualifying applicants.
Spotloan was founded in 2012 by BlueChip Financial, a tribally-owned entity that's governed by the Turtle Mountain Band of Chippewa Indians of North Dakota. Unlike traditional lenders, Spotloan approves applicants with bad credit and will sometimes transfer funds within the same day you apply.
Article continues below advertisement
According to the company's website, if you apply for a Spotloan between Monday and Friday and accept your loan terms before 12:30 p.m. EST, you could see as much as $800 deposited into your account that same day.
Article continues below advertisement
Spotloan tends to tack on exorbitant interest rates to its loans.
As helpful as it may be to access emergency funding the same day you apply or the following business day, you should know that a loan from Spotloan often carries high interest rates, sometimes as much as 490 percent. While your interest rate could be lower depending on your credit history, you will likely incur an interest rate in the triple digits.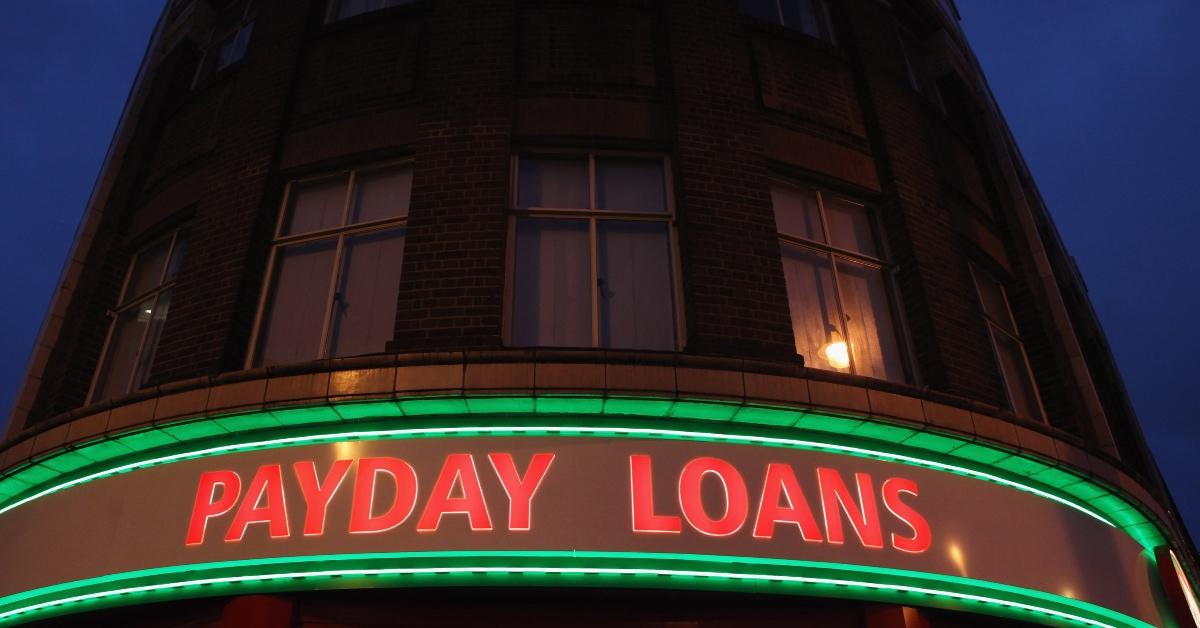 Article continues below advertisement
So, if you were approved for a Spotloan of $800 at 490 percent interest, which is the maximum amount the company lends (the minimum is $300), you would be required to make 21 payments of $155. The payments would be withdrawn from your checking account (which is required to apply) every two weeks.
Essentially, what this means is that once you make your final payment, the grand total you will have paid to Spotloan is $3,255, which is $2,455 more than the $800 you borrowed. For this reason, you should consider all of your options before applying and accepting a loan with a high interest rate.
Article continues below advertisement
How does Spotloan compare to a payday loan?
Spotloan is similar to a payday loan in that it allows you to access money quickly. The difference, however, is that Spotloan lets you make payments over time rather than having to pay it all back when you receive your next paycheck.
Spotloan lets you check your rate without impacting your credit score.
Spotloan allows potential customers to check their rates without impacting their credit scores. In order to apply, however, you'll need to have proof of employment, a qualifying bank account, and an email address.
Also, Spotloan is only available to individuals in certain states so it's best to check the company's website before assuming you can apply.